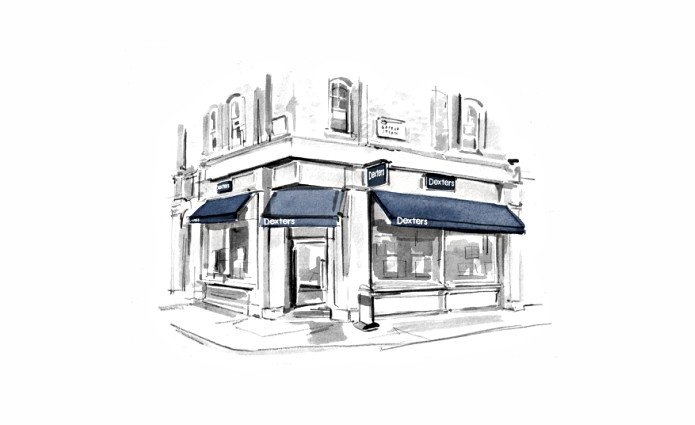 Customer Reviews of Dexters Fitzrovia Estate Agents
Dexters Fitzrovia Estate Agents Customers have rated our service as 5/ 5, based on 124 reviews.
They reply really fast and with really good attitude and a lot of useful information. Especially Luis, he is very helpful and has done a great job!
Mr.LG Sep 21
I had an amazing experience with Dexters, who was very helpful in me getting the property I wanted in a tight timeline. They provided some very useful information for someone who had just moved from Dubai to London. I truly appreciate their efforts throughout the leasing process which made my transition really smooth and easy, Thank you! Look forward to working with you again in the future! :)
Mrs.ER Sep 21
I really liked the agent works, they was really nice and helpful.
Mrs.SM Sep 21
Amazing service. Extremely helpful and kind, found us an amazing flat.
Mrs.SA Sep 21
Great service, they helped us to secure the flat quickly by putting through an offer form straight away in the office.
Mrs.AW Sep 21
The team at Dexter's Fitzrovia were brilliant - super responsive, quick to get the marketing done and we had 2 offers on the first two viewings. We will definitely use again when the lease is up.
Ms.MF Aug 21
Dan was very helpful and responsive - made the whole rental process very simple!
Mrs.JT Aug 21
Mr Boateng was professional, answered our questions in great detail, and has been helpful and service-minded.
Mr.AA Aug 21
Emanuel is such a great person he has been helping us to get the perfect apartment.
Thank you so much!
Mr.MA Aug 21
George from the Fitzrovia branch has been a great help during our house search and thanks to his help we found a stunning flat!!
Mr.JO Aug 21