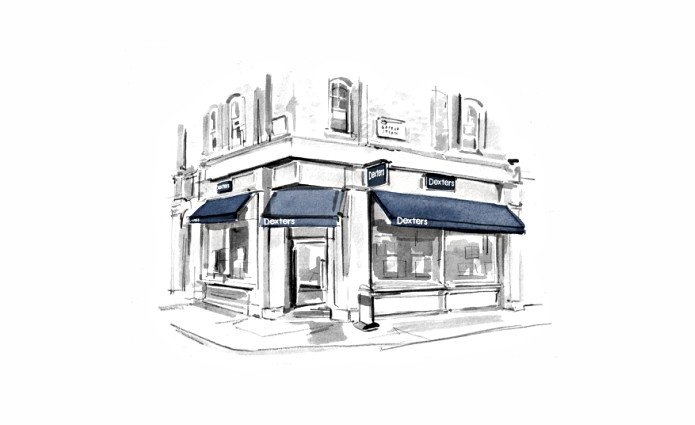 To see points of interest and information on local schools, please use the buttons at the bottom of the map.
Customer Reviews of Dexters Fitzrovia Estate Agents
Dexters Fitzrovia Estate Agents Customers have rated our service as 5/ 5, based on 108 reviews.
The team at Dexters Fitzrovia are a rarity among my experience of estate agents. Conscientious, diligent, thorough. They worked hard to help us secure a fantastic place navigating the negotiation, balancing our requests with landlord feedback. A particular mention for Dan Harris. He was excellent.
Mr.ABD Jun 21
I needed to quickly find a flat to rent in Central London, and Daniel Harris from Dexters Fitzrovia was just who I needed to make it happen. He was helpful, friendly, and professional and took the time to really understand my situation and what I was looking for. Dan did a great job keeping me updated along the entire way to make everything a clear and smooth process.
10/10 would recommend Dan and Dexters.
Mr.DW Jun 21
Emmanuel was very helpful and friendly! He explained everything to us in detail and made our viewing experience pleasant.
Mrs.SF Jun 21
George gave some of the best service you could ever ask for. Extremely professional, informative and knowledgeable. Couldn't recommend more. Thanks again George and the team.
Mrs.AB Jun 21
Louie was the best! Helped me find my dream apt. in London in a day. Dexters did a great job lining up properties for me that had everything I was looking for (walking distance, modern, furnished, etc.) I would without a doubt use them again. Very smooth process in terms of application process, and helped me move in right away.
Ms.MR Apr 21
I had a few viewings with Daniel this week. He was really great, friendly and helpful. He showed me some beautiful properties and I would definitely recommend him to anyone looking to rent in the area.
Ms.LG Apr 21
Amazing service from Louie at Dexters, very efficient and professional. Would definitely use again.
Mr.TJ Mar 21
I'm into my third year of letting my flat in Fitzroy Place through Dexters Fitzrovia and have been getting very satisfactory service from Lazarus and his team there, even in the difficult conditions of the pandemic.
Mr.JT Mar 21
Great experience working with George. He was polite, professional and quick to respond to any queries we had about the flat we were interested in. All in all a very smooth process and definitely someone I would work with again.
Mr.AG Feb 21
We are very glad to have found our flat in London through Dexters with George. George has been very responsive, friendly and patient with non-native English speakers! He has helped us a lot with procedures that we are not used to. We highly recommend. We are so glad we found our London apartment through George from Dexters. George is very professional, friendly and took the time to explain all the steps to be taken. We highly recommend.
Ms.ED Jan 21