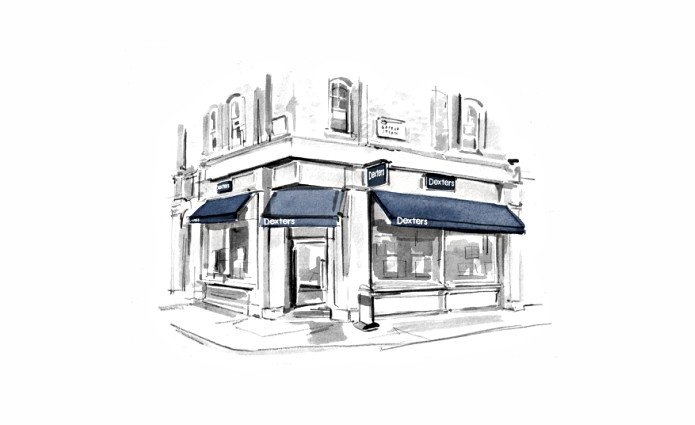 Customer Reviews of Dexters Fitzrovia Estate Agents
Dexters Fitzrovia Estate Agents Customers have rated our service as 5/ 5, based on 97 reviews.
It is a pleasure to work in cooperation with Dexters Team. My special thanks to Louie, Lazarus and George; for finding suitable tenants for our properties in this unprecedented times. They are very professional, hard working and responsive to all my enquiries. Keep up the good work!
Mr.DC Dec 20
George was a huge help with finding our new flat and completing all the paperwork. He has been very friendly, informative, and easy to reach, especially when we decided to put in an offer and were nervous we might be too late! We also chatted with Estefania a bit who was also great. Can't thank them enough!
Mr.TB Dec 20
Dainel is great! He help us found a amazing property and very patience Dexters is trustworthy!
Mr.KW Dec 20
I have just signed on a beautiful property in central London thanks to Dexters. While COVID forced me to make a decision while abroad, Dexters was extremely sophisticated and professional in their approach, providing me with digital floor plans, virtual tours, and constant communication. A very responsive and well spoken team. I plan on working with them again in the near future. A special thank you to Louie Lazar for all his efforts. Louie went above and beyond to help me secure a beautiful property. He is excellent at long distance communication and looks to make sure clients are more than satisfied with their decision. I recommend Louie and Dexters to anybody looking for a rental property in central london.
Mr.ZM Dec 20
Daniel was conscientious and attentive when I consulted him on a recent letting. It was a real pleasure to work with you Daniel.
Mr.TJ Nov 20
I was looking for an apartment to rent and Daniel has been extremely helpful for my search. His dedication to his job is noticeable and I would gladly recommend his services.
Ms.MCB Nov 20
I had a lovely experience finding a flat while I was abroad with Estefania. She was responsive, resourceful and very pleasant to work with. I couldn't recommend them more!
Ms.PR Nov 20
Daniel was really lovely and helpful with my search for an apartment. I gave him a list of what I was looking for and he managed to find an apartment to my exact specifications. He was really prompt with his replies as well which I appreciated. Overall, I was very satisfied with the service provided.
Ms.MM Nov 20
Had a fantastic experience with the help of the Dexters Fitzrovia team, they were polite, professional and nothing but helpful. Couldnt ask for a better experience.
Ms.JC Nov 20
Daniel and Alex are one of the most hard working and kindest agents we have met since we moved to London. They were extremely helpful and patient with us, this left an extremely good impression about the Dexters on how well their agents are trained. Thank you very much!
Mr.VS Oct 20