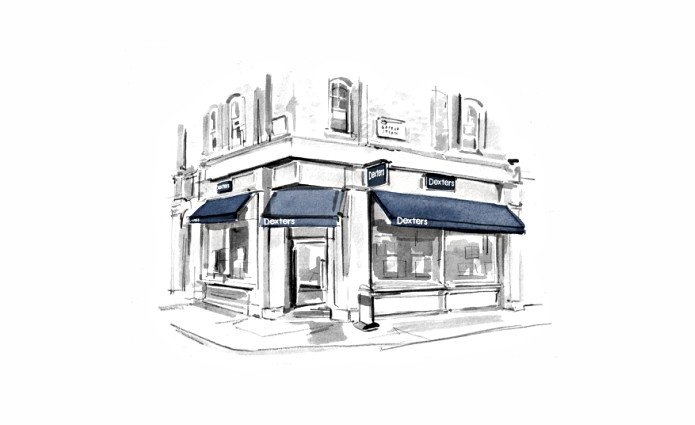 Customer Reviews of Dexters Fitzrovia Estate Agents
Dexters Fitzrovia Estate Agents Customers have rated our service as 5/ 5, based on 104 reviews.
Louie was the best! Helped me find my dream apt. in London in a day. Dexters did a great job lining up properties for me that had everything I was looking for (walking distance, modern, furnished, etc.) I would without a doubt use them again. Very smooth process in terms of application process, and helped me move in right away.
Ms.MR Apr 21
I had a few viewings with Daniel this week. He was really great, friendly and helpful. He showed me some beautiful properties and I would definitely recommend him to anyone looking to rent in the area.
Ms.LG Apr 21
Amazing service from Louie at Dexters, very efficient and professional. Would definitely use again.
Mr.TJ Mar 21
I'm into my third year of letting my flat in Fitzroy Place through Dexters Fitzrovia and have been getting very satisfactory service from Lazarus and his team there, even in the difficult conditions of the pandemic.
Mr.JT Mar 21
Great experience working with George. He was polite, professional and quick to respond to any queries we had about the flat we were interested in. All in all a very smooth process and definitely someone I would work with again.
Mr.AG Feb 21
We are very glad to have found our flat in London through Dexters with George. George has been very responsive, friendly and patient with non-native English speakers! He has helped us a lot with procedures that we are not used to. We highly recommend. We are so glad we found our London apartment through George from Dexters. George is very professional, friendly and took the time to explain all the steps to be taken. We highly recommend.
Ms.ED Jan 21
Dealing with George has been an absolute pleasure. Very pleasant, at the same time very professional. George is very responsive, providing frequent updates, and making 'very right'/spot on suggestions. A different and great experience!
Mr.GM Jan 21
I have just signed on a beautiful property in central London thanks to Dexters. While COVID forced me to make a decision while abroad, Dexters was extremely sophisticated and professional in their approach, providing me with digital floor plans, virtual tours, and constant communication. A very responsive and well spoken team. I plan on working with them again in the near future. A special thank you to Louie Lazar for all his efforts. Louie went above and beyond to help me secure a beautiful property. He is excellent at long distance communication and looks to make sure clients are more than satisfied with their decision. I recommend Louie and Dexters to anybody looking for a rental property in central london.
Mr.ZM Dec 20
It is a pleasure to work in cooperation with Dexters Team. My special thanks to Louie, Lazarus and George; for finding suitable tenants for our properties in this unprecedented times. They are very professional, hard working and responsive to all my enquiries. Keep up the good work!
Mr.DC Dec 20
George was a huge help with finding our new flat and completing all the paperwork. He has been very friendly, informative, and easy to reach, especially when we decided to put in an offer and were nervous we might be too late! We also chatted with Estefania a bit who was also great. Can't thank them enough!
Mr.TB Dec 20