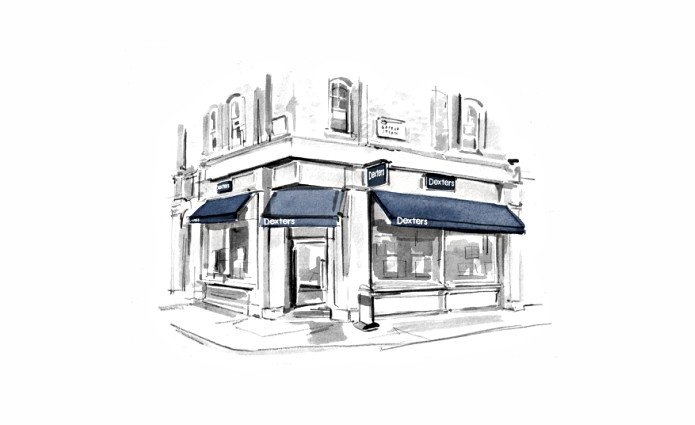 Customer Reviews of Dexters Fitzrovia Estate Agents
Dexters Fitzrovia Estate Agents Customers have rated our service as 5/ 5, based on 93 reviews.
Daniel was conscientious and attentive when I consulted him on a recent letting. It was a real pleasure to work with you Daniel.
Mr.TJ Nov 20
I was looking for an apartment to rent and Daniel has been extremely helpful for my search. His dedication to his job is noticeable and I would gladly recommend his services.
Ms.MCB Nov 20
I had a lovely experience finding a flat while I was abroad with Estefania. She was responsive, resourceful and very pleasant to work with. I couldn't recommend them more!
Ms.PR Nov 20
Daniel was really lovely and helpful with my search for an apartment. I gave him a list of what I was looking for and he managed to find an apartment to my exact specifications. He was really prompt with his replies as well which I appreciated. Overall, I was very satisfied with the service provided.
Ms.MM Nov 20
Had a fantastic experience with the help of the Dexters Fitzrovia team, they were polite, professional and nothing but helpful. Couldnt ask for a better experience.
Ms.JC Nov 20
Daniel and Alex are one of the most hard working and kindest agents we have met since we moved to London. They were extremely helpful and patient with us, this left an extremely good impression about the Dexters on how well their agents are trained. Thank you very much!
Mr.VS Oct 20
George and Lazerus have been very helpful and responsive. Ash and I feel we've received good service and we strongly recommend them.
Ms.JS Oct 20
The dexters Fitzrovia team has been more than helpful in our search to our new home. We dealt directly with Daniel and Alex who were very proactive and understanding to a difficult situation we had. Would definitely recommend them to anyone looking for a new place in London.
Ms.MA Sep 20
My sister and I received very great help from George and Estefania during our search for an apartment. Both of them were always available, absolutely professional, friendly, and have put lots of effort in providing us with the best service. Thanks very much to both of you!!
Ms.LDB Sep 20
As I was looking for a flat to rent, I got in contact with Dexters Fitzrovia, and had a very good experience. Out of the agents there, Alex worked with me to find a flat that was suitable for me and immediately understood what type of flat I wanted to rent. I totally recommend this agency!
Ms.AG Sep 20