Dexters is London's leading Estate Agency
Why use Dexters to let?
Our service is altogether better across London
We attract thousands of tenants
Our people are your professional partners
Bespoke marketing for your property
We have expert local knowledge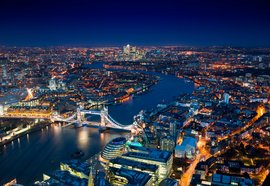 Altogether better across London
We're different
If you think all Estate Agents are the same, you haven't worked with Dexters. We're different. Everything we do will give you an altogether better experience of letting your property.
See all our London offices here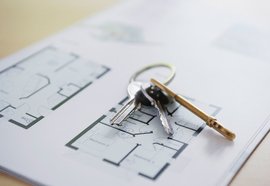 Managing your property - A landlord's guide
As a Dexters landlord we offer you a variety of management services. Whether you need us to take care of everything, or wish to be involved every step of the way, our Property Management team can tailor your service accordingly.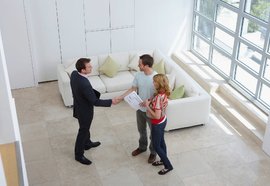 We have thousands of tenants
International presence
We are London's leading agent and we attract thousands of potential tenants each week, both from London and internationally. We also have a showroom in Mayfair, 12 offices in Prime Central London and a specialist Corporate Lettings and International Relocation Team who receive over 200 new enquiries from discerning clients every week.
read about our Corporate and International Lettings and Relocation Team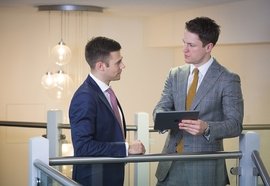 Dexters people
Professional partners
Dexters people make us what we are – we are well known for being hard working and going the extra mile to get you the best price. Our staff are professional partners for our clients, trained to the highest standard through our own London Training Academy and continuous professional development we make sure that our staff work to the highest of standards.
Read more about Dexters people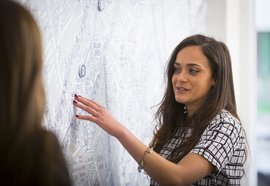 Local experts
Best qualified
At Dexters we carry out thousands of valuations each week. Dexters people are experts, they know the local market better than anyone and so are an unrivalled source of advice and knowledge. Our people live near to where they work and are members of the local community so they can give you an insider's view.
See Dexters credentials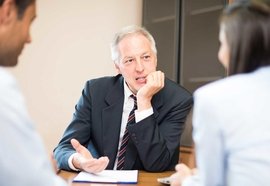 Our fee structure
Clear and transparent
We offer a straightforward and transparent commission structure which allows our Landlords to spread the payment of our commission over the duration of the tenancy. Unlike most agents our commission is deducted from the rent so that our Landlords start receiving an income for their property as soon as the tenant moves in. Rest assured, ​​as a member of The Property Ombudsman (TPO) for lettings we subscribe to TPO's Codes of Practice. This Government approved independent redress scheme gives consumers additional protection beyond that required by law. Our clients and customers have peace of mind that there is free and fair redress available in the unlikely event of an unresolved dispute involving our agency. ​As regulated members of ARLA and RICS this means that any monies we hold on your behalf is insured. This gives you peace of mind and financial protection that your money will always be safe in our hands under the RICS Client Money Protection Scheme. For a copy of our RICS Client Money Scheme certificate please click here.
View article