Dexters is London's leading Estate Agency
The Dexters difference
Our service is altogether better across London
We always go the extra mile for customers
Our people are your professional partners
We have expert local knowledge
Dexters has a specialist international team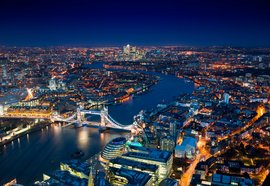 Altogether better across London
We're different
If you think all Estate Agents are the same, you haven't worked with Dexters. We are different. Everything we do will give you an altogether better experience of selling, letting, buying or renting property.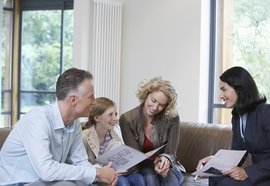 Making the difference
Going the extra mile
We know what it takes to deliver success for our clients and customers. It's really quite simple – it's a combination of what we do and how we do it. Our offices are open long hours and we have a reputation for hard work, we constantly strive to do things better and to go the extra mile.
See all our London offices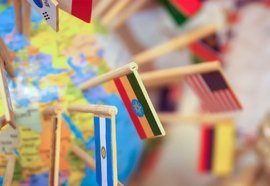 Dexters international
More buyers and tenants
We sell and let over 20,000 London properties a year and through our specialist Corporate Lettings and International Relocation Team, we are able to match the very best property with the right buyers and tenants from across London and internationally.
Read about our Corporate & International Lettings & Relocation Team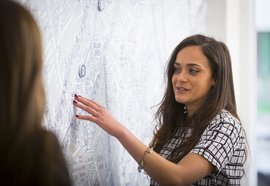 Local experts
Best qualified
At Dexters we carry out thousands of valuations each week. Dexters people are experts, they know the local market better than anyone and so are an unrivalled source of advice and knowledge. Our people live near to where they work and are members of the local community so they can give you an insider's view.
See Dexters credentials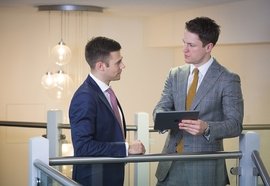 Dexters people
Professional partners
Dexters people make us what we are – professional partners for our clients. We have our own London Training Academy and we are proud to be regulated by the Royal Institution of Chartered Surveyors (RICS), unlike the majority of London's major Estate Agents and we uphold their worldwide reputation for integrity and professionalism.
Read more about Dexters people