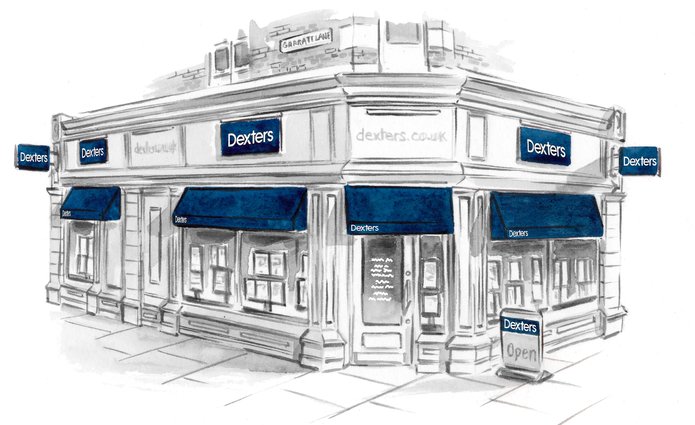 To see points of interest and information on local schools, please use the buttons at the bottom of the map.
Customer Reviews of Dexters Tooting Estate Agents
Dexters Tooting Estate Agents Customers have rated our service as 5/ 5, based on 5 reviews.
In my search for a new home Dexters have been extremely helpful and I have appreciated the professionalism and responsiveness. I was given time to view the property thoroughly and didn't feel rushed at all which was very useful and refreshing. Thank you again!
Mr.MH Jun 21
Very impressed with the service from Dexters. I cannot fault them - they are like a mighty selling machine! They started off with invaluable advice on getting my house ready for the market and even putting me in touch with their contractors, to literally photographing it, getting it on the web, marketing and lining up 10 viewings within a week. At every step they have communicated with me and given me so much advice.... plus they are just a lovely team to deal with! They have made a stressful process very easy and enjoyable and feel like I am in good hands. This is a very different experience to selling 10 years ago and its good to know that your estate agent is working with you. Commission very well spent!
Ms.JR Jun 21
Very responsive and professional service. Dexters found me new tenants within days of my previous tenants serving their notice. Very pleased.
Mr.MM Jun 21
We are delighted with the service we have received from Dexters. They tackled finding a buyer for our house with energy and enthusiasm which resulted in them getting 4 offers and finding us a buyer in under a week. They have also helped us to find our dream house.
Ms.AW Jun 21
My wife and I have enjoyed working with the Dexters team to find our family home. We have found the entire team responsive, transparent and highly professional. Thanks!
Mr.DT Jun 21