Dexters Corporate Lettings and International Relocation
Our services
We assist global companies and organisations in the following areas:
Orientation/area familiarisation
Long and short-term accommodation
Private client rental and purchase searches
Settling-in services
Access to some of London's finest 'off market' properties
Domestic relocation
Families relocating internationally
Rental and purchase assistance for existing employees
Embassy and Government department lettings
Graduate tenancies
Selling or renting your property
Short lets
With 40 offices in central London and over 80 offices across the capital, our Corporate & Short Lets Relocation team has you covered. Please call us on 020 7483 6399 or alternatively please leave your details and a member of our team will be in touch.
Property search service
As experts in the fast-moving London property market, we are here to make your employees feel at ease. We know London is a diverse city, so we offer an initial consultation before organising viewings, advice on making an offer and ensuring they understand the process before finalising the move. To ensure a smooth move, your account manager will liaise with your employee directly so they always know what to expect next.
Who uses us
London and internationally based relocation agents
Buying agents
UK and international companies and institutions
Embassies and Government departments
Universities and education providers
Graduate departments
Insurance companies looking for short term accommodation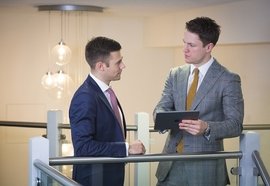 Specialist team
Our dedicated team of relocation specialists are on hand to provide you and your employees with a bespoke and complimentary service. Based in our centres of excellence in Mayfair and Chiswick, our account managers work closely with our offices across London. We provide advice and guidance on the lettings and sales processes, as well as continued support throughout your stay. We also speak over 20 different languages within the company, so can assist with translation if required.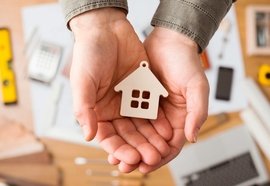 Taking care of everything
We look after 20,000 properties, with local management teams across London. Our property managers have wide ranging skills and will take care of a property as if it were their own. From settling your employee into their new home until the day they move out, your dedicated account manager provides ongoing support and advice. Please visit our Property Management page for more information on our Property Management service. Our teams are based in Mayfair and West London and they coordinate the work of Dexters 40 central London offices and over 80 across London. We aim to make searches fast and effective providing invaluable advice and assistance.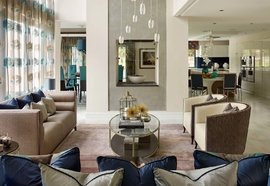 Short lets
If you, an employee or client are looking for a short term home in London - we can help. We have a wide range of property available across all price ranges from six weeks to six months.
Please call us on 020 7483 6399 to discuss your individual requirements.
Alternatively read more about Short Lets.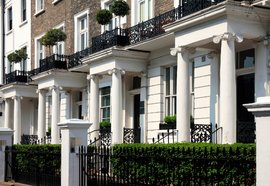 London property professionals
As London's leading Estate Agent, Dexters has a specialist Corporate Lettings and International Relocation department that looks after tenants and purchasers relocating to London. Our relocation service is complimentary and tailored to individual companies who value our experience and the personal guidance and support we offer their employees during their relocation and stay.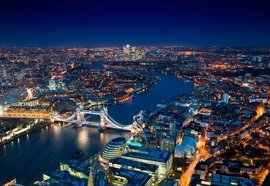 London covered
Dexters opened its doors in 1993 to specialise in property sales and rentals. We now have London well and truly covered with 40 offices in central London and over 80 across the capital. We handle over 20,000 property transactions a year and act for 30,000 landlords, so whether your employee or client is looking to rent or buy, we have thousands of properties to choose from.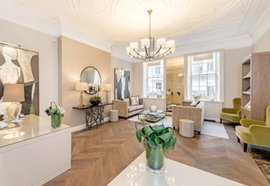 Professional standards
We are London's property professionals and strive for excellence. We invest heavily in our staff to ensure you are receiving the best advice and service. Our training spend is ten times the industry average to ensure all our teams are abreast of the latest legislation. We are members of The Royal Institution of Chartered Surveyors, The Association of Residential Lettings Agents and The Property Ombudsman.