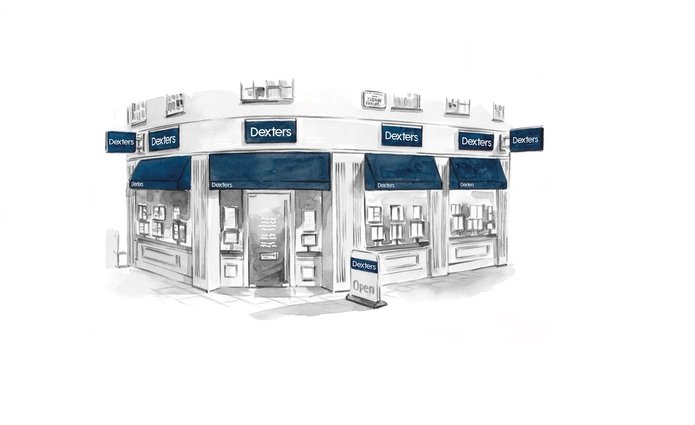 Customer Reviews of Dexters Chelsea & Belgravia
Dexters Chelsea & Belgravia Customers have rated our service as 5/ 5, based on 99 reviews.
Very good and friendly service from ‌Frederick.
Mr.AK Oct 20
Our flat had been on the market for some time with little or no communication and little progress. We moved the property to Dexters and immediately saw a massive difference. The service and communication was second to none. There was an urgency to complete our sale which had been lacking. Fred and Percy secured asking price in a timely fashion and managed the entire process, it was painless, friendly and I would recommend them 100%. We are most grateful to them both.
Ms.WP Sep 20
I am very lucky I was able to work with Percy and Eugenie in the Chelsea office. In particular, Eugenie was very patient and persistent in understanding my requirements and getting to the right outcome.
Mr.SJ Sep 20
Could not recommend more. Five star team. Professional, persistent and an absolute delight to work with!
Mr.AG Sep 20
Pam was an absolute pleasure to deal with. She was proactive throughout the entire process, brought new opportunities to us and was extremely responsive to all our queries. She was head and shoulders above any other agent that we dealt with in any London area.
Mr.NJ Aug 20
Dexters was there when I needed them most! Pam and her two colleagues were charming, human and a delight! I highly recommend their services!
Mr.DVS Aug 20
Pam is amazing - great service throughout! Would highly recommend!
Mr.JKF Jul 20
Pam is a fantastic agent and dealmaker - I would recommend her without hesitation to anyone looking for a true professional who stands out in the crowd.
Mr.SM Jun 20
Dexters definitely went above and beyond, hand delivering letters, liaising with surveyor, arranging logistics during lockdown and offering helpful views throughout the negotiation. A very professional service.
Mr.NH May 20
We'd like to thank Toby for showing us our perfect property. He listened to our requirements and contacted us about a brand new rental property that perfectly fit our criteria and was in budget. He was highly professional and helpful throughout the whole process. Our turnaround time from viewing to move in was incredibly quick thanks to both Pam and Toby and we can't thank them enough. The whole Dexters network were by far the best we dealt with in London, showing us lots of highly suitable properties and just being all round great people. We'd highly recommend working with Dexters and especially the Chelsea office if you want a professional service with agents who listen to your requirements. Thanks Toby and Pam!
Ms.LF Apr 20