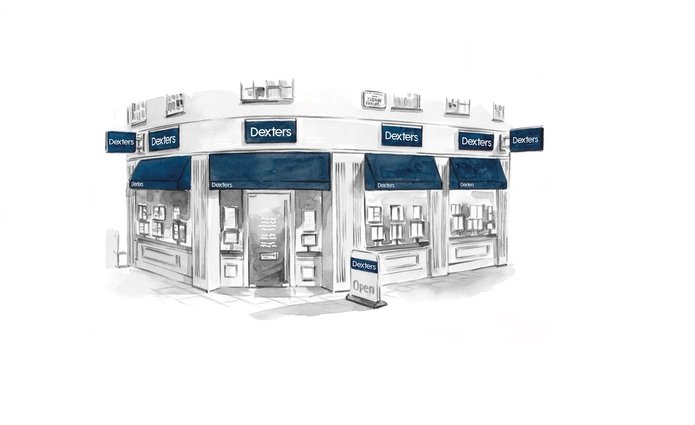 Customer Reviews of Dexters Chelsea & Belgravia
Dexters Chelsea & Belgravia Customers have rated our service as 5/ 5, based on 34 reviews.
A lovely experience. The office manager was very helpful and easy to deal with.
Mrs.SB Sep 21
Earlier this year I had a brilliant experience with the team, they showed me properties that perfectly matched my somewhat irregular search criteria (pet-friendly, low cost, etc.). Professional, efficient, and charming.
Mr.RM Sep 21
The process was extremely smooth. We had a great, albeit (luckily!) short, experience. They helped us secure the flat in less than one week. Excellent communication and thorough knowledge of the area. Would recommend.
Mr.NM Sep 21
They did what they said they would do and they did it effectively and smoothly. I would recommend them to anyone.
Mr.ET Sep 21
Dexters put in a lot of effort to get my rental in front of good tenants during the busy season. I would use them again. I used Dexters again in my recent search for a new tenant and did a great job in finding me a lovely family for my flat.
Mr.NE Sep 21
Jadasa has been amazing at solving all the issues I had at the start of tenancy and has provided excellent service.
Mr.BW Aug 21
Having bought and sold over 20 properties in the last 35 years I would rate Hugh Daunt as one of the best I have dealt with.
Mr.IS Aug 21
Hugh at Dexters was absolutely the best I could ask for. Really understood my search (and how it changed) right from the getgo. Always responsive and helpful. Didn't send me anything to look at that didn't fit what I was looking for - which is rare! Can't recommend more!
Mrs.PW Aug 21
The Team from Dexters in Chelsea were amazing. They went above and beyond what was expected when selling my property. They were all professional, incredibly polite and very honest throughout the sale, kept me updated at every step of the way. I honestly can't thank them enough what they achieved. The best team in Chelsea!
Ms.EL Jul 21
Very friendly staff. Had a great experience with Rosy, would have no hesitation recommending Dexters.
Ms.CM Jul 21