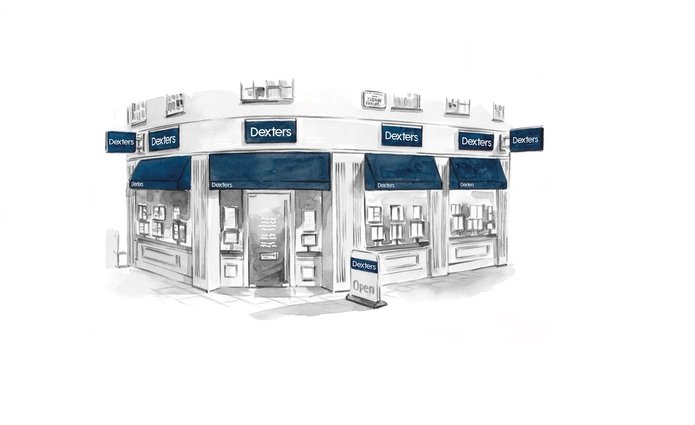 To see points of interest and information on local schools, please use the buttons at the bottom of the map.
Customer Reviews of Dexters Chelsea & Belgravia
Dexters Chelsea & Belgravia Customers have rated our service as 5/ 5, based on 21 reviews.
Excellent Service! Lisa Beverlly from the property management team has also been extremely helpful. We appreciate her prompt replies regarding our enquiries and she helps solve our problems everytime.
Mrs.AS Jun 21
Great choice choosing Dexters Chelsea and having Lisa Beverlly as our property manager.
The service was great. The respond was extremely fast. It was much better than our expectation. I would recommend Dexter's and Lisa to others willingly.
Mr.AJ Jun 21
Just completed on purchasing a gorgeous flat here in Chelsea that Hugh Daunt found for me, and I couldn't be happier. He managed the transaction efficiently and easily, and knocked himself out to make sure that I got my place. I was lucky to find Hugh, but I hope that you'll learn from my success and give him a call. He's sensible and really knows his inventory and the neighbourhoods.
Mrs.JS Jun 21
The lettings team is excellent - responsive to both parties' needs - landlord and tenant. Quick off the mark and worked hard. Toby Rasch was excellent in maintaining a good dialogue and confidence among all parties.
Mr.NP Jun 21
I highly recommend Dexters Chelsea & Belgravia office. Their services were outstanding in helping us find a property in Chelsea.
A big thank you to Charlie for making the process so swift. Matching us with properties perfect in our criteria, saving us from having to do all the searching.
I will definitely be using this agency again!
Mr.CW Jun 21
My partner and I are first-time renters and were initially nervous about renting: especially in London. We shouldn't have worried! Percy and the team at Dexters were extremely helpful and very responsive - every call I made reached a friendly team member and every concern was addressed promptly. We weren't even considering renting in Chelsea before we met Percy and viewed the flat that we will now be living in. I would recommend Dexters Chelsea & Belgravia without hesitation.
Ms.EF Apr 21
Dexters were excellent estate agents for finding our family home in the Belgravia area. Will specifically went through all the steps and the documents, was a great help, and always endeavoured to have our questions answered swiftly. Huge thanks to Will and his team at Dexters Chelsea & Belgravia!
Mr.TY Apr 21
Percy provided me with an excellent and professional service whilst also giving me very insightful advice when helping me to find my new rented property. Thank you again.
Mr.AR Mar 21
I had a great experience with Percy Bodington - he was able to secure a dream apartment in a very short time frame and helped liaise and negotiate super quickly and effectively. Highly professional, friendly and efficient! The best apartment search experience one could wish for and definitely a highly recommended agent and agency.
Ms.AS Mar 21
Had a great experience with Percy and his team, professional, knowledgeable and friendly. Would definitely recommend.
Mr.ED Feb 21