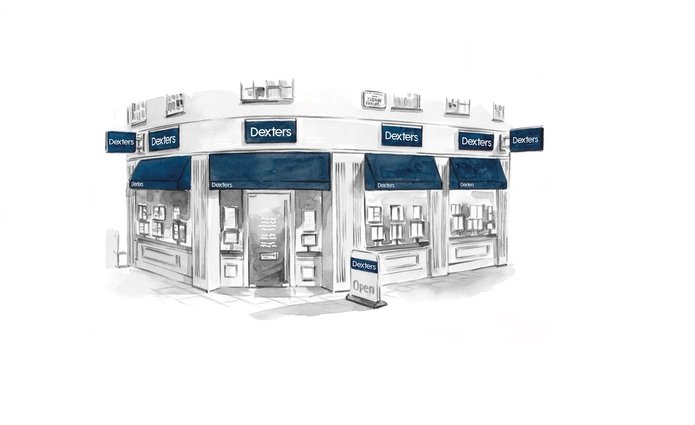 Customer Reviews of Dexters Chelsea & Belgravia
Dexters Chelsea & Belgravia Customers have rated our service as 5/ 5, based on 29 reviews.
Jadasa has been amazing at solving all the issues I had at the start of tenancy and has provided excellent service.
Mr.BW Aug 21
Having bought and sold over 20 properties in the last 35 years I would rate Hugh Daunt as one of the best I have dealt with.
Mr.IS Aug 21
Hugh at Dexters was absolutely the best I could ask for. Really understood my search (and how it changed) right from the getgo. Always responsive and helpful. Didn't send me anything to look at that didn't fit what I was looking for - which is rare! Can't recommend more!
Mrs.PW Aug 21
The Team from Dexters in Chelsea were amazing. They went above and beyond what was expected when selling my property. They were all professional, incredibly polite and very honest throughout the sale, kept me updated at every step of the way. I honestly can't thank them enough what they achieved. The best team in Chelsea!
Ms.EL Jul 21
Very friendly staff. Had a great experience with Rosy, would have no hesitation recommending Dexters.
Ms.CM Jul 21
I was shown around an apartment not far from the Kings Road by Frankey. She was just marvellous!!! She made the whole experience so easy. Love Dexters Chelsea!
Mr.HR Jul 21
I had a great experience with Dexters Chelsea, Percy Bodington and Pam Simmons were both extremely helpful when helping me find a property to rent. The whole process was very easy, their communication was great and I felt very secure throughout. Percy was amazing with FaceTime viewings, sending through property images and details, as well as answering all of my particular questions. I couldn't recommend them more highly! Thank you.
Mrs.JN Jul 21
Dexters have been a fantastic agency whilst helping to secure a rental property in London. Percy Bodington and the whole team were helpful and friendly, answering all of my questions and queries throughout the entire process. They have been extremely professional to deal with. I would thoroughly recommend using their Chelsea & Belgravia office.
Ms.MO Jul 21
Just completed on purchasing a gorgeous flat here in Chelsea that Hugh Daunt found for me, and I couldn't be happier. He managed the transaction efficiently and easily, and knocked himself out to make sure that I got my place. I was lucky to find Hugh, but I hope that you'll learn from my success and give him a call. He's sensible and really knows his inventory and the neighbourhoods.
Mrs.JS Jun 21
The lettings team is excellent - responsive to both parties' needs - landlord and tenant. Quick off the mark and worked hard. Toby Rasch was excellent in maintaining a good dialogue and confidence among all parties.
Mr.NP Jun 21