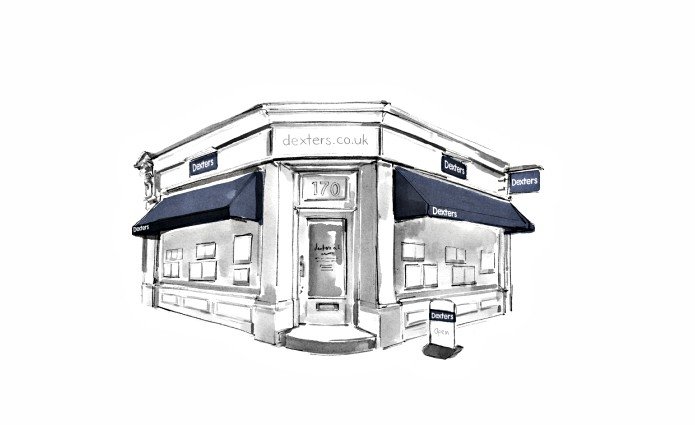 Customer Reviews of Dexters Acton Estate Agents
Dexters Acton Estate Agents Customers have rated our service as 5/ 5, based on 140 reviews.
The lettings team have been a joy to deal with from a landlord perspective. Always friendly, easy to communicate with, got lots of viewings through the door and importantly got our place let quickly at the asking price. I'd recommend them to other landlords.
Mrs.MB Sep 21
Dealing with Dexters was a delight following some very negative experiences with other estate agents. The Acton office have been unbelievably helpful through the process of finding a flat, and right through the tenancy. They always go above and beyond to answer any queries - I highly recommend using Dexters
Mrs.RE Sep 21
Had a great experience with Dexters. The team went above and beyond and made sure we found a flat that we loved.
Mr.OO Sep 21
I just wanted to leave a review to say how impressed my partner and I were with Danielle from the Acton branch. She is professional, friendly and very knowledgeable. She made the viewing process stress free.
Mrs.LM Aug 21
I've used Dexters in the past to let out a property and never had an issue. Good tenants, payments on time and no bother. When it came to selling recently, they were an obvious choice. They were not the cheapest, but you do get what you pay for. In a tough market they found a buyer and we have exchanged. Thanks to Julian and all the team at Acton!
Mr.KP Aug 21
The flat viewing experience is amazing with Lara-Rose Elsi from the Dexters Team. She is a very responsive and enthusiastic agents and felt her passions from bottom of our heart. With no doubt, she always tries her best to make things work for us. We really appreciate her effort!! Thank you Lara and Dexters Team !!
Ms.KD Jul 21
I had a really good experience with dexters acton branch specifically with Lara-Rose Elsi who was amazing, she took her time to show me around different properties. She even rearanged personal commitments to make it possible to view a couple of properties to match my time. She was professional, punctual, commited and reliable. I highly recommend Dexters.
Mr.HM Jul 21
Lara-Rose Elsi from Dexters team is super helpful during the whole renting process, my family and I really likes viewing flat with Lara and hope one day could buy a property from her :D
Mrs.PC Jul 21
They did a great job getting people to view my property in the first 2 weeks and I got my sale. I was also impressed by what they did behind the scenes that you don't often see unless you have issues. All in all a great results! Thank you!
Ms.JP Jul 21
Just want to thank Arun for all of his support throughout the process...I would always get a timely response back from him and thanks for helping me get this sale over the line.
Ms.PB Jul 21