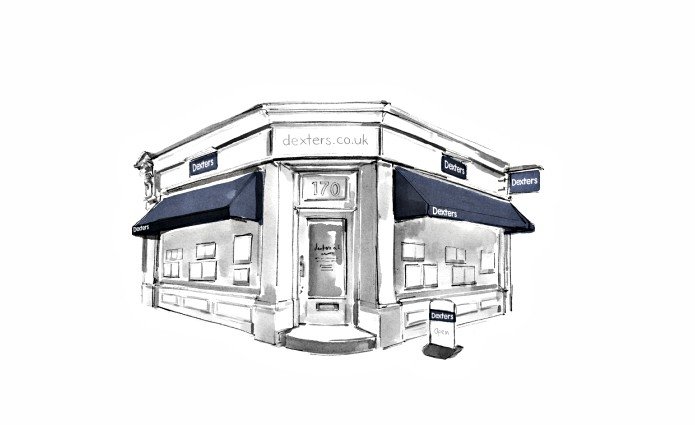 Local property guides
Acton, Acton Gardens, Gunnersbury Park, North Acton, West Acton, Acton Hill, Mill Hill Park Conservation Area, Hanger Hill Garden Estate, Old Oak Common, Park Royal, Gunnersbury Triangle
Customer Reviews of Dexters Acton Estate Agents
Dexters Acton Estate Agents Customers have rated our service as 4.9/ 5, based on 104 reviews.
Billy was so quick at getting us moved into our new flat. Saw it the day it went up and had our offer accepted within 24 hours and moved in the next week! So quick. Billy helped speed us through the referencing and made it super simple.
Mr.JDS Aug 20
I've had an amazing experience with Dexters, especially with Wassim. He's been very helpful throughout the whole process. He's kept me well informed and also moved things along quickly, given the time frame we had to move out of our current place. He's always gone the extra mile to help me with anything that I needed. Thank you Wassim, for everything you've done for us. We can't wait to move in! I highly recommend Dexters!
Ms.IR Aug 20
Dexters really delivered on their promises. Not only did they secure excellent tenants for us but they also did so fast and efficiently. Both Billy and Aaliyah were proactive, professional and a pleasure to deal with.
Ms.CC Aug 20
The staff are very friendly and helpful. Its lovely to be greeted with a warm welcome and smile especially when dealing with Julian He was the whole time at my right hand.
Mr.MG Jul 20
Super professional and helpful during such challenging period. Completed the rental tenants search and on board well.
Mr.CW Jul 20
Great Customer Service, friendly and efficient representatives offering support during and after their normal working hours.
Mr.MD Apr 20
I've just purchased a flat through Dexters. Everything went with well-oiled ease. Special thanks to Danielle for her help in negotiating and prompt responses.
Ms.EH Mar 20
I sold my flat through Dexters Acton recently, who worked diligently through to completion. Communication was good throughout, and would like to particularly single out Pam who was a revelation in coordinating between solicitors, and helping overcome issues / difficult queries through her knowledge of the property market. Interactions with Julian and Ben were great too.
Great job!
Mr.HK Mar 20
Very quick and efficient agent to deal with. Aaliyah really listened to our needs and Billy explained the process really clearly.
Ms.KL Feb 20
Our property manager Kim Coxhill is very helpful and efficient. We can always count on her!
Mr.MD Feb 20