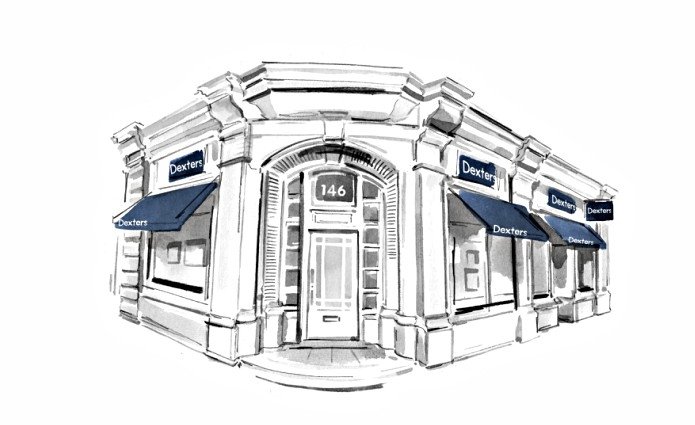 To see points of interest and information on local schools, please use the buttons at the bottom of the map.
Customer Reviews of Dexters South Kensington & Knightsbridge
Dexters South Kensington & Knightsbridge Customers have rated our service as 5/ 5, based on 81 reviews.
Dexters have been just amazing! I been looking to move in a new flat asap and she been extremely responsive, finding the time on the same day, just one hour after we speak at the phone for the first time she was ready, and showed me few suitable options and found the best place i could ask for.
Amazing Natasha, not just doing her job but going above and beyond, you're a star!
Ms.AT Jun 21
Although I have not yet exchanged or completed, I wanted to recognise Candy for her professionalism and speed of response. She is without doubt the best sales agent I have dealt with in my 20 years of buying properties across London as an investment landlord and has made the process alot smoother than it would otherwise have been. She is a real asset to Dexters and I am looking forward, with her continued help, to shortly exchanging and completing.
Mr.SF Jun 21
Excellent service from Branimir. He is simply exceptional. He has been very kind and helpful and also very patient with all my requests.Also, I would like to thank Elliott, the manager. He has been closely listening to what I was looking for from the very beginning. I am very happy! Thank you guys.
Ms.EM Apr 21
Because of Harry we are renting our ideal apartment. He has an extremely high level of expertise, is attentive to customer requirements, extremely efficient, has excellent communication skills and really does put the client first. I have recommended him to family, friends and colleagues.
Mr.NA Mar 21
Great job by Candy and Piers in getting my recent offer accepted. They were both professional throughout the negotiation and keep me posted with vendor feedback; now looking forward to moving speedily through the conveyancing process to completion and fully expect Candy and Piers to excel in this area as well.
Mr.SF Feb 21
Dexters has been super helpful finding me a studio from me being remote. Specifically Bryan has been super accommodating in terms of my time zone difference and tries to help as much as possible in securing the best valued place. I highly recommend working with them and especially Bryan.
Ms.MY Jan 21
I just completed the purchase of an apartment I had found thanks to Piers. During all the process he has been very helpful, friendly, and efficient.
Mr.PA Dec 20
Candy was incredibly professional and experienced in both sales and Lettings. She was informed and knowledgeable about the sales process. She was able to provide me with feedback at every step of the buying process and made me feel comfortable and reassured with clear and honest communication which is a rare and valuable quality during such unpredictable and uncertain times.
Mr.AC Dec 20
Absolutely brilliant service from the Dexters South Kensington branch, particularly Beth. Thank you for the assistance and diligence.
Ms.KM Dec 20
I would definitely reccomend using Beth to help you find a property. Shes very enthusiastic and friendly and efficient. If your looking to rent in south Kensington, do give her a call.
Ms.SK Dec 20