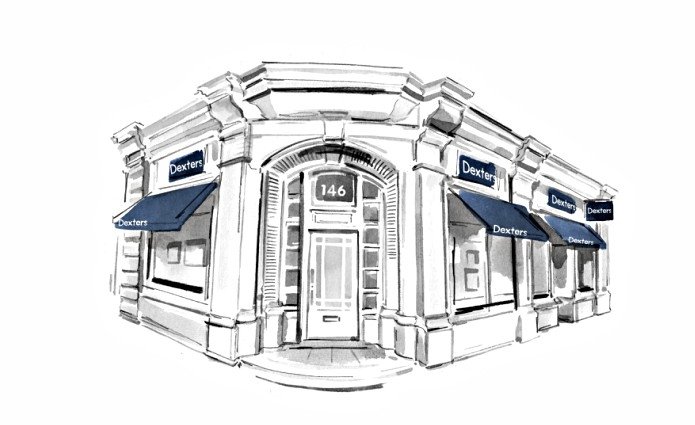 Customer Reviews of Dexters South Kensington & Knightsbridge
Dexters South Kensington & Knightsbridge Customers have rated our service as 5/ 5, based on 66 reviews.
Searched for a studio flat with Dexters as a student - I didn't end up renting one of the properties they had, but they were by far the most responsive and proactive agents I worked with. Highly recommend, along with their other branches. Shoutout to Beth :)
Mr.GL Oct 20
We recently used Dexters to assist us with sourcing a new property in London. We had the pleasure of Candy as our contact who we feel went above and beyond with the help she gave us and was always a delight to speak to. We had a couple of issues along the way with the property we were interested in, but Candy dealt with these professionally and efficiently and they were resolved. We cannot thank Candy, and Dexters, for all their help and the friendly service that was always extended to us. We wish you continuing success for the future.
Ms.JH Apr 20
Candy in the West End office was excellent in helping me find a flat. She listened to my requirements and was efficient and professional throughout the process. She knows the market extremely well and is experienced in the intricacies of the London rental market. I would highly recommend Candy for lettings.
Mr.KJ Apr 20
I have been in contact with Beth, she has been very helpful since we started looking for a flat. She was available also after working hours to sort any problems. Thank you!
Ms.GV Mar 20
Beth was by far the best ageny I have dealt with. She went above and beyond to ensure I was satisfied.
Mr.MK Mar 20
I want to recommend you Beth! She is high skilled agent! Beth helped me to find my place quickly based on my requirements and expectations!
Ms.JZ Feb 20
I had a brilliant experience when viewing with Rebecca at this branch today! She listened, had excellent knowledge and was extremely easy to talk to! I recommend viewing with her if visiting this branch. Thanks Rebecca and Dexters!
Ms.TP Jan 20
First class service from all in the South Kensington office. Particular thanks to Beth who helped us get the letting over the line in such a short period of time. Would highly recommend and thanks again to all!
Mr.HD Dec 19
I viewed a property today with a lady called Rebecca and the level of service we received absolutely deserved a review! The most important thing was she actually listened to us which has been difficult in our search. I would definitely recommend using Rebecca if you decide to visit this branch. Thank you Rebecca and Dexters!
Ms.TP Dec 19
I found a property through Dexter's with the help of Rebecca. I'm very happy with the service of Dexter's and will us them on my next time round of renting. 5 star agents and Rebecca is a 5 STAR agent!!
Ms.OF Dec 19