Dexters is London's leading Estate Agency
Why use Dexters to sell?
Our service is altogether better across London
We attract thousands of buyers
Our people make the difference
Bespoke marketing for your property
We have expert local knowledge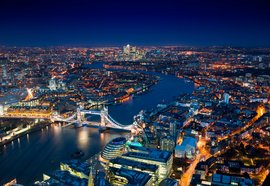 Altogether better across London
We're different
If you think all Estate Agents are the same, you haven't worked with Dexters. We are different. Everything we do will give you an altogether better experience of selling your property. With more than 70% of new business coming from referrals and repeat business, we pride ourselves on delivering an outstanding service that keeps our clients coming back again and again.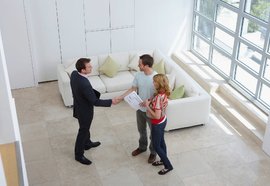 We have thousands of buyers
International presence
As London's leading agent, we attract thousands of potential buyers from London and across the world. Our Mayfair Showroom showcases the finest properties on a international scale. as well as coverage through our 12 prime central London offices. Should you be considering purchasing an investment, our Corporate Lettings and International Relocation Team are specialists in efficiently managing the process.
See all of our London offices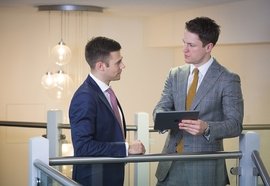 Dexters people
Professional partners
Dexters people make us what we are - professional partners for our clients. We offer outstanding training and development to our colleagues at all levels through our very own London Training Academy. You can be reassured that you are working with experts who adhere to the highest standards of regulation and ethical behaviour.
Read more about Dexters people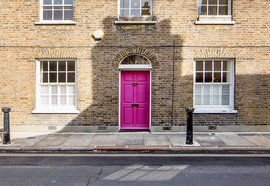 Bespoke marketing
Maximum exposure
We sell over 3,000 properties a year but we tailor our marketing to suit each one individually. We have our own in-house photographers and floor planning, brochure and advertisement designers to make sure that your property looks its best. We advertise widely, through the Evening Standard, national press, London magazines and papers, not to mention our own magazine and website.
Read our guide to selling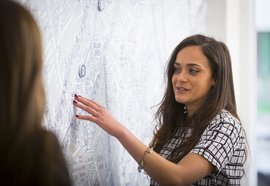 Local experts
Best qualified
At Dexters we carry out thousands of valuations each week. Dexters people are experts, they know the local market better than anyone and are therefore an unrivalled source of advice and knowledge. Our people live near to where they work and are members of the local community so they can give you an insider's view.
See Dexters credentials