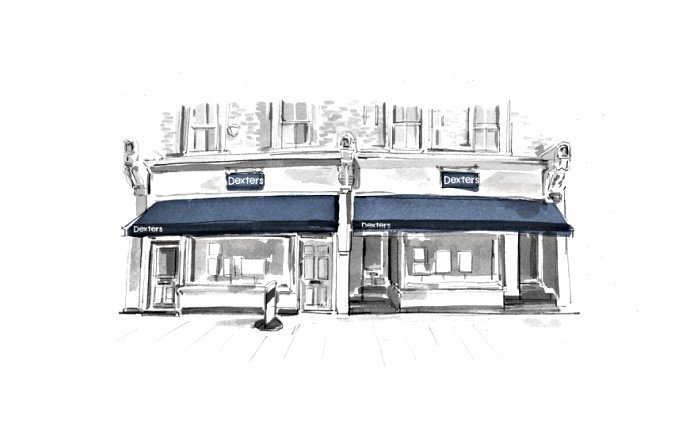 Customer Reviews of Dexters Notting Hill Estate Agents
Dexters Notting Hill Estate Agents Customers have rated our service as 5/ 5, based on 118 reviews.
Found my dream apartment thanks to lovely Lolly from Notting Hill Dexters! After seeing how much I liked the apartment, she got me a deal in an hour! It was such a pleasure to deal with her after a very long and frustrating apartment hunting. I would highly recommend Lolly if you are looking for a property in Noting Hill. Thanks Lolly!
Mr.GA Apr 21
Would definitely recommend Dexters and specifically Mirjam. She has been extremely helpful in explaining everything and been very efficient to help me turn things around as soon as possible. Couldn't have asked for more!
Mr.AB Apr 21
We have just settled into our flat found for us by Yasmin at Dexters. Yasmin was so nice and helpful, she took into account what we were looking for and answered all the questions we had. The whole process was really swift and we feel very lucky to be living here!
Ms.CJ Mar 21
We moved to London recently and while looking for a home, came in touch with Yasmin at Dexters. She was extremely helpful and professional from the get go! Not only did she understand the requirements better than most, she guided us through the entire process right till the day we moved in.
Ms.KM Mar 21
Lolly from Dexters was a pleasure to work with. She showed my husband and I multiple flats in Nothing Hill according to our requirements and budget, and always responded to calls and emails promptly. Lolly was understanding when we decided not to progress as we singed a contract through another agency in a different area, however I would highly recommend Lolly for your property search in Noting Hill.
Ms.AR Feb 21
Mirjam was so helpful throughout, including organising back to back viewings on a Saturday that met our requirements. She was great throughout the application process and went above and beyond the help. Really recommend!
Ms.HP Jan 21
Yasmin from Dexters showed us around several properties in the Notting Hill area last week. Each of the properties that she showed us were unique, beautiful, and most importantly, within our budget and had all of the specifications we were looking for. Yasmin clearly spent time thinking about the best properties for us and our situation. She has been easy to contact via phone and email, and it was a delight meeting her. Would happily choose Dexters, and Yasmin, again.
Ms.EP Jan 21
We've just moved in into a new place and are very happy. Lolly went above and beyond, organised day packed of viewings that were tailored to what we were looking for. Thank you so much, Dexters!
Mr.DC Jan 21
I was provided with an excellent service and would not hesitate to recommend to anyone. Eden was fantastic, she listened to my requirements, provided me with an array of choices and personally arranged for and transported me to all my viewings all in one day. Very efficient and professional agency, thank you!
Ms.SM Jan 21
We just signed a contract for our new flat that Sebastien helped us to find. He is very professional, fast, knowledgeable, always easy to get in contact with and reliable. He assisted us with all our requirements and even took an extra step to make sure it will be an easy moving process for us. Trustworthy. I would highly recommend him and this agency.
Mr.GS Dec 20