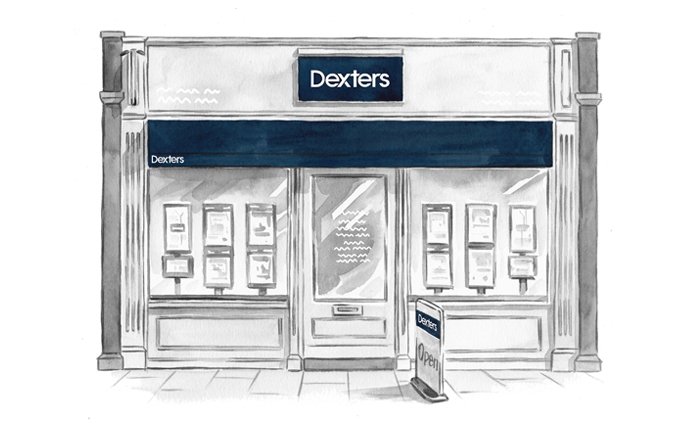 Customer Reviews of Dexters Northfields Estate Agents
Dexters Northfields Estate Agents Customers have rated our service as 5/ 5, based on 65 reviews.
Great service from Dexters. Especially Maria for securing our ideal property and Daisy for managing once we moved in. Very professional!
Ms.GD Dec 20
Had a great experience with this agency as a tenant for many years. Mostly dealt with and felt looked after by the lovely Daisy, always quick to respond, efficient and professional.
Ms.NS Dec 20
I was struggling to get a tenant for 3 months from August, due to the fact that the letting agency that I was with was with were far less than impressive. Michael for Dexters gave me a call and asked if they could take over, within a week I had a tenant and with the help of Alex process was done quickly and efficiently. My questions and concerns were answered, especially as I was far away from London and with the lockdown I could get to check my flat. Thanks.
Mr.H Dec 20
Excellent, professional service. Really brilliant Northfields team. Kim, Daisy, Lucy all exceptionally helpful.
Ms.CT Dec 20
The Northfields branch of Dexters have been absolutely fantastic to deal with throughout the whole journey to purchasing our new property in the area. All of the staff we have dealt with have been very helpful and efficient, particularly Liam.
Ms.KB Dec 20
I can highly recommend Dexters They sold my house in record time and the whole process was a pleasure from beginning to end. Communication with Domnick and Liam at Northfields and George at Chiswick was very good, and always polite and friendly.. I do have to commend George in particular as he really helped push things along when we hit some sticky patches prior to exchange. 5 star personal service all round.
Ms.GF Nov 20
The Dexters Northfields team, especially Alex and Michael, helped me to find a new flat in a short timeframe. Recommended.
Mr.CM Nov 20
Dexters Northfields are a really inviting Estate Agent very experienced staff who go the extra mile to make you feel at ease from start to finish. Liam & Dom have been amazing by letting me know the up to date progress with selling my property at each stage of the process. I could not ask for more... Appreciate all you have done and Thank You.
Ms.DP Nov 20
Very professional outfit. Great experience dealing with Liam. Excellent communication and he's really putting the extra leg work into selling our house.
Ms.VH Nov 20
We couldn't have wished for a better experience with Dexters Northfields. Our agent Fabio was a true gent, that was wholly invested and supportive throughout. His communication and manner were both impeccable and any stress and strain was taken away from us with no request being too much. I couldn't recommend Fabio enough, superb service and an absolute credit to the company.
Mr.JB Nov 20