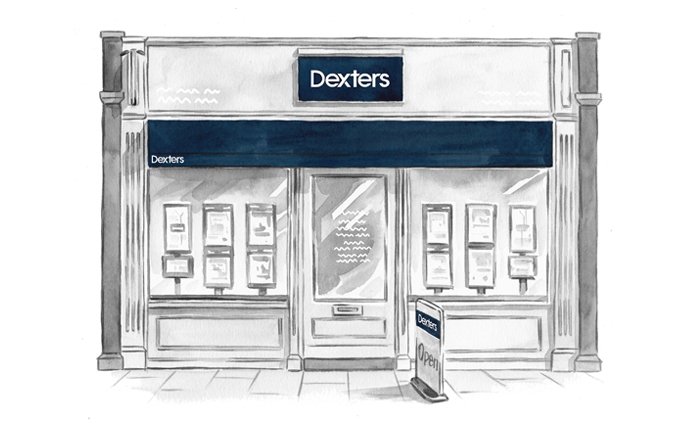 Customer Reviews of Dexters Northfields Estate Agents
Dexters Northfields Estate Agents Customers have rated our service as 5/ 5, based on 86 reviews.
We recently let our house through Dexter's Northfields. They provided an excellent service - professional, prompt and determined! We ended up with a good tenant at a good rent.
Michael and Maria were particularly notable in their commitment to finding the right tenant for us, keeping us appropriately involved and being lovely to work with.
Mrs.LS Aug 21
Great work by Maria to help us with finding our rental property, viewings and administration… professional, responsive and great to have during the stress of a move! Thanks Maria
Ms.CS Aug 21
We have just sold our house and Liam was amazing, so friendly and helpful and kept me up to date and on top of everything at every step. Many thanks
Mr.LR Aug 21
Jenny helped us with the completion of our purchase, we have just got the keys and are very happy with all her help. This is the best Dexter's in all of London!
Mr.GJ Aug 21
Liam Styles and the team at Dexters Northfields helped us push through a very challenging deal! Professional with client service at the core. Thank you!
Mrs.TN Aug 21
We are extremely satisfied with the level of service and efficiency we experienced with the Dexters Northfields Staff - Jenny, Daniel and Liam, however especially we are grateful to Daniel Low. His customer service is second to none and we could not be happier that we have trusted him with the sale of our property. We would unequivocally recommend Dexters to anyone. A very exhilarated experience indeed.
Mr.MN Jul 21
Dexters agents especially Alex were really helpful in getting the property right within my required time. They are super helpful and very humble and getting all the work done related to selected property.
Mr.VS Jul 21
I spoke to a lovely lady called Kiera over the phone in order to get to the right department. She was very polite and efficient. She was able to understand what I was looking for and who to put me through to without asking loads of unnecessary questions. It's nice to have someone with a friendly customer service. Thank you!
Mrs.JF Jul 21
Kerry, always prompt with communication, a pleasure to work with!
Mr.CS Jul 21
Excellent, efficient service, a clear commercial approach and good advice at key moments.
Mr.KM Jul 21