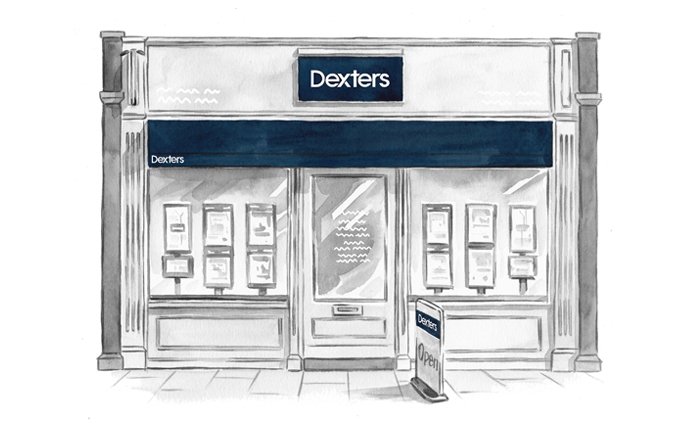 Customer Reviews of Dexters Northfields Estate Agents
Dexters Northfields Estate Agents Customers have rated our service as 5/ 5, based on 73 reviews.
I was very impressed with Dexters Northfields. They found the perfect tenants for me within a day of marketing. Alex was very good at communicating and secured a great deal for all parties involved.
Mr.DF Apr 21
Dexters were very efficient and their customer service was great, especially Liam!
Mr.KW Apr 21
Alex at Dexters Northfields has been wonderful throughout our property search. Unlike so many estate agents, acting in good faith on behalf of both tenant and landlord to ensure everyone was treated fairly and felt like they were well represented. On top of that, we were thrilled with the property that we now rent. Finding the right place for the right people is a difficult task at times but we have been very happy with their service throughout. Highly recommended.
Mr.BM Mar 21
Excellent service from the team, particularly Maria. Professional, prompt and an absolute pleasure to deal with. I would highly recommend.
Mr.RS Mar 21
Excellent service, I would highly recommend - made the process very easy and kept us up to date at every stage. A special thank you to Alex for all he's help, he was very helpful throughout the renting process and made it easier than expected.
Ms.M Feb 21
Thank you for moving us into our new home so quickly! Very efficient and great customer service from Maria. Thanks!
Mr.GB Jan 21
Just exchanged on our house sale with Dexters who were able to secure asking price. Fabio in particular was extremely helpful throughout the process. I would definitely recommend to anyone looking to sell in the Northfields area.
Ms.HA Jan 21
Just completed a very successful house sale with Dexters. The whole team were really friendly and professional, especially Fabio who helped us navigate our way through some unforeseen delays. He kept everyone informed and helped keep the chain intact. Would definitely recommend.
Mr.TH Jan 21
Great service from Dexters. Especially Maria for securing our ideal property and Daisy for managing once we moved in. Very professional!
Ms.GD Dec 20
Had a great experience with this agency as a tenant for many years. Mostly dealt with and felt looked after by the lovely Daisy, always quick to respond, efficient and professional.
Ms.NS Dec 20