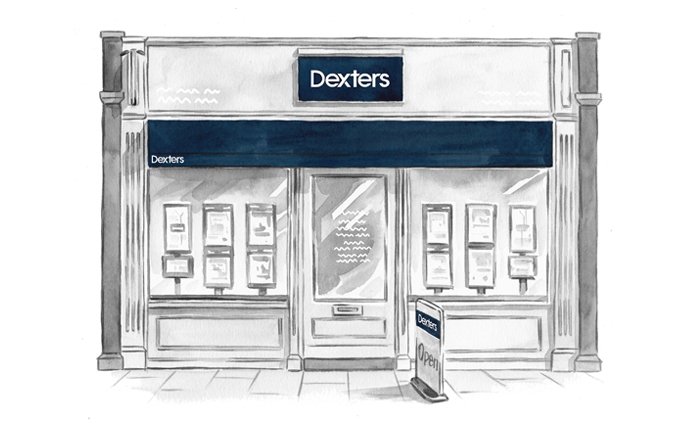 Customer Reviews of Dexters Northfields Estate Agents
Dexters Northfields Estate Agents Customers have rated our service as 5/ 5, based on 55 reviews.
Lovely experience renting with Dexters Northfields. There were great properties available and it seemed that they have good relationships with the landlords, meaning I didn't have to worry! I mainly had contact with Maria who was really professional, friendly, and always kept us updated. Everything ran really smoothly and I felt informed for the whole process. If I ever had any questions anyone at the offices were always happy to help. Would definitely recommend!
Ms.HB Oct 20
Professional service with great knowledge on leasing.
Ms.WLW Oct 20
Generally estate agents are not among my favourite groups of people to deal with, but I have to say that Alex Lund has been extremely professional, patient and supportive in helping me to end my tenancy earlier (to move to another city for working reasons). I'm very grateful to him and the team.
Ms.SN Sep 20
Maria and Alex were a great help throughout the process. I am very satisfied with your service.
Mr.RN Sep 20
Fabio from the Dexters Northfields office was great, my partner and I are very early on in our property search but he was very informative and enthusiastic about showing us around the properties he had in our price bracket. He gave us an indepth understanding of what we can afford and put our mind at ease by explaining the process. Highly recommend agent!
Mr.FS Aug 20
Good guys and always ready to help our experience of finding the right house and helping us settle in was made a beautiful experience. Highly recommend them.
Ms.HB Aug 20
Dexters Estate Agents are always very professional and helpful. Thanks to Alex I managed to find a very nice rental property within 2 weeks. Highly recommended.
Ms.LK Aug 20
I would thoroughly recommend Dexters as agents you can trust to act in your best interest. Special call out to Dom in the Northfields branch, he has been exceptional in his handling of the sale of late parent's house. Thank you so much Dom!
Ms.RC Jul 20
Dom, the manager in the Northfields office, cared about my property sale as if it was his own. I could not have asked for a more professional and diligent service.
Ms.HK Jul 20
We had a very good experience with Dexters. They were enthusiastic in selling our property from the start and showed a lot of effort during the development phase and afterwards. We had good regular feedback and the pricing was also realistic.
Mr.SG Apr 20