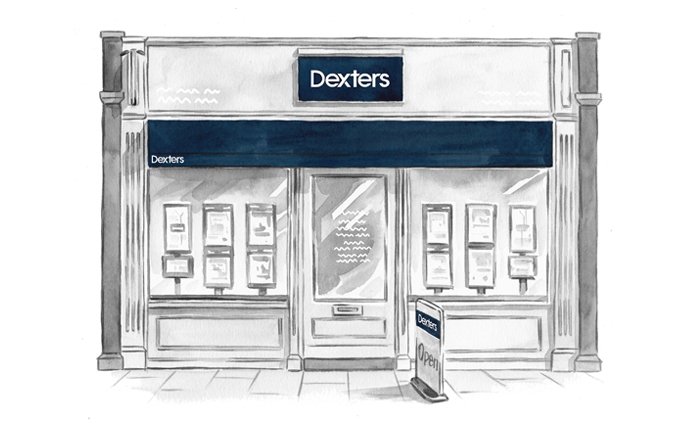 To see points of interest and information on local schools, please use the buttons at the bottom of the map.
Customer Reviews of Dexters Northfields Estate Agents
Dexters Northfields Estate Agents Customers have rated our service as 5/ 5, based on 76 reviews.
I don't know where to start to explain how much the Northfields team have helped us buy our new home. Our agent Liam, and his team including Pam and Trishul, stayed by our side each step along the way. Liam's honesty, clarity, quick follow up and advice, made us feel confident that we would get to the last step and have the keys of our home in our hands. He was right.
Now as we get to know our new home and reflect on the last weeks, I can say that Liam and Dexters genuinely care about their clients. There's no doubt, you can be sure that Dexters and their superb staff have your interests at heart.
Mr.AB Jun 21
We had a great experience from start to finish with Dexters. In particular, Liam Styles was super helpful, always responding to my queries immediately and helping liaise between us, the buyer and their solicitors. We've had a tough few years trying to sell our property, however with Liam, and Dexters, things went smoothly throughout. I can't recommend them enough and just want to thank Liam for his good will, support and positivity during the whole process. It's very much appreciated!
Mrs.FMT Jun 21
Was a very good experience and the whole team were very responsive and helpful. Liam Styles helped ensure we were always kept updated and always made himself available for every chase and update in the process. Would very much recommend using them for anyone looking to sell in the area.
Mr.KF Jun 21
I was very impressed with Dexters Northfields. They found the perfect tenants for me within a day of marketing. Alex was very good at communicating and secured a great deal for all parties involved.
Mr.DF Apr 21
Dexters were very efficient and their customer service was great, especially Liam!
Mr.KW Apr 21
Alex at Dexters Northfields has been wonderful throughout our property search. Unlike so many estate agents, acting in good faith on behalf of both tenant and landlord to ensure everyone was treated fairly and felt like they were well represented. On top of that, we were thrilled with the property that we now rent. Finding the right place for the right people is a difficult task at times but we have been very happy with their service throughout. Highly recommended.
Mr.BM Mar 21
Excellent service from the team, particularly Maria. Professional, prompt and an absolute pleasure to deal with. I would highly recommend.
Mr.RS Mar 21
Excellent service, I would highly recommend - made the process very easy and kept us up to date at every stage. A special thank you to Alex for all he's help, he was very helpful throughout the renting process and made it easier than expected.
Ms.M Feb 21
Thank you for moving us into our new home so quickly! Very efficient and great customer service from Maria. Thanks!
Mr.GB Jan 21
Just exchanged on our house sale with Dexters who were able to secure asking price. Fabio in particular was extremely helpful throughout the process. I would definitely recommend to anyone looking to sell in the Northfields area.
Ms.HA Jan 21