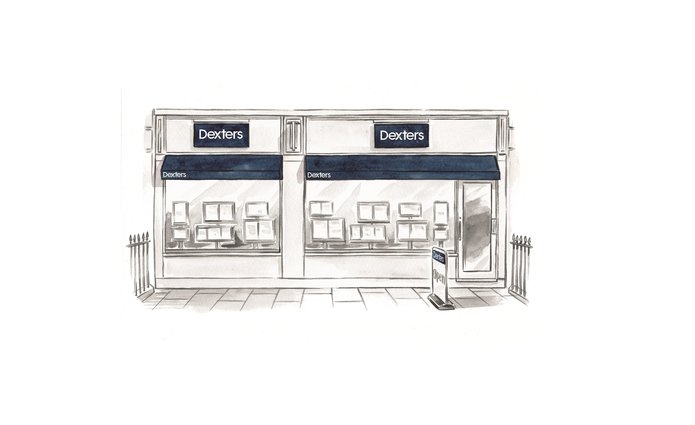 Customer Reviews of Dexters Westminster Estate Agents
Dexters Westminster Estate Agents Customers have rated our service as 5/ 5, based on 46 reviews.
Hannah at Dexters Westminster team really gave me a good service like my job as a butler and she provided the services I needed by bringing a sign paper for me that was difficult for me to print myself.. I regret that there are only 5 stars here. I want to give Hannah 10 stars. If you're having trouble buying a house, look for Dexters Westminster Team+Hannah. I'm thinking of the next house, and if possible, ask Hannah again.
Mr.KK Jul 21
Although I did not actually buy a property in the end, I was so impressed with Hannah who patiently showed me round 3 times - listened to my concerns and generally was very helpful helpful.
Mrs.MS Jul 21
I have been working for the past month or so with Hannah @Dexters Westminster. She is very professional, resourceful, friendly and helpful in understanding a customer's requirement and the helping with the property search. I will definitely recommend Hannah and Dexters for their quality of service.
Mr.VM Jun 21
Many thanks for your help & patience during these few weeks.
Mr.JS Apr 21
A great service provided by Hannah. She was very professional, friendly and was happy to help with any questions we had. Thank you Hannah.
Ms.RK Dec 20
A great service provided by Hannah Le Sueur. She was very professional, friendly and was happy to help with any questions we had. Thank you Hannah.
Ms.RK Nov 20
Hannah is the best! She is really pleasant to work with and you feel she really cares about you as she wants you to be happy with your choice. She gave me a few creative advice to see how I could change the property around to make it work for what I needed. She works with both parties really professionally and she is quick to follow through.
Ms.MG Oct 20
Punctual and professional service from Hannah, a competent sales consultant at Dexters' Westminster branch. I would recommend her highly to any buyer interested in the area.
Ms.J Oct 20
Dexters has been one of the most professional real estate agents (looking for the flat purchase). Hannah is exceptionally well-organised - the viewing was well planned (saw 7 properties in 90 minutes) and she communicated all details clearly and timely. I hope we work together in future.
Mr.IP Sep 20
Worked with Hannah on finding a property - highly engaged and helpful, and followed up in a respectful and prompt manner - thank you.
Ms.PS Aug 20