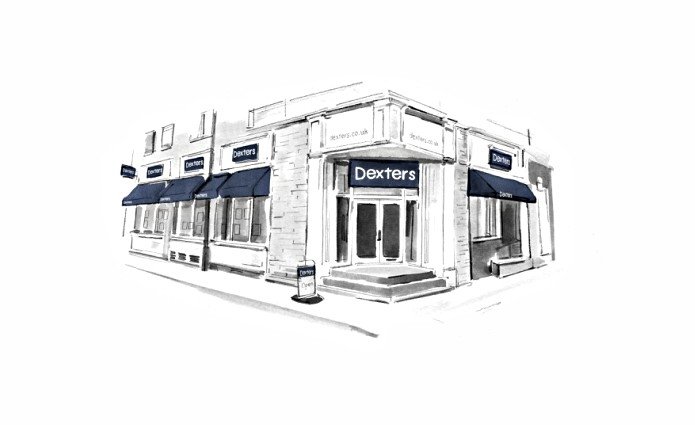 Customer Reviews of Dexters Canary Wharf Estate Agents
Dexters Canary Wharf Estate Agents Customers have rated our service as 5/ 5, based on 147 reviews.
Dealing through Dexters Canary Wharf was a pleasure. The team were thoroughly professional in taking us though the viewing of the property. Their responsiveness and prompt communication during the tenancy application process was exemplary. Definitely would recommend to prospective tenants or landlords seeking an agent.
Mr.JC Sep 21
It has been a breath of fresh air dealing with Dexters and the staff at the Westferry Office in Canary Wharf especially John, Ruby and Lydia. This, after a disastrous time with another agent. Dexters have been extremely helpful and held our hand in guiding us through to a let with new professional tenants. Very courteous, polite and efficient- no hesitation in recommending Dexters. I hope to come back in two years to write another glowing report.
Mr.GS Sep 21
Very satisfied from the service of the office. Definitely recommended :)
Mrs.DJ Sep 21
Dexters are always really quick to respond, in all forms of communication and the service is excellent. The team were lovely in helping me & my flatmate find a place, and have been really helpful since we secured a place, answering our questions when we have any. They're really thorough with their service, would recommend contacting them if you're tenants looking for a new place!
Mrs.EF Sep 21
Dexters has been excellent throughout the move and made the process so much easier. They were incredibly professional and helpful with all our queries. We would definitely recommend to family and friends.
Mrs.FM Sep 21
Our home renting journey isn't easy, but we couldn't have better idea what we need without Harvey Thrower by our side. Thank you for your hard work, patience, and diligence along the way, and most of all, thank you for helping us find our dream home. We appreciate your expertise, wisdom, and guidance along the way, and we can't wait to refer you to friends and family in the future. Again, thank you for all your help. Harvey Thrower, You're the best!
Mrs.AC Aug 21
Just wanted to say thank you! Even after long term letting, amazing customer service from Harvey Thrower! He did help me out with some tuff request in a short period of time. Well done mate!
5* for customer service 🚀🚀🚀
Ms.SH Jul 21
We are delighted with Lydia and her team at Dexter in Canary Wharf. They are brilliant, helpful, and trustworthy, provided excellent service with fair fees, which is very much appreciated. Our apartment was let out within couple of weeks despite a competitive market in Dockland area.
Mr.KC Jul 21
I have extensive experience dealing with agents and they have a very specific (negative) reputation that is most likely deserved. In this case however, I was helped by Chantel Morgan, a unique agent that not only communicates quickly and effectively, but in a friendly and honest manner. I highly recommend the agency, Lydia (the director I believe) was also very helpful. Thank you for finding us a great place Chantel!
Mr.HA Jul 21
I dealt with Harvey and he was a fantastic agent! Very helpful, fast replying and supper efficient with everything, I would highly recommend Dexters to anyone looking to rent a property like myself!
Mr.LM Jul 21