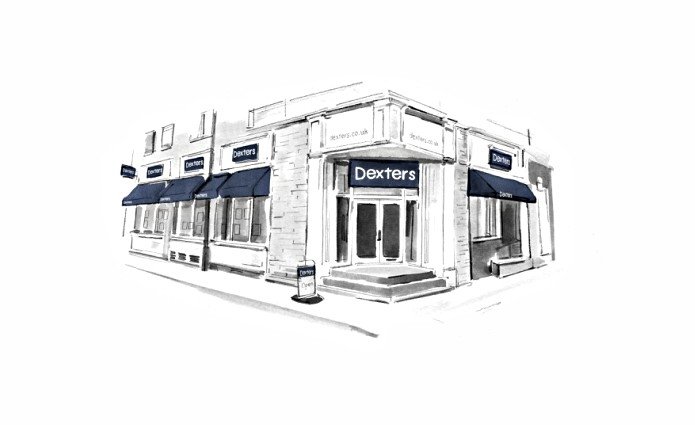 Customer Reviews of Dexters Canary Wharf Estate Agents
Dexters Canary Wharf Estate Agents Customers have rated our service as 5/ 5, based on 123 reviews.
Abigail was the most proactive agent that I've encountered. While we decided to live outside of Canary Wharf in the end, she was very professional, responsive and helpful throughout the process of our decision.
Ms.AA Dec 20
Harvey from Dexters has been very helpful in securing our first flat for renting in London. Highly recommend this office.
Ms.GK Dec 20
Shannon was incredibly supportive an helpful from start to finish, it made the process a lot less stressful.
Ms.CW Dec 20
Great agency. They actually do care about your needs and they make sure your new home is up to the standards. Abigail was great and assisted us with everything we needed. Definitely recommend.
Mr.AC Dec 20
It's my first experience with Dexters Canary Wharf office, Abigail and her team was a great real estate agents she was helpful, accurate and professional, really I'm totally satisfied from the service which they provide I would highly recommend this office, and I will choose Dexters in the future.
Mr.MM Dec 20
Recently moved into my new home helped by Dexters. So far so good! The staffs Ruby and Rosie are nice, friendly and ready to help you live better. And will give another feedback when I move out.
Mr.JS Dec 20
Very good and professional team! We have been dealing with Abigail Clarke who was so kind and very helpful showing us the good options around Canary Wharf area.
Mr.RM Nov 20
Lydia and team managed to find us a tenant for our one bedroom flat quickly during these uncertain times. She also responded to our queries promptly and was easy to work with. We were very pleased with the service and advice she provided.
Ms.MC Nov 20
Abigail at Dexters really did the most incredible job of helping me out at every step along the way in me securing my DREAM first flat, the communication was great and I don't have enough words to thank her for her genuine service, this wouldn't have been possible without her so it's a deserving 5 stars! I couldn't have wished for someone better to help me out, so deffo recommended!
Ms.CE Nov 20
Originally I went through the wapping dexters branch to find a flat to rent. The agent I dealt with was Joe. He realised that I was best suited going to the canary wharf branch for my specific requirements. He made the transition in communication very smooth, and when I started dealing with the canary wharf branch the process became even more smoother. Both Abigail and Zhora were the agents I dealt with there. Not only were they very friendly and welcoming but also very patient and attentive when corresponding and dealing with my requirements. With most agencies it feels like they are just trying to make a quick sale and can seem irritable but the dexters staff made me feel like I was genuinely valued.
Mr.AN Nov 20