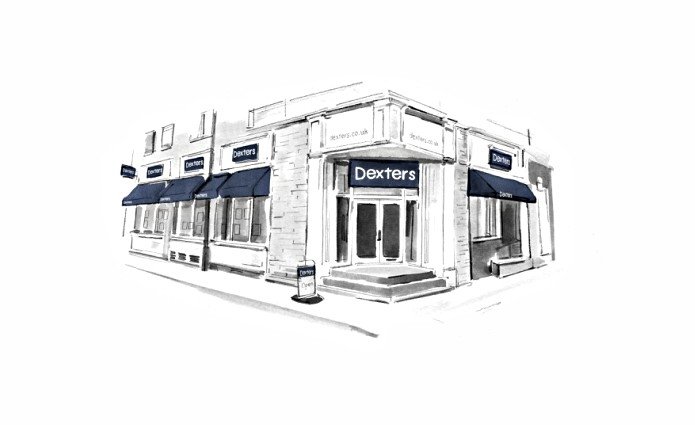 To see points of interest and information on local schools, please use the buttons at the bottom of the map.
Customer Reviews of Dexters Canary Wharf Estate Agents
Dexters Canary Wharf Estate Agents Customers have rated our service as 5/ 5, based on 136 reviews.
Great experience with Dexters, very professional and efficient. It was nice to see some personal touch, sometimes this is lost with other agencies.
Mrs.SB Jun 21
I am very pleased with the service of the team at Dexters Canary Wharf. As a non-resident landlord trust is key, the team have made the process of finding suitable tenants and preparing the property seamless and stress free. I feel that my property is in good hands.
Mrs.JL Jun 21
I'm not the type of person who writes reviews, but Ruby Jones from Dexter Canary Wharf surely deserves it.
Everyone knows how the real estate in London works and how hard it is to find a property or an agent who answers your messages.
I would suggest anyone who wants to have a positive experience to message Ruby Jones at Dexter Canary Wharf.
Ruby is a brilliant professional: she is super friendly, made us feel very welcome during the viewing, was extremely helpful, always promptly replying to our email/messages, she called to give details about every step of the tenancy and made the whole process very smoothly.
I only have fabulous things to say about Dexter Canary Wharf and Ruby: Efficiency, fast communication, hard-working and great customer service. Thanks Ruby J.!!!
Mrs.RO Jun 21
I recently used Dexters for my flat search and cant thank Lydia and Louis enough! They were both really responsive and manage our expectations amazingly. Louis was always able to answer questions clearly and thoroughly. I would highly recommend.
Mr. JC Jun 21
As a first time buyer myself, I know it's always feel a bit panic when every little things goes differently. My experiences of getting my first property from Dexters is excellent. I truly appreciate the help from the team, they help to consider every little details during the process. The question always be answered, and all respond are promptly, all professional and helpful. A five star indeed !
Mrs.SW Jun 21
Was dealing with Harvey and everything from the first viewing till moving in was easy, quick and with no delays. Thank You Dexters CW.
Mr.PM Apr 21
Harvey and Zhora were really helpful and had answers to all my queries. It was really nice experience working with Dexters.
Mr.VB Apr 21
Harvey provided an outstanding and professional service helping us with our tenancy. Communication was always excellent and any small matters that arose were dealt with swiftly.
Ms.PP Mar 21
Really impressed with the service from Dexters. I dealt with Harvey during my search for a new flat to rent. He was incredibly professional and knowledgeable about the properties and surrounding areas.
Mr.MC Mar 21
Took me a week to get me moved in to my new Apartment. I dealt with Abigail and she was extremely helpful.Very responsive even though I called multiple times in a second to ask questions and She was able to get my landlord to approve my offer in less than 24 hours, an offer many estate agents said would be declined. I definitely recommend her to anyone looking for an appartment and is clueless.she knows her stuff.
Mr.WO Feb 21