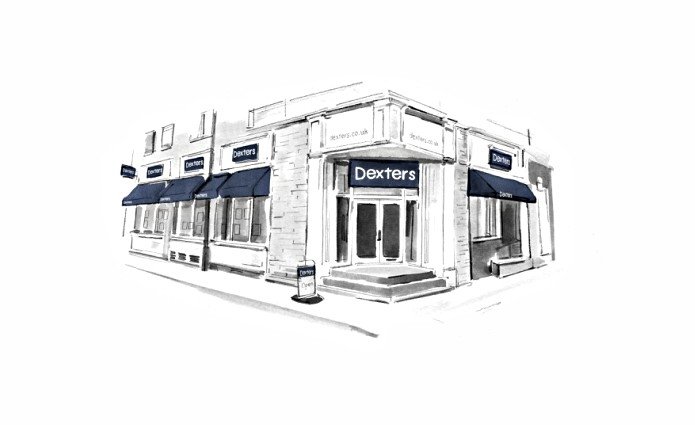 Customer Reviews of Dexters Canary Wharf Estate Agents
Dexters Canary Wharf Estate Agents Customers have rated our service as 5/ 5, based on 109 reviews.
Lydia was better than her word. She found us a tenant at the value we wanted - and a better rental all round than a competitor was offering - long term, higher amount and MUCH faster. The contract process was simple using DocuSign and the service team (Rosie) is just as good. helpful, always follow up and deal with any issue the tenant raises quickly and efficiently. The fees are in line with the market. Don't hesitate. Dexters are brilliant.
Mr.RN Aug 20
Great service from this agency. Helped me out when we needed it the most. Thanks for your efforts.
Ms.AM Aug 20
I would like to thank all the agents who were involved in every stage of the search for the apartment for us. Especially thank to Zhora who found us a flat within 10 days , exactly like we asked for and for the price we were looking for. Zhora showed remarkable commitment and personally supervised over the entire stage of the search. All the proces took less than 2 weeks , each is very important for people who have no time to waste or are very busy in their own jobs. Thank you very much Zhora.
Ms.AD Jul 20
I can promise that this is a real review, reflecting my own experience, which was one of the best I had with a letting agency. I had the pleasure of dealing with Zhora, a real star, who was fast, professional, clear, reliable and incredibly helpful, exceeding my expectation. I can certainly reccomend her service and Dexters Canary Wharf in general, I would be happy to use them again. Thank you again for your help!
Mr.DB Jun 20
We sold our property with Dexters, who were also the agent for the property we bought. Dan, Jason and the teams across Wapping and Canary Wharf were excellent. They were actively marketing our property, rather than just conducting viewings, and they had helpful advice when it came to negotiating the final offer. We were pleased with the quality of service they provided.
Mr.JE May 20
We just sold through Dan at Dexters Canary Wharf and I cannot speak highly enough of him and his team. His knowledge of the market and the area was far above anyone else we spoke to- we had cladding on our building and he knew exactly what he was doing and kept us informed the entire time. He was easy to get hold of, and always called back if he was on an apoointment etc. His team were professional with the viewings, especially Mosh and Kevin. I wouldnt hesitate to use them again.
Ms.SR Mar 20
Hands down the best agent I've used in London. Regular communication, dedicated, professional and a great team. Kevin was the most amazing support through the entire sales process, as was Jeandre. First class. My thanks go to the whole team!
Mr.AB Mar 20
Very good flat searching experience with Zhora. She helped me find a flat that met my requirements within a short period time. She was professional and helpful and made the whole process much more easier. Thanks a lot!
Ms.TY Mar 20
There is not enough starts to give to Ruby, she was very helpful since the first day. She helped us move in quickly and made the process not stressful at all. She always responded our enquires fast and efficiently.
Ms.VB Feb 20
Dexters have been excellent throughout all of our of dealings together. Every member of the team is professional and personable with a customer first approach. I have enjoyed working with Dexters and look forward to doing so again in the future.
Mr.PM Feb 20