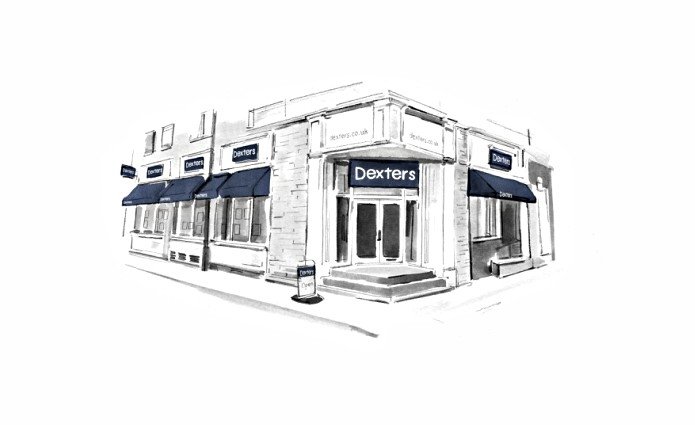 Customer Reviews of Dexters Canary Wharf Estate Agents
Dexters Canary Wharf Estate Agents Customers have rated our service as 5/ 5, based on 131 reviews.
Was dealing with Harvey and everything from the first viewing till moving in was easy, quick and with no delays. Thank You Dexters CW.
Mr.PM Apr 21
Harvey and Zhora were really helpful and had answers to all my queries. It was really nice experience working with Dexters.
Mr.VB Apr 21
Harvey provided an outstanding and professional service helping us with our tenancy. Communication was always excellent and any small matters that arose were dealt with swiftly.
Ms.PP Mar 21
Really impressed with the service from Dexters. I dealt with Harvey during my search for a new flat to rent. He was incredibly professional and knowledgeable about the properties and surrounding areas.
Mr.MC Mar 21
It has a been a great experience from the start interacting with Harvey. Easy 5 stars service. His professionalism and efficiency clearly made the difference. Thank you Harvey and Dexters!
Ms.AAM Feb 21
Took me a week to get me moved in to my new Apartment. I dealt with Abigail and she was extremely helpful.Very responsive even though I called multiple times in a second to ask questions and She was able to get my landlord to approve my offer in less than 24 hours, an offer many estate agents said would be declined. I definitely recommend her to anyone looking for an appartment and is clueless.she knows her stuff.
Mr.WO Feb 21
Perfect client care showcased by Dexters agents. All my questions were answered, communication was fast, and every little detail was explained to me at every step. I want to thank Ruby Jones for her extraordinary attentional to detail and client care. She expressed excellent enthusiasm, professionalism and overall was a superb agent to work with. Thank you, Ruby, for making our lives a lot easier.
Mr.AS Jan 21
Had a good experience with Dexters. Hervey was very professional and showed me some flats that I was interested in. I am happy to recommend his services.
Mr.MO Jan 21
It's my first experience with Dexters Canary Wharf office, Abigail and her team was a great real estate agents she was helpful, accurate and professional, really I'm totally satisfied from the service which they provide I would highly recommend this office, and I will choose Dexters in the future.
Mr.MM Dec 20
Recently moved into my new home helped by Dexters. So far so good! The staffs Ruby and Rosie are nice, friendly and ready to help you live better. And will give another feedback when I move out.
Mr.JS Dec 20