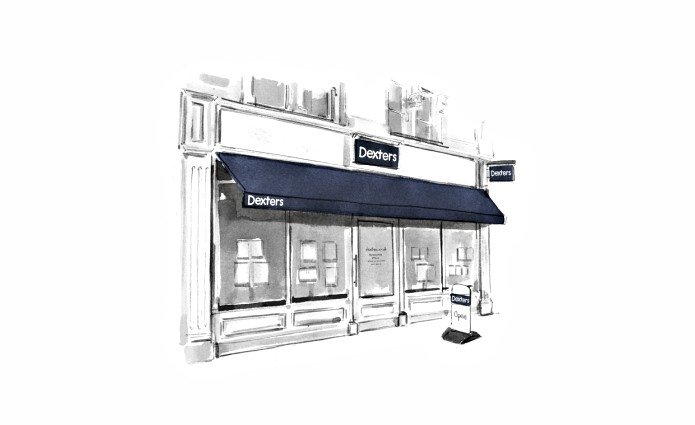 Customer Reviews of Dexters Wimbledon Estate Agents
Dexters Wimbledon Estate Agents Customers have rated our service as 4.9/ 5, based on 74 reviews.
Dexters did a great job in marketing my house for Sales, Gabriel and Michael in particular were extremely helpful and efficient. Thank you!
Mr.MM Apr 20
Brilliant service from Michael, Simon and the team. Got the whole buying process through in under 6 weeks, which was fantastic. Great communication throughout - thank you!
Ms.JW Apr 20
I had a great experience with this branch and the overall employee experience, they are very professional and made my life a lot easier from day one of needing a new place to stay, Thank you to Mark & Dorian for the effort my family and I appreciate it.
Mr.JS Mar 20
Gabriel has been very professional and attentive to our needs.He is extremely knowledgeable about the area and promptly reply to any queries we had. A very valuable asset for Dexters.
Mr.IT Mar 20
Great knowledge of the market. Realistic approach to the value of our property and how best to attract potential buyers really helped us in the difficult current climate. Simon and his team all worked really hard for us and would definitely recommend/use them again.
Mr.RF Feb 20
It's been a great pleasure working with Gabriel and his team through my purchase. They have been very responsive with my questions/requests and have been a great help!
Ms.CL Feb 20
Simon and his team provide us with an amazing service when selling our house. They really go the extra mile. The team were always up to date with what was happening. They arranged a lot of viewings and the communication was excellent. I highly recommend them.
Ms.SD Jan 20
Great service, creates easy and prompt communication between seller and buyer. Friendly and always at the end of the line eager to help!
Mr.UH Jan 20
Best in class service, true pleasure to deal with right from the start. Professional staff, Aidan - you're my personal hero
Ms.LD Dec 19
Dexters Wimbledon Estate Agents is the best office I have ever dealt with in London. People working at Dexters Wimbledon are professional and efficient. I would particularly like to extend my gratitude to Mr. Dorian Terry who has helped me rent an ideal flat in central Wimbledon. Dorian is a polite individual, a fantastic person and an extremely professional employee who will always go the extra mile to help and support you in your search of an ideal flat. Thank you so much Dorian and Dexters Wimbledon for an amazing job! Keep up the good work!
Mr.JV Dec 19