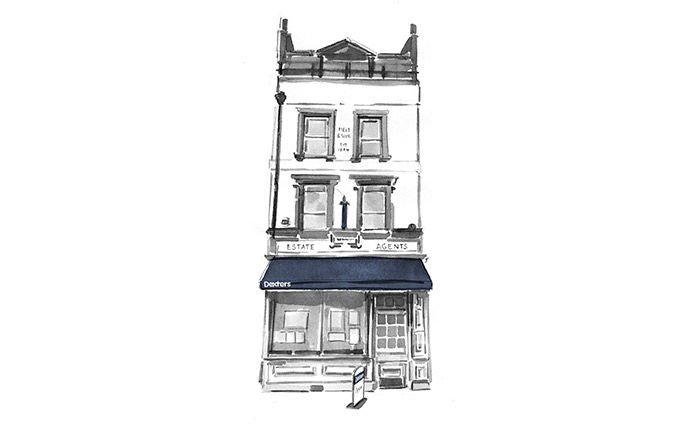 Customer Reviews of Dexters London Bridge Estate Agents
Dexters London Bridge Estate Agents Customers have rated our service as 5/ 5, based on 99 reviews.
Tom was efficient, clear and helpful and a general pleasure to deal with. Would highly recommend.
Ms.RC Apr 20
5* service from Ida! Very friendly and highly competent agent. Very much enjoyed working with you! Thanks again.
Ms.LB Apr 20
I've been dealing with Magnus and he was really nice and attentive to my needs for a flat. He was professional and answered all my questions in a timely manner. Would definitely recommend using this branch.
Ms.CC Mar 20
Saskia was professional and friendly, both in-person and over email. She was also extremely knowledgeable, and responded quickly with answers to the questions that we had. I would highly recommend working with Saskia to find a rental property.
Ms.SM Mar 20
Blown away by the slick and speedy sales team! So glad I chose Dexters... thanks Fran. Tom and the rest of the team!
Ms.OS Feb 20
Fabulous service, I'm buying a flat at the moment and Francesca and the team make sure I'm always up to date on what's happening. So much more relaxed than my first time.
Ms.JD Feb 20
Great service - efficient, reliable, and friendly. Mark from the London Bridge office is particularly helpful in getting everything sorted for us, would recommend going to him!
Mr.RC Jan 20
I will like to use this opportunity to say a big THANK YOU to Ida Curiac for the excellent customer service provided during the process of renovating my property and finally getting me a suitable tenant. I am grateful beyond words for all the support i received. It's because of people like you that we, my family and I have been with DEXTERS for 15years plus.
Mr.AO Jan 20
We found an amazing apartment in the city centre, managed by the Dexters London Bridge Office. We got in contact with Saskia, a great agent who helped us immensely during the process. Although this was our first time competing such procedures, we were helped greatly and the process ran smoothly. The office complied with our needs and assured that everything will be great in our new apartment. Thanks a lot!
Ms.JL Jan 20
Chris has been efficient and very helpful selecting excellent tenants and taken care of terms of tenancy agreements very well. Recommended.
Mr.PL Dec 19