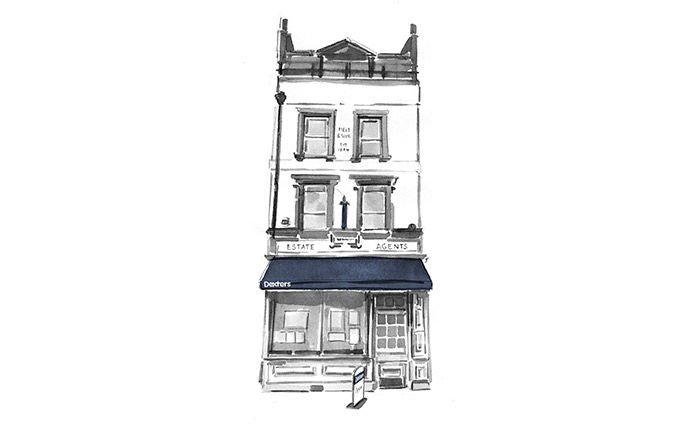 Customer Reviews of Dexters London Bridge Estate Agents
Dexters London Bridge Estate Agents Customers have rated our service as 5/ 5, based on 122 reviews.
Great experience with Dexters, very attentive staff and beautiful homes for rent. I did the viewings with Saskia and she was very responsive and well organised.
Ms.MG Jan 21
Booked a flat completely remotely and it was super easy and efficient working with Dexters. Thanks Alex for all the help!
Mr.NG Jan 21
Lucy of Dexters helped us in finding this amazing apartment on the South Bank and she was very helpful and professional throughout the process. With Covid lockdown and Christmas Holidays taken into account, the whole rental process took less than 3 weeks which is very satisfactory. Cannot praise the service provided by Lucy and the team at Dexters high enough. Thank you!
Mr.RW Jan 21
Lucy and the team were efficient in getting me tenants for my flat and then swiftly resolving any issues that arose.
Mrs.PV Jan 21
We've just let our flat through Dexters and they have been great to work with, found our tenants within the first day even at the height of lockdown and super helpful with the get-in. Have to say we are impressed!
Ms.JE Jan 21
Lucy did an amazing job with the property we wanted to rent. Very professional, quick and always available to help with any questions or concerns we had. I would definitely reccommend this agency!
Ms.VG Dec 20
I have arranged two views with the agency lately and I was impressed by Saskia's professionalism. She was very detailed and answered all my questions with plenty of information. Saskia was also able to transmit very good vibes about the properties. I definitely recommend the agency.
Mr.AV Dec 20
Lucy from Borough was very helpful, proactive and professional throughout, understanding our requirements perfectly. I would highly recommend Lucy and the team at Dexters if you're looking for a property in the area.
Mr.NC Dec 20
This agency, and especially our agent, Saskia, has been extremely attentive in our property search. Thanks to Saskia, we have found a flat that works well for our family! She has made the stress of a move much easier to handle with her prompt replies and helpful advice.
Ms.CB Dec 20
A 1st class experience from start to finish. I would highly recommend Dexters London as a letting agency and Saskia in particular. Thank you Saskia for being super nice and super responsive and helping me settle find my wonderful apartment. Especially grateful for the super fast response, kind words, and always supportive and helping attitude.
Mr.NO Dec 20