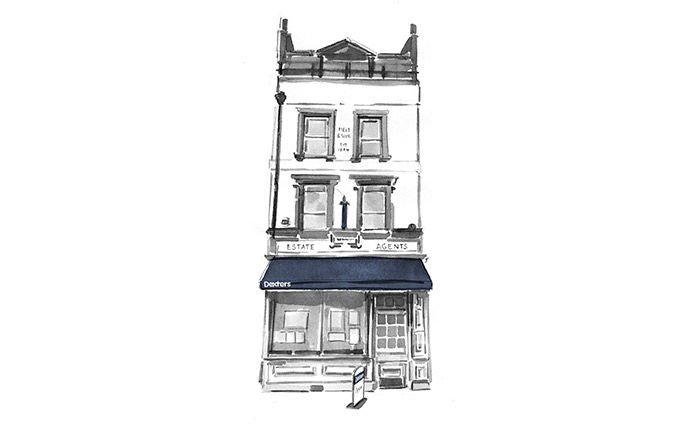 Customer Reviews of Dexters London Bridge Estate Agents
Dexters London Bridge Estate Agents Customers have rated our service as 5/ 5, based on 112 reviews.
My experience of Dexters was excellent. The rep I spoke to was extremely knowledgeable about their property's and he was not pushy to get the sale, which is very important to me. Would highly recommend!
Mr.IB Nov 20
I have had a great experience with Dexters in London Bridge. The service is very professional, they were very responsive and catered for my every need.
Ms.MI Nov 20
It was a pleasure to deal with Saskia and the team at Dexters. Thank you very much for finding me a great flat and making the move a seamless process.
Mr.MB Nov 20
I've had a great experience with Dexters so far. They are responsive, never keep me waiting and go the extra mile to look after their customers.
Ms.HG Nov 20
Lucy was incredibly helpful and patient throughout my renting process! They are really great at getting back to you with responsive and are always happy to take any questions.
Ms.ME Nov 20
Lucy is very patient and professional. Really good and satisfied service.
Ms.RJ Oct 20
Saskia was a great help for me and very responsive to my queries and suggestions. I've been grateful for the level and quality of service given, especially in light of specific difficulties with the move to come.
Mr.D Oct 20
My Partner and I have been looking to rent a place and the experience of using Dexters has made everything a whole lot easier. One of the agents there, Saskia Tupper, did an amazing job at finding properties that were perfect for us. She took great care of the process from start to finish and my partner and I are very satisfied. Thanks Dexters!
Mr.TW Oct 20
Was a pleasure dealing with Laura Werner in relation to my flat search (to buy). She was responsive, accomadating and very informed about the each of the properties that she took me to see! She knew all of the information on each of the flats to hand and was very well prepared and had all appointments schedulled so that i could visit within a 1-2 hour period! Could not fault anything!
Ms.RL Sep 20
We had a very good experience with Dexters London Bridge when finding a new flat to rent. In particular our search was aided by Saskia who was extremely diligent and personable at all stages of the move. I would definitely recommend the branch.
Mr.TH Aug 20