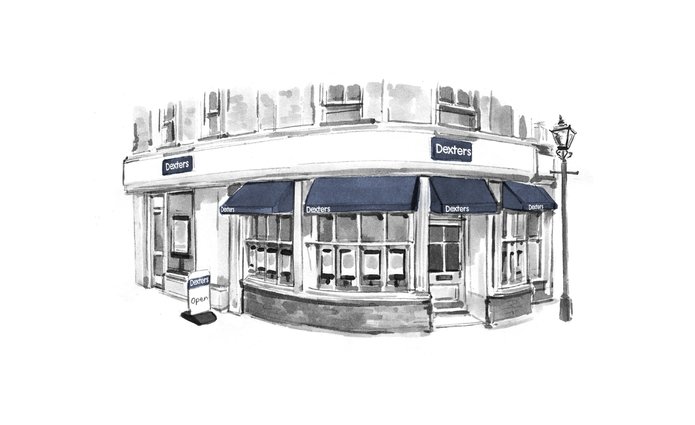 Customer Reviews of Dexters Surbiton Estate Agents
Dexters Surbiton Estate Agents Customers have rated our service as 5/ 5, based on 111 reviews.
We recently bought our house with Dexters in Surbiton and the process couldn't have been smoother. We worked with Hannah and Nina and both were very helpful. Would definitely recommend.
Ms.GC Dec 20
My partner and I purchased our first property through Dexters and were very impressed by the high quality service provided throughout the process. Nina and Hannah were both particularly professional and helpful. We will recommend to friends and family
Mr.BH Dec 20
Really great quality service from the Surbiton lettings team. I cannot recommend enough. Claudia was patient and helpful and I'm overall really pleased with my new property. Thank you Surbiton lettings.
Mr.CM Dec 20
5* review to Hannah Berry & the new homes team, they've made buying our first place easy and worked around us when needed, thank you all.
Mr.JM Dec 20
A very professional and pleasant experience. Trying to find your first time home is stressful however Claudia eased this by making the process smooth; all my questions were answered! Thank-you Surbiton Dexters and special thanks to Claudia.
Ms.VA Dec 20
We had a very positive experience with Dexters in Surbiton. They were professional, attentive, and prepared to go the extra mile to ensure that the sale of the property went through with as few hiccups as possible. Special thanks to Jo, Hannah and Nina, all of whom are to be commended for their attitude and helpfulness throughout. I would happily recommended Dexters if you are selling a property in the Surbiton/Kingston area.
Mr.BN Nov 20
Everyone in the team was super helpful throughout and were always quick with any query we had. It always felt like we could rely on them when we needed answers.
Mr.AM Nov 20
The team at Dexters were a great support with our house purchase. We were first time buyers and Ed & Nina were extremely helpful and quick to respond.
Mr.SL Nov 20
Rob is very professional and responsive. Specifically during the Covid period where things had to be done remotely .We highly recommend Dexters services.
Mr.AB Nov 20
Daniel at Dexters helped us find our lovely 3 bedroom home on the river in surbiton. He was always there to give us advice and answer our frequent questions! Always at the other end of the phone. Honest, friendly and keen to genuinely help us. Thanks Dan!
Ms.GS Nov 20