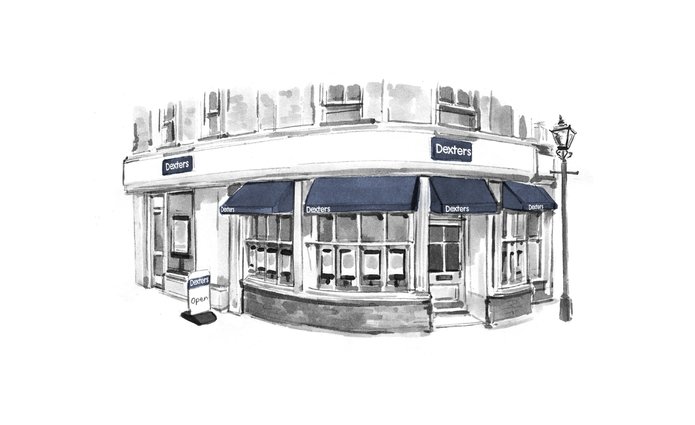 Customer Reviews of Dexters Surbiton Estate Agents
Dexters Surbiton Estate Agents Customers have rated our service as 5/ 5, based on 121 reviews.
Charlie from the lettings team was very helpful in assisting us find a new property to rent. He followed up quickly with our inquiries, liaised with the landlord to arrange same day viewings, and was responsive to any questions throughout the process. We had a hassle free experience thanks to him and would definitely use Dexters in Surbiton again.
Mr.TH Apr 21
Gareth was exceptionally helpful during my flat hunting process and I felt supported during all stages of completing the tenancy agreement.
Mr.AM Apr 21
I recently moved into the area and was pleasantly surprised by how quickly and professionally Dexters was able to make it happen for me. Gareth was fantastic to work with and he went out of his way to ensure that I was kept up-to-date at every stage and that my transition was smooth.
Ms.LL Mar 21
Dexters has been very efficient in letting my property. Special thanks to Tom and Gareth for your fantastic help in finding me lovely tenants. I am impressed by your high quality service and making the whole process so easy for me. Excellent team, highly recommended!
Mr.JZ Mar 21
My partner and I recently had the pleasure of working with Claudia to help find our new home. Moving can be super stressful but Claudia made the experience stress free- she was great! Claudia called us regularly to keep us up to date with new properties until we found the one- stood out from the rest of the estate agents we were working with- thanks Claudia!
Ms.EP Feb 21
Gareth was very helpful. Patient and very polite.
Mr.RB Jan 21
Can't praise Dexters enough, especially Tom! Many agency's ask you to register, then contact you relentlessly with properties not relevant to your requirements!
Not only did Dexters deliver! They did it on super crunch timings and we're super helpful and professional! Having this team in your corner, certainly helps take away some of the stress! Would definitely recommend! Great service! Also, can't thank you enough Tom! Nothing was too big, and you were always there to help!
Ms.SB Jan 21
Claudia has been a great help, she is professional, friendly. The whole team at Dexters have been fantastic, thank you all for help!
Mr.LT Jan 21
Had the pleasure of working with Charles to find me my perfect next rental, was great with everything and really helpful would recommend and use Dexters again!
Mr.CM Jan 21
I've just moved to my new place with Dexters. Claudia helped me to find a place that suits me well and she was very supportive all the process, anwering very fast when I was asking any question by email or on the phone.
Mr.JL Jan 21