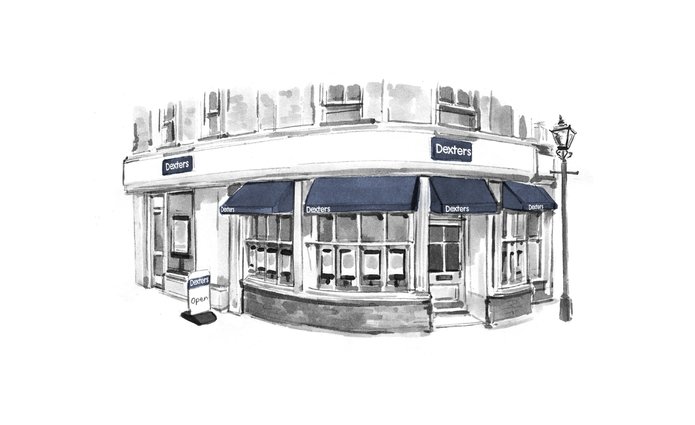 Customer Reviews of Dexters Surbiton Estate Agents
Dexters Surbiton Estate Agents Customers have rated our service as 5/ 5, based on 101 reviews.
Very professional service - marketed my property effectively so that I had competing offers and then drove the process proactively (in a way that the solicitors don't!) to get to exchange as swiftly as possible. My contact at Dexters, Nina, was excellent - keeping me informed and making sure that everyone up and down the chain were doing what they should.
Mr.RH Oct 20
Our agent Charley is wonderful person: good professional, very kind, answer on too many questions about property, so patient,quickly and responsibly fulfills all agreements. Highly recommend!
Ms.IC Oct 20
Dan was amazing! He was helpful and easy to deal with. He took the hassle out of finding a property! Thank you.
Ms.AA Sep 20
Very high quality of service, had a string of viewings organised and conducted very efficiently by Charlie. He was very knowledgable about the properties and answered any queries we had. Would definitely recommend to anyone looking for property in the local area.
Mr.EB Sep 20
Great experience with dexters Surbiton! Charlie helped me through the whole process. He had patience, very involved, professional and very prompt. Thank you for your huge help Charlie!
Ms.CD Sep 20
Service we got from Dexters so far has been first class. Selection of properties they have in their stocks is very competitive. Charlie, the agent we dealt with spent long time on the phone leading us through the process.
Mr.DD Sep 20
Very professional and experienced in the rental market. Had very good service overall.
Ms.WR Aug 20
Out of class, I can honestly say my house sale would not have happened had it not been for the tireless work of the sales team at Dexters. From Jo's delicate and wise negotiation and counsel to Nina's flawless execution and constant effort. Given my sale agreed was at the before lockdown it was very difficult circumstances and the team and Nina in particular really worked tirelessly to get it over the line, always keeping me informed and pushing the chain to ensure my sale was a priority. They whole team, Jo, Nina and Ed were a delight to work with, totally professional, smart and super responsive. I couldn't recommend them more highly, they are the real deal.
Ms.WS Aug 20
Very professional and helpful service renting a place with Dan and Dexters Surbiton.
Mr.OWF Aug 20
Molly was great. Super helpful and suggestive. Took a few attempts but once she knew our style she found us more options and finally have a wicked space! she's been patient and answered all of my questions really well. Absolute champ.
Ms.MM Aug 20