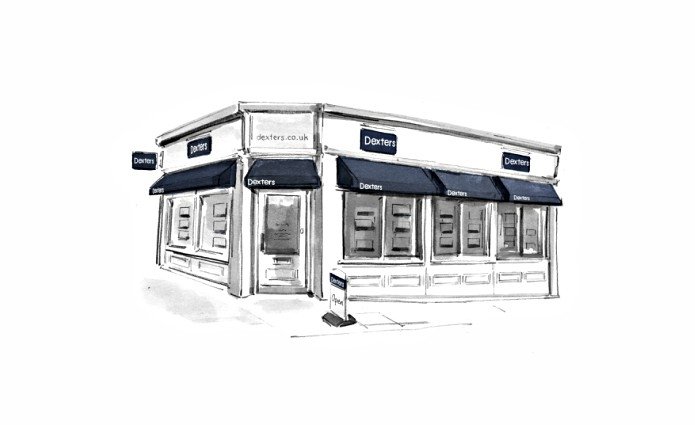 Customer Reviews of Dexters Hackney Estate Agents
Dexters Hackney Estate Agents Customers have rated our service as 5/ 5, based on 129 reviews.
Joe at Dexters Hackney has been very forthcoming and helped us to close the lease for our new flat very swiftly.
Mr.PE Dec 20
Our property is managed by Emily at Dexters. She's quick to respond, on the ball, polite and professional and just gets things sorted. After having some bad experiences in the past, we're absolutely stoked that Emily is our point of call for our rental. 10/10 service and big thanks to Emily for helping us out and going the extra mile this year!
Mr.AL Dec 20
Had a great experience with Dexters Hackney. Dealt with Joe who was really helpful and on it, sorting any issues we had an making sure the process was quick and easy.
Mr.DF Dec 20
We've really enjoyed working with Billy at Dexters to find a place that we're really excited to be moving into. He's been an asset to the company and we've only got good things to say about Dexters as a whole, too.
Mr.WR Dec 20
Billy thank you! After dealing with several terrible agencies and having issues we found Billy who couldn't be more professional, quick and efficient. Happily moving to a new place.
Mr.ARM Dec 20
Would definitely recommend Dexters Hackney and Billy! I was working with a with a tight schedule to find a property, let alone a global pandemic carrying on in the background, yet Billy made the experience hassle free which was just what I needed! Cheers Billy!
Mr.JW Nov 20
Amazing service! In particular a gentleman named Dennis! Helped me out from start to finish. Great service. I will be recommending.
Mr.BD Nov 20
The Dexters team are really unlike any other estate agents I've worked with before. Joe was professional, a real problem solver and outstanding throughout. Thank you Dexters!
Mr.JM Nov 20
Great service by Billy finding me a short term property very quickly. Always easy to contact and answered any queries I had about the property, made the whole process very simple and efficient.
Mr.JL Nov 20
Jodie made purchasing our first house as easy as it can be. She has been incredibly helpful and extra attentive throughout the entire process - always had time if anything was unclear and prepared to go the extra mile! I would highly recommend her team in Dexters Hackney to anyone thinking of buying or selling in the area.
Ms.AE Nov 20