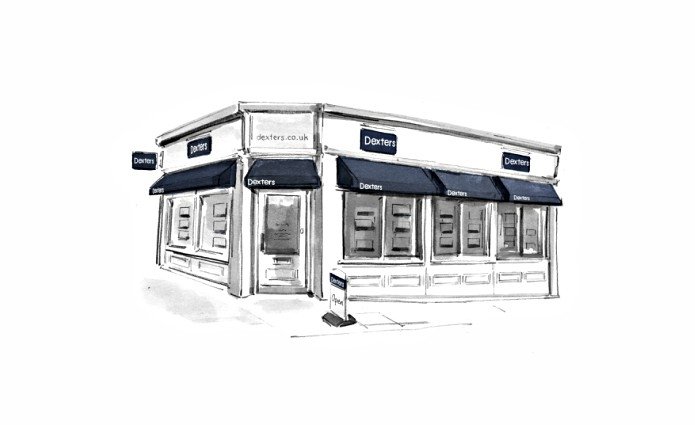 Customer Reviews of Dexters Hackney Estate Agents
Dexters Hackney Estate Agents Customers have rated our service as 5/ 5, based on 148 reviews.
Really great experience with Dexter's from start to finish. Joe Blackett was responsive and measured and helped manage some tricky negotiation. He kept things moving for us when it looked like there may be problems.
Mrs.TW Sep 21
Mosh took great care of us and used his quick thinking to find us the flat we ended up buying.
Mr.CS Aug 21
Really impressed with Dexters in Hackney and thought they went above and beyond my expectations of what I was expecting. They really helped to get me through the buying process and were incredibly responsive and great at communication. Highly recommend!
Mr.RB Aug 21
I had the pleasure of interacting with Billy, who was responsible for all the efforts in assisting a complex request, and it doesn't take long before you start to see why there are so many other highly rated 5 star reviews, be it from landlord or tenants. They are not your average "agent", they take responsibility and follow through with each commitment.
From the initial touch point, Billy and Dexters Hackney branch took pride in their tasks, set realistic timeframe and constantly kept me up to date with each stage of the process. And there's always someone at hand to either respond to emails or phone calls, as we were working towards a very tight deadline.
I would have no hesitation in recommending them as an agent - be it for landlords or tenants. And if you want to test their grit and passion for helping you, go and pay the team a visit and you will experience exactly what others have attested to previously, before me.
Thank you Billy and Dexters Hackney branch for your amazing assistance over the past month. It is thoroughly appreciated. I hope you and your team continue to break the stereotype and negative standards set by others across the high-street.
Mr.AU Aug 21
Dexters were invaluable in helping us find our dream home. They were very efficient, fast negotiators and communicators. They made a stressful house buying process all the more easier.
Mrs.CC Jul 21
I recently started my property search and have felt slightly nervous about the whole process. I met Tyger Sanchez for a viewing and I must say his level of professionalism surprised me. He calmly attended to all my queries (of which there were many) and was brutally honest with me instead of just trying to shove a property down my throat. I will be trusting him with the majority of my search from here on out.
Mr.DC Jul 21
There is a great team working on Dexters Broadway office. Always excellent attention from the staff in general.
If you're looking to buy, ask for Tyger, he assisted us throughout the whole process, always with a smile and making sure we heard about new sales around the area!
Mr.KM Jul 21
Tyger has been giving us the best service, highly professional and personal! Super recommendable.
Mrs.LG Jul 21
Worked with Hicham Haroumi of Dexters Hackney and he was great every step of the way. Recommended.
Mr.JJ Jul 21
I had the pleasure of working with Dexters to buy my dream home. The whole Dexters team made the process really easy and worked to find me exactly what i wanted. Would highly recommend them!
Mrs.KM Jun 21