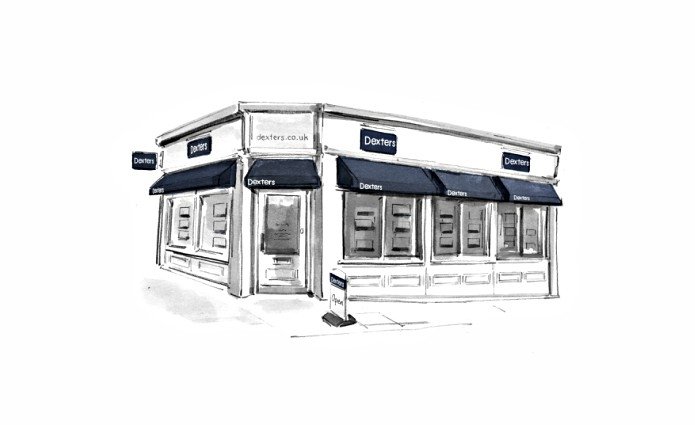 Customer Reviews of Dexters Hackney Estate Agents
Dexters Hackney Estate Agents Customers have rated our service as 5/ 5, based on 136 reviews.
I was looking for a property and thankfully I chose Dexters! Sam seemed to know every hot property in East London. I was impressed with his knowledge and enthusiasm. A professional service and great team. What a charming young man!
Mr.IH Apr 21
Exceptional service at Dexters, my agent was Sam, who took me on a couple viewings in the area. He was extremely enthusiastic and informative which made this whole process less daunting then i thought it would be. Would definitely trust them moving forward and recommend to anyone looking to buy in the area.
Mr.AM Apr 21
Billy was an amazing agent, and helped me find a new flat I love super quickly. He also dealt with the fact I'm a foreigner with not enough financial info, and helped me to achieve my own lease without a guarantor by working hard and closely with me - even on the weekends and after hours. He's the best!
Ms.MP Mar 21
Billy has been very helpful in our recent property search and has really played a big role in securing the place we absolutely wanted quickly and has been extremely nice and professional with us when doing so. I would definitely recommend the company services as we are delighted with the outcome!
Mr.MS Mar 21
Great service from Billy and Dexters Hackney in helping us moving to our new flat. The process was smooth and Billy was very attentive, responsive and professional in all steps of the process. Definitely recommend and appreciate the service.
Mr.AP Feb 21
I recently bought a property through Dexters - Hackney Branch, completing in Jan-21. Overall they were really great, responsive to emails, quick to deliver / pass on messages between buyer and seller and no pressure / overselling during the initial visits which we really appreciated. They also came across as nice people and were really easy to work with! Super work Joe and Jodie.
Mr.WG Jan 21
Mosh was my agent and he was very responsive and approachable. He showed me around the place multiple times and always with a smile. He also helped me follow up with the seller when the process got stuck. Unfortunately, he caught Covid when the process was towards the end. I would recommend Mosh to other people! The agent who took over my case after Mosh was disappointing. He scheduled an appointment with me to view the place before exchange but seller wasn't aware of. So the place was still messy and not cleaned when I got there. Also when it's complete, he told me to get the keys directly from the receptionist but when I got there, the receptionist said they didn't receive any email notice of the place has been sold and owner has moved out. I needed to call the agent again to ask him to send the email. I know I was not this agent's client from the beginning. And he might not get any money from my case but still, we should respect each other's time and be responsible and professional at work.
Ms.MZ Jan 21
Billy thank you! After dealing with several terrible agencies and having issues we found Billy who couldn't be more professional, quick and efficient. Happily moving to a new place.
Mr.ARM Dec 20
Joe at Dexters Hackney has been very forthcoming and helped us to close the lease for our new flat very swiftly.
Mr.PE Dec 20
Our property is managed by Emily at Dexters. She's quick to respond, on the ball, polite and professional and just gets things sorted. After having some bad experiences in the past, we're absolutely stoked that Emily is our point of call for our rental. 10/10 service and big thanks to Emily for helping us out and going the extra mile this year!
Mr.AL Dec 20