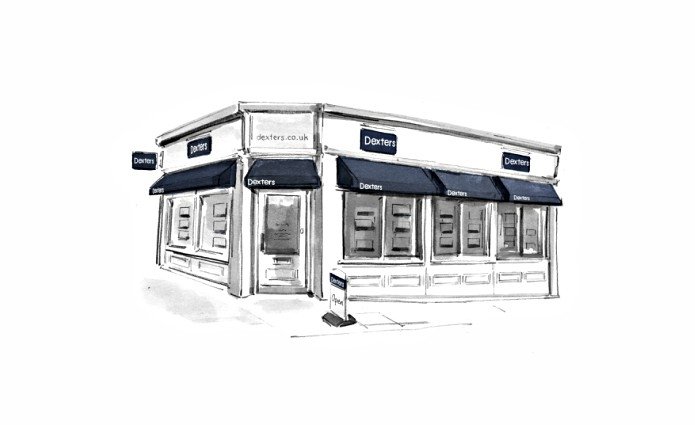 Customer Reviews of Dexters Hackney Estate Agents
Dexters Hackney Estate Agents Customers have rated our service as 5/ 5, based on 103 reviews.
Joe from the Broadway Market Dexterss office was super helpful. Considering we have been trying to find a perfect flat for us during the pandemic and having just moved back from the states it wasn't an easy task. However Joe was really fast and active with contacting us and helping us secure our new flat in Hackney. We can't wait to move in.
Ms.BP Jul 20
Joe is an absolute legend the best estate agent on planet earth. Professional and easy to work with. Thank you Joe for finding us our dream property.
Ms.RD Jul 20
Huge kudos to Dennis and Joe - these two guys were incredibly responsive and helpful in the process of letting our home. From the beginning, Dennis set himself apart as communicative and helpful. He really worked hard to guide us through the process. And we genuinely couldn't believe that within 48 hours of listing, Joe Read had found us tenants who met all our criteria! Hats off to the team - we're glad to have found you guys, and are really grateful for the top notch service.
Mr.KM Jul 20
Joe was a great agent and found us an amazing flat even in lockdown! He was really helpful and made sure everything went well in the process! Super recommend Joe and Dexters!
Mr.RTP Jul 20
Joe made the experience of renting a property very easy and enjoyable. He was helpful and always in good spirit!
Ms.RH Jul 20
Joe was friendly and prompt. Was able to help with some tricky logistics too. Two thumbs up!
Mr.LM Jul 20
Joe's work on helping us find a property was exemplary. What stuck me the most is how hard he worked to turn all the contracts around so quickly and worked to make sure everything was arranged. The whole process took only a matter of days - and there was a bank holiday in the meantime. He was incredibly helpful and responsive during the process, providing updates and clarity along the way. I couldn't recommend him highly enough.
Ms.CB Jul 20
Joe rented my property efficiently and quickly, specially in these difficult times. Thank you. You were wonderful.
Ms.FA Jul 20
Joe has been very professional, efficient and friendly. I would strongly recommend his assistance, things went smoothly from the first viewing through the entire application process. Thanks again for your help!
Mr.MM Jul 20
Joe was great throughout, Very professional, highly recommended.
Mr.AM Jul 20