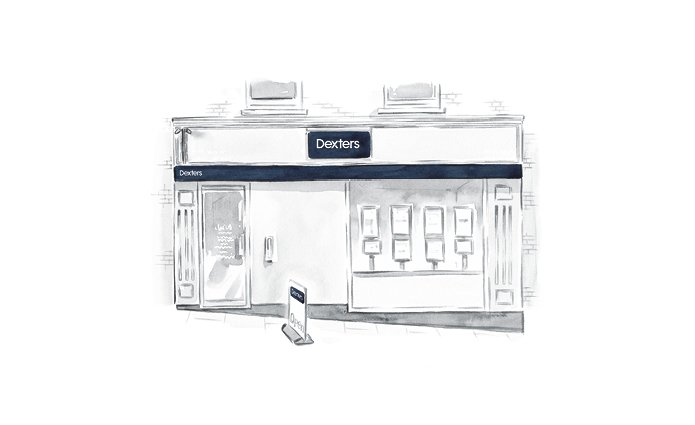 Customer Reviews of Dexters Hampstead Estate Agents
Dexters Hampstead Estate Agents Customers have rated our service as 5/ 5, based on 44 reviews.
Had the lovely help of Charlotte in the process of looking for a flat. She was really helpful and very quick at getting back to us. She made the process really stress free. I would highly recommend!
Ms.LL Oct 20
Had a great experience with Charlotte in my flat hunt, she found me the perfect place. A charming, resourceful, professional and well informed young lady. She was a delight to deal with and helped take the stress out of moving home. Highly recommend Dexters as an agency and Charlotte in particular, Thank you!
Ms.KL Oct 20
Had the amazing help of Charlotte and Alex throughout the letting process. They were great at running us through the letting process in the UK (we're not from here). Charlotte was super timely on her responses and was able to get us into a flat before it had even hit the market. I highly recommend!
Mr.MM Oct 20
A very professional service throughout. Charlotte is fantastic - she is honest, friendly and genuinely tries hard to find a property that is right for you.
Ms.JP Oct 20
Great service from Paul Samuels at Dexters Hampstead. Helpful and professional. Highly recommended!
Mr.DB Sep 20
We worked with Dexters for many months in search of our property in Hampstead. The team were great - friendly, approachable and understanding! They supported us throughout with multiple requests. They also recommended solicitors, Builders etc which was super helpful! We would definitely recommend working with Paul at Dexters.
Ms.SH Sep 20
Dexters Hamptead have a lovely array of flats and houses. Jonathan who showed us round was really friendly and honest and was able to answer all our questions. Since then we have been working with Craig, who is a lovely bloke and is very professional. He has made the move in process so easy and always answers our boring questions :)
Mr.SB Aug 20
Alex has listened our needs and found the right property in a click. We liked the professionalism, the easy and quick response. We will definitely contact them again in the future if any need.
Mr.AL Aug 20
​I rented a property in west hampstead and i was very happy with the place as I couldn't view the property before renting as i was in india at that time but the pictures online were the same and sadly the pandemic happened and i had to leave but the company helped me mail my stuff and with all the work during this difficult time!! Would definitely use their services once i come back!
Mr.MS Jul 20
Craig in the Hampstead office has been exceptional - he really has gone above and beyond to help us with our search for the perfect rental property. He's been prompt, professional, understanding and really made the process feel a lot less stressful!
Ms.RS Apr 20