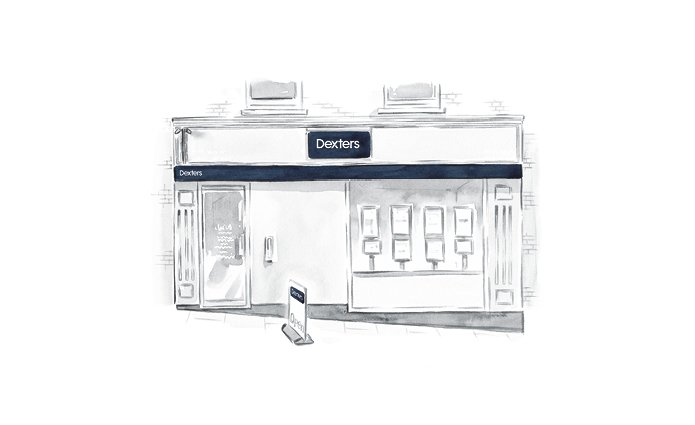 To see points of interest and information on local schools, please use the buttons at the bottom of the map.
Customer Reviews of Dexters Hampstead Estate Agents
Dexters Hampstead Estate Agents Customers have rated our service as 5/ 5, based on 68 reviews.
Had an excellent experience with Dexters, renting a new house with a few friends. Fiona and James were both incredibly helpful, friendly and responsive!
Mr.HC Jun 21
Really great staff and the best selection of properties I encountered at any firm during my search. Thank You Dexters, I cannot recommend enough.
Mr.NN Jun 21
Our lease was due for renewal. James Simmons got on the case. He negotiated renewal terms between us and the landlord in 10 minutes. No back and forth emails, losing days in the process. Just good old fashioned deal doing, action focused and negotiating a mutually agreeable result. Overall, my dealings with Dexters in Hampstead over the last 18 months have been first class! Strongly recommended.
Mr.PJ Jun 21
Hi can personally recommend James. His attentive ear never misses a detail. It is so nice to receive good service without begging for it, just because it is the standard! Keep up the good work!
Mr.KD Apr 21
Amazing experience buying my first flat in London. Jamie was really nice, professional and VERY patient with me. The entire process has been so smooth! Thank you guys!
Mr.DD Apr 21
I'm delighted by the service of Dexters, particularly Craig. He's very professional and responsive to my queries, which is reassuring because it shows how much they value their clients. The whole transaction was handled efficiently and promptly.
Ms.CM Apr 21
I had a fantastic experience. Craig Mervish was very helpful, good company and knew the area inside and out!
Mr.RJ Mar 21
Aydan has been very professional and responsive in the process of helping me to find a flat. Always available to answer my queries. Thank you.
Ms.ME Mar 21
We had a great experience with Dexters. Aydan was really helpful and responsive. He listened carefully to what we wanted, and was open and proactive about different properties and the process. It was a really well handled, professional experience compared with some of the other agents we encountered. Would definitely recommend working with Aydan to find what you need.
Ms.EB Feb 21
We dealt with Chris, who was representing the sellers (we were buyers). We had an excellent experience with Chris and his team, from first viewing right through to exchange and indeed Chris is still helping with site visits and other issues leading up to closing. Highly recommended!
Ms.JM Jan 21