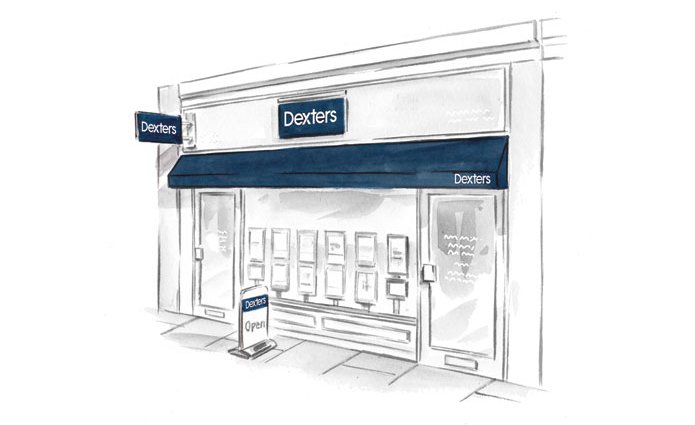 Local property guides
Tufnell Park, Archway, Camden Town, Crouch End, Dartmouth Park, Elthorne Park, Finsbury Park, Gospel Oak, Highgate, Holloway, Muswell Hill, East Finchley, Whitehall Park, Stoke Newington
Customer Reviews of Dexters Kentish Town & Camden Estate Agents
Dexters Kentish Town & Camden Estate Agents Customers have rated our service as 5/ 5, based on 27 reviews.
Adam was extremely professional, helpful and very polite. I would definitely recommend him to anyone buying a property in this area.
Ms.AG Dec 20
Adam was very helpful and quick to respond to all enquiries and supported every step of the way to completion.
Mr.EE Dec 20
Very professional and sorted all of our queries in good time and with no issues. very satisfied with the property and the service i received from Dexters.
Mr.RR Dec 20
We were first time buyers so not experts in this process but Adam from the Dexters branch was very helpful and professional throughout. He was really diligent and great at chasing down answers to queries etc. Would def recommend!
Ms.LP Dec 20
Gareth was extremely helpful and listened to my criteria carefully. He also kept me up to date regularly with new properties. Thank you for your help!
Ms.FA Dec 20
We have just completed our first home purchase and Joel and Oliver in Dexters Kentish Town office were a pleasure to work with throughout the process. Both of them helped guide the sale before and during the lockdown, managing delays and stress from both sides with great calm and understanding. I'd certainly want to work with either of them when the time comes for us to sell in the future.
Ms.KT Nov 20
Trust me - look no further than Oliver & his team at Dexter's Kentish Town when selecting an Estate Agent. Oliver is extremely professional, knowledgeable, enthusiastic & charming & so are all the other agents. They worked really hard on our behalf, gave great advice, were always on time & actually made the whole process enjoyable. They were positive throughout, really knew what they were doing & reported back to us weekly. This is a refreshing experience for us. Thanks to the whole team.
Ms.SB Oct 20
Oliver, Joel and the team at Dexters in Kentish Town were amazing. We received much higher offers than from previous agents and they were so efficient and well organised. I highly recommend Dexters if you are selling a property.
Ms.JG Sep 20
Cassian and Gareth provided a high quality and responsive service. They were very diligent and efficient in finding prospective tenants and then securing the successful rental.
Mr.P Sep 20
We had a great experience dealing with Gareth and Eva. They were the only agents who actually listened to what we wanted rather than sending us all the options on their books. We are aware we are quite picky clients, but they weren't put off and continued to send us good options for months, eventually finding the place that we are now living. Thank you!
Mr.NG Sep 20