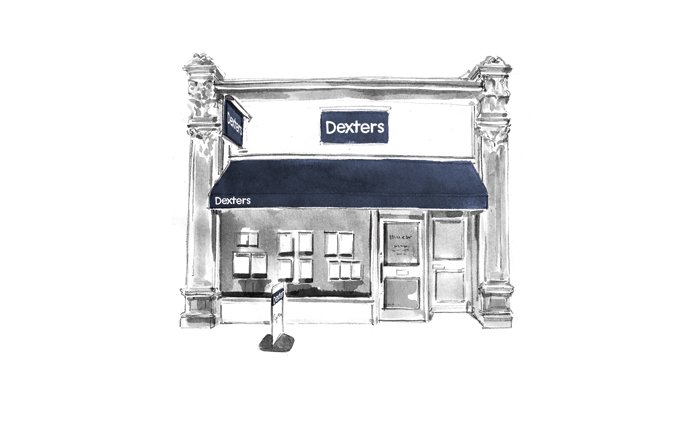 Dexters New Homes West and South West London Estate Agents
Contact us 7 days a week from 8am - 8pm
Areas we cover:
Acton, Chiswick, Ealing, Hammersmith, Kingston upon Thames, Putney, Richmond, Twickenham, Surbiton, Teddington, Wimbledon
To see points of interest and information on local schools, please use the buttons at the bottom of the map.
Customer Reviews of Dexters New Homes West and South West London Estate Agents
Dexters New Homes West and South West London Estate Agents Customers have rated our service as 5/ 5, based on 7 reviews.
Anna Michalak was the best agent we've had. Helping us all the way with buying our first property and most important - available right away even if she was in the car. Solving small issues prompt and taking care of each of our queries and questions. Thank you for the support, patience and advising.
Mrs.II Jun 21
Dealing with Anna Michalak was amazing. Always ready to help with any of my (first time buyer) questions, her response time was incredibly quick and the general can do attitude made the whole process so so much easier. Can't have been luckier! Would definitely recommend.
Mrs.A Jun 21
Nikola has been great from the start of my property search when contacting Dexters. Always quick to respond to my questions and helped the process run smoothly once I placed an offer.
Mr.HM Jan 21
Great service provided by Nikola.
Mr.SH Jan 21
We dealt with Nikola. Great service and great customer service!
Ms.CM Jan 21
My overall experience with them was good. A special mention to Nikola, who was of great help during the whole purchase process, thank you.
Mr.GT Jan 21
I have recently completed purchase of new build from Dexters dealing with Nikola. This was my first property buying experience and Nikola has been very helpful. She, being a thorough professional, was prompt in answering my questions, helping me with visiting the flat multiple times and seeing me through this process without any stress. Overall the experience with Dexters and Nikola in particular was good. They come highly recommended from me.
Mr.GB Jan 21