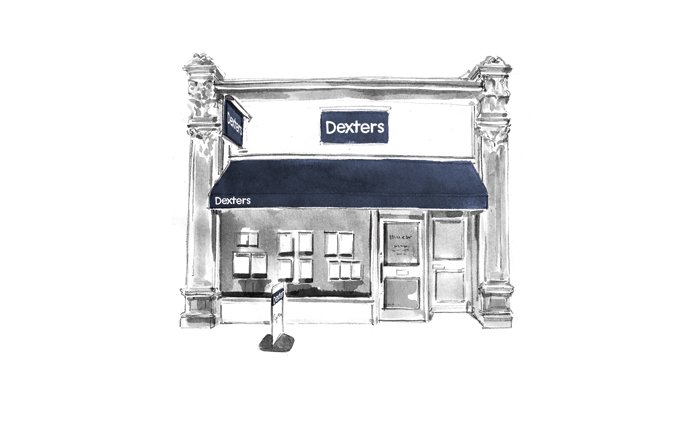 Dexters New Homes West and South West London Estate Agents
20 Claremont Road, Surbiton, London, KT6 4QU
Browse:
Properties for Sale
Areas we cover:
Acton, Chiswick, Ealing, Hammersmith, Kingston upon Thames, Putney, Richmond, Twickenham, Surbiton, Teddington, Wimbledon
Customer Reviews of Dexters New Homes West and South West London Estate Agents
Dexters New Homes West and South West London Estate Agents Customers have rated our service as 5/ 5, based on 5 reviews.
Nikola has been great from the start of my property search when contacting Dexters. Always quick to respond to my questions and helped the process run smoothly once I placed an offer.
Mr.HM Jan 21
Great service provided by Nikola.
Mr.SH Jan 21
We dealt with Nikola. Great service and great customer service!
Ms.CM Jan 21
My overall experience with them was good. A special mention to Nikola, who was of great help during the whole purchase process, thank you.
Mr.GT Jan 21
I have recently completed purchase of new build from Dexters dealing with Nikola. This was my first property buying experience and Nikola has been very helpful. She, being a thorough professional, was prompt in answering my questions, helping me with visiting the flat multiple times and seeing me through this process without any stress. Overall the experience with Dexters and Nikola in particular was good. They come highly recommended from me.
Mr.GB Jan 21