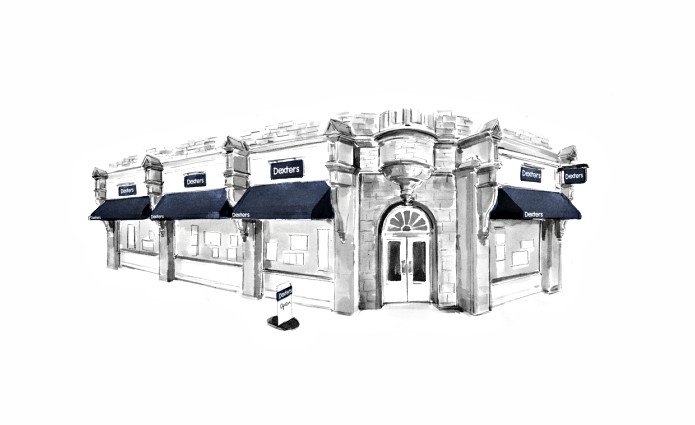 Customer Reviews of Dexters Streatham Estate Agents
Dexters Streatham Estate Agents Customers have rated our service as 4.9/ 5, based on 95 reviews.
Super helpful team. They were progressional and knowledgable with a flat purchase and also managing the chain. George in particular was excellent. Thank you!
Mr.DW Jan 20
We had an excellent experience letting our property with Dexters. The team were professional, efficient and dedicated to finding us the best tenant. Beatriz was especially attentive and had multiple viewings lined up before the property was even listed.
Mr.LM Jan 20
My fiancé and I found a property we liked through Dexters and Tara was the Estate Agent who was our main point of call. Right from the beginning, Tara was attentive and kept us updated with the progress, from putting an offer in, compliance checks to arranging a moving in date. She has been great and comes highly recommended from us. Seeing as this is our first time dealing with a Estate Agent - this couldn't have been a smoother process! Thank you again!
Ms.AB Jan 20
Gaz, Amy and Del were all fantastic at helping us get over the line in the purchase of our beautiful new home. Gaz went above and beyond to make sure we exchanged and we are delighted. Thank you
Ms.SW Dec 19
We used Dexters to sell our flat in Streatham and had a great service from the team. They generated a lot of interest in the property and we had numerous offers. Gaz was a real star throughout. Thank you.
Mr.CB Dec 19
We are currently in the process of renting a flat through Dexters Streatham, and have had a great experience from start to finish. Very professional, and excellent communication throughout. Cerran and Beatriz have been both friendly and helpful throughout the entire process. Would highly recommend.
Ms.AG Nov 19
First time buyers: Having had a wonderful first viewing with Frances, Neda has taken on our purchase with care, compassion (after a previous sale fall through) and complete professionalism. Neda has been brilliantly pro-active and communication has been constant from day one, even if it's simple check in to keep us updated on progress. That same professionalism has been echoed throughout the Streatham sales office, whenever we haven't been able to speak directly with Neda. There is always a cheerful (and helpful) voice at the end of the phone. I don't think we've ever been in a position of not having some form of return call/email- always very efficient. Thank you!
Mr.DG Nov 19
Great Sales team, easy to deal with and would highly recommend using Dexters to others.
Ms.MR Nov 19
Very friendly and helpful staff, and very quick at resolving any issues. All questions are answered swiftly, and responses were always informative - great communication.
Ms.CM Nov 19
I was really very impressed with the service at Dexters. As a first time buyer George and Amy were both very patient and incredibly helpful throughout the experience. Couldn't have asked for more.
Mr.CJ Nov 19