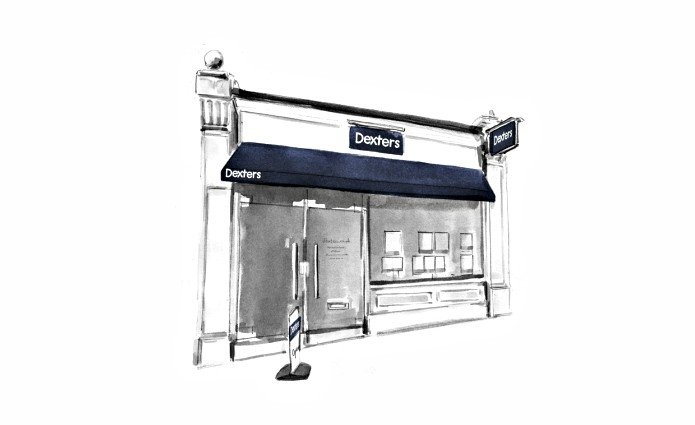 Customer Reviews of Dexters West Hampstead Estate Agents
Dexters West Hampstead Estate Agents Customers have rated our service as 5/ 5, based on 125 reviews.
I was shown a property by Louis that was an amazing match for us and Louis was extremely helpful throughout the process.
MR. D.G Feb 22
I have dealt with various Dexters branches, West Hampstead team lead by Felix Brown is certain the best of them all!
MR. J.C Feb 22
Aarati Bhatta was excellent. She arranged viewings at short notice and convenient times. She was on the ball, followed up in a timely manner and ensured all documentation was done expeditiously once we had agreed to take the property. We have no hesitation in giving her our highest recommendation.
MR J.T Dec 21
I just moved to the UK from Canada with my family. Gemma Mason one of the Letting Consultants helped us find and rent an amazing property, she was extremely helpful (and patient) throughout all the rental process which was of course new to me. Definitely worthwhile contacting her.
MR A S Dec 21
We are structural engineers and we have been appointed by this office on numerous occasions. We enjoy working with this office as the staff are very helpful and do not look to waste any time for us and their valuable Clients. In particularly we would like to mention Felix and Chris for their professionalism and willingness to keep a healthy relationship between both parties.
Mr W.K Oct 21
It was a pleasure to work with Danielle. She quickly understood my needs and found suitable viewings. I never had to chase her and most importantly I felt she genuinely cared about my needs rather than just pushing for sakes.
Mrs D.W Aug 21
Jack has been extremely helpful and efficient throughout the process of finding a property to rent. Thank you Jack!
Ms J.R Aug 21
My partner and I did not find a property through Dexters, however the experience with our agent Aarati was extremely pleasant, and mindful throughout. Aarati was approachable and did not come across pushy at all... Overall a great experience with Dexters, made so by Aarati.
Mr.HA Jul 21
Selling a house during a pandemic proved to be quite an adventure. I wouldn't have done it without Felix who helped out in every part of the process, never giving up!
Ms.CP Jul 21
Jim helped us to find and secure our lovely flat. We had a seamless experience and he made it easy for us during the pandemic. He went the extra mile to ensure all the details we enquired about where handled efficiently and always communicated with us throughout the process. Thanks Jim for everything.
Mr.SD Jul 21