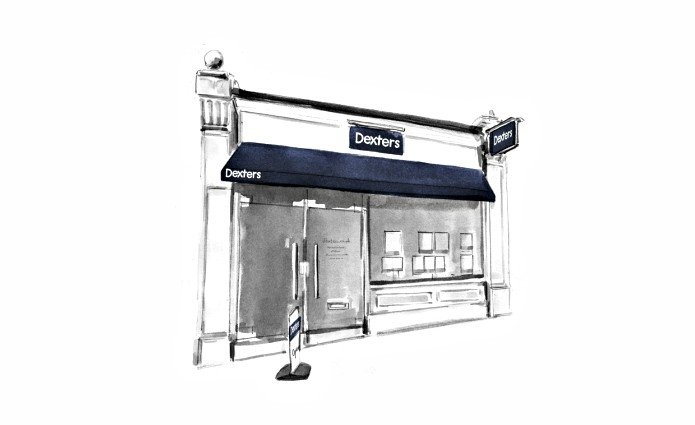 Customer Reviews of Dexters West Hampstead Estate Agents
Dexters West Hampstead Estate Agents Customers have rated our service as 5/ 5, based on 99 reviews.
Great experience looking for a flat! Reggie ensured the whole process went smoothly and was extremely helpful and responsive. Highly recommend!
Ms.LR Oct 20
Brilliant pro active estate agent who kept us up to date with viewings and feedback from potential tenants. Highly recommend and would be our go to estate agent in the future.
Ms.CD Oct 20
Barington and his letting team provided service above and beyond what I expected and I have been extremely pleased to date. Zahra in particular went through great lengths in finding us an excellent tenant and assisting with all the small particulars. I will definitely use them again, and highly recommend them.
Mr.AC Oct 20
We are very pleased to have found a new letting with Dexters. Zahra was very kind and helpful, fast to accommodate any of our enquiries. She managed the impossible of showing us three properties in the same run on very short notice, one of them luckily being the place we were looking for. From there on the whole process of referencing and signing up the agreement ran smoothly with Zahra's excellent support.
Mr.NH Oct 20
Great service and help from Zahra. Would highly recommend them.
Ms.NB Sep 20
Zahra has been very responsive and supportive in finding and securing our new flat. Her professional and warm service made the whole process less stressful. Thank you Zahra!
Mr.MK Sep 20
We've just had an amazing experience finding a flat with Dexters in West Hampstead, particularly Zahra. She has been excellent in answering all our questions really quickly, giving us all the necessary information, and not being pushy at all when we were looking at places. Thank you - we're really excited to move to our new flat!
Ms.TS Aug 20
Zahra was great to work with. Really helpful, supportive and responsive.
Ms.AJ Aug 20
I recently had a viewing with Zahra for a stunning apartment. She was really friendly and was open to us about what we could expect with negotiations. Sadly we ended up having to withdraw the offer which was heartbreaking but despite this Zahra was super understanding and professional and refunded us the full deposit. Thank you so much Zahra, I hope that you'll be able to help me find the perfect home sometime in the future.
Ms.CF Aug 20
Reggie was super helpful in our hunt for a new home, he was very knowledgeable about the property and surrounding areas as well as being friendly and accommodating to us. Big 5 stars! Thanks again.
Mr.SC Aug 20