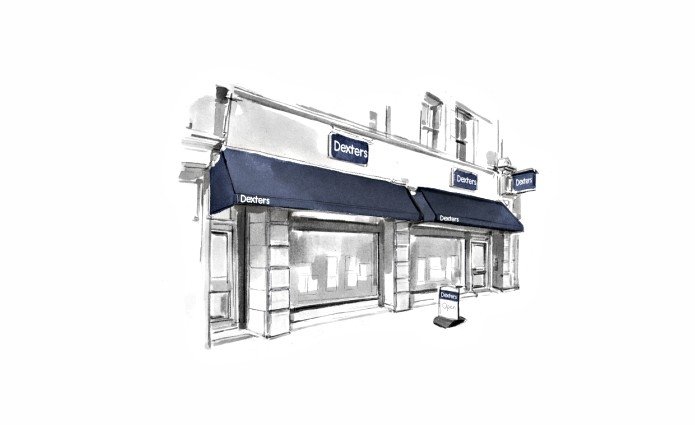 Customer Reviews of Dexters Hammersmith Estate Agents
Dexters Hammersmith Estate Agents Customers have rated our service as 4.9/ 5, based on 71 reviews.
Excellent personal exprerience from the team at Dexters, Hammersmith. Paul was very accommodating and responding to emails and requests for viewings, understanding the clients needs and focusing on finding the right property for her/him. I'd definitely recommend Dexters for anyone looking to rent in the area!
Ms.GZ Aug 20
Professional, efficient, personal service. From start to finish Manny looked after me and every step in the process, no question was ever too much trouble and she always was responsive and efficient, taking away all the stress and anxiety a move creates. Not to mention doing one through lockdown, from a different country and having to trust and rely on Dexters and Manny with a virtual viewing too. Very happy with our new home, and delighted to recommend Dexters and will be using them again in the future too.
Ms.JM Aug 20
From start to finish of my property search I have had excellent service from Dexters. Hannah in particular knew exactly what I was looking for, was always cheerful and ready to help.
Ms.SH Aug 20
Charlotte was outstanding. She has a genuine interest in her clients and really takes a personal approach. She made us feel we were special! Never having had a very good opinion of Estate Agents in the past, I have changed my mind thanks to Charlotte.
Ms.B Jul 20
Paul and the guys at Dexters were exceptionally professional and helpful. I highly recommend their services for everyone seeking a flat in the area...
Ms.GZ Jul 20
Amazing experience with Dexters Hammersmith from beginning (searching for properties) right through to completion of my purchase. Carla was an absolute dream to work with - kind, generous, responsive, honest and open (sometimes a rarity in my experience of estate agents!). Helped me to find a great property. Very highly recommended!
Mr.AA Mar 20
Very friendly and helpful company with good properties. I was lucky to deal with Manny and she helped me a lot. Definitely I will keep them in mind when looking for the next property.
Mr.SOL Mar 20
Recently used dexters to look for a new place to rent and my man Daniel working here done a great job in locating a great place for me and my partner. Stayed in contact and updated me all the way through the process and sorted out all necessary documents.
Ms.QL Feb 20
I had a very satisfying experince from Dexters. From the time I enquire till I get the property to rent the staff are very helpful and supportive specially Manny and Paul who really help me through the whole process. These guys are highly commendable and an asset to your company.
Mr.HK Jan 20
We bought a property that James and his sales team were marketing. Throughout the process, we found James very professional, efficient, knowledgeable and pleasant to work with. He made sure all our enquries were deal with promptly. Consequently it was a smooth purchasing process.
Mr.XR Dec 19