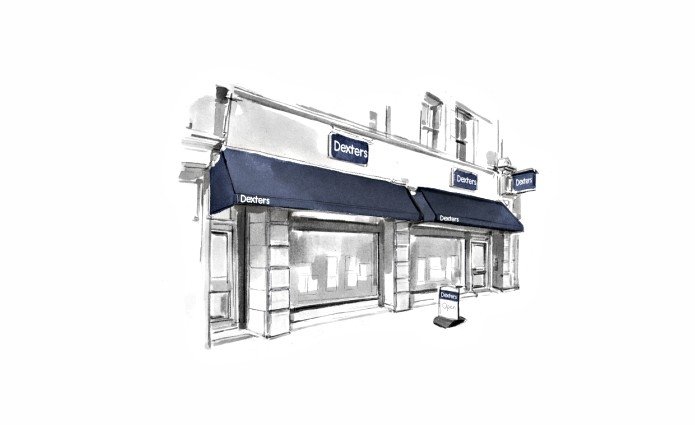 Customer Reviews of Dexters Hammersmith Estate Agents
Dexters Hammersmith Estate Agents Customers have rated our service as 5/ 5, based on 107 reviews.
Very good. Excellent the staff were very helpful. They provide nice treatment to their customers. I would like to use this agency again in the future. Christian was particularly helpful.
Ms.AA Aug 21
The Lettings Team are all very helpful, especially Manny who was very kind and accommodating!
Ms.EH Aug 21
Excellent experience with Dexter's, their responses to messages were always speedy and informed and they couldn't have made the rental process any easier. Our contact Gina gave the best customer service and I would like to personally thank her for all of her help.
Mr.TH Aug 21
We purchased a house through this branch in January. Good team who know what they are doing.
Mr.SG Jul 21
We recently had the pleasure of working with Manny Athwal when looking for a place to rent.
Manny was very responsive from the beginning and so patient with first time tenants with many questions.
We look forward to the opportunity to work with her again, her professionalism and kindness are just two of the qualities for which we gladly recommend her.
Mrs.BS Jul 21
I found them responsive and helpful. They dealt with my own complicated requirements without question, and found a way to reach a satisfactory conclusion to me and the landlord. Everyone was a winner. They were always very prompt with there responses to my emails. I dealt with Manny Athwal and Paul Hayes, very professional people.
Mr.DA Jul 21
Excellent service. Charlotte and Carla were heavily involved in getting the sale through. Frequent calls from them to the seller, their solicitor, buyer, buyers solicitor and above all chasing even the Management Company to provide information etc!! Unbelievable! EXTREMELY PROFESSIONAL!! Great job and wish you good luck and a BIG THANK YOU ALL!!!
Mr.GR Jul 21
They are the most responsive, polite, helpful, and punctual estate agent I've ever contacted in London. Highly recommended.
Mrs.KS Jul 21
Dexters and the letting team have gone above and beyond in supporting me as a landlord (especially when a leak occurred in the flat). I lived abroad for 3 years and they handled the flat amazingly. They were in coordination with the building management company as well as the tenants and kept me posted as the problem got sorted. They also supported the tenants amazingly in what was best for them all along.
The team has been outstandingly responsive and supportive.
Sarah and Sasha have been the best, thank you so much to you both and to the team.
Definitely recommending Dexters if you want to rent your flat and have a team taking care of it all.
Mrs.BC Jun 21
We are incredibly glad that we decided to find a flat through Dexters and are very happy with the service that Manny provided for us! She was always available to answer any questions we had and the whole moving process was incredibly smooth and well managed. We really appreciate all her help and hard-work.
100% recommend for anyone looking for an estate agents!
Mrs.CS Jun 21