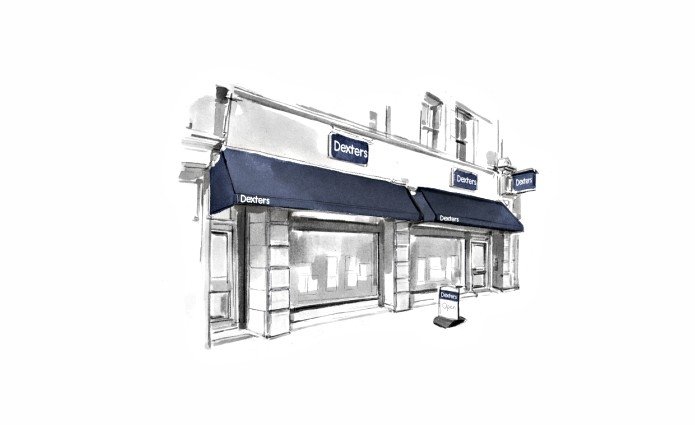 Customer Reviews of Dexters Hammersmith Estate Agents
Dexters Hammersmith Estate Agents Customers have rated our service as 4.9/ 5, based on 95 reviews.
I can not speak highly enough of my experience with Manny at the Hammersmith branch, from start to the end of my tenancy she assisted in all aspects with a wealth of knowledge and a great personality, a true asset to the company!
Mr.IK Apr 21
As a landlord of 25 years standing in London, I am heartily endorsing Christian of Dexters: excellent comms. Keys, inventory clerk arrangements, contact with the new tenant..all executed in a warm and professional way. Very happy so far.
Mr.DE Apr 21
Dexters Hammersmith have been extremely helpful and professional in selling our flat. Hannah has been great - very organised and great at chasing things through with other parties. We're very pleased we chose to go with Dexters and would recommend. Thank you Hannah!
Ms.HB Mar 21
Alice in Dexters Hammersmith is truly an asset to the office there. She responded to my questions quickly, going above and beyond in terms of service. She was patient with my very long list of nitty gritty questions and was able to accommodate me where possible. Thank you Alice (and Charlotte), love the new home!
Mr.AF Mar 21
Had a really good experience with Manny from Dexters Lettings. Professional, friendly, responsive and caring. We need more like her!
Ms.SR Feb 21
We have just done a transaction with Carla and her team and are absolutely delighted with the speed, thoroughness and professionalism of their service. Also, so friendly. Can definitely recommend. Thanks team.
Ms.CC Jan 21
My flat got exchange today. Dexter Hammersmith has provided me great service from arranging viewing to now successfully sold. Carla and Charlotte is very experience in the property buying industry. Highly recommend!
Ms.IC Jan 21
Collecting the keys of my first property today! Working with Dexters Hammersmith has been a great overall experience! Working with Hannah made my first real estate purchase incredibly easy. Even though I am relatively young, I was taken serious from the very beginning. Whatever enquiry I had or problem we ran into, Hannah sorted it all out for me immediately to avoid any delays. Her proactive work ethic and positive attitude were remarkable! I was able to view the property whenever I wanted promptly and she is always early/on-time despite infrastructure closures, and never felt like I was being rushed. Whenever I will be needing real estate services in London, I will make sure to go through Hannah or whoever she would refer me to.
Mr.RB Jan 21
Dexters was extremely helpful in helping us find the perfect property. Our agent, Manny, was great at answering every question we had as first time renters, and gave us very professional and honest advice throughout! We are very happy with the property and the friendly service we received from Manny and Dexters.
Ms.NY Jan 21
Georgina was very helpful with us signing our new lease. Very responsive and made sure we were able to get everything sorted with our new house. Would highly recommend.
Mr.DD Jan 21