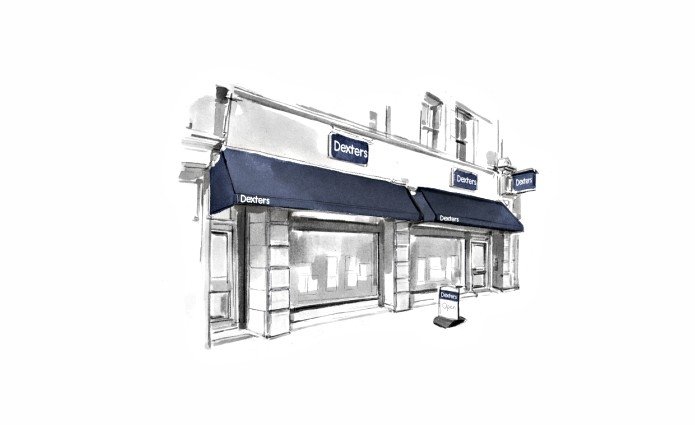 Customer Reviews of Dexters Hammersmith Estate Agents
Dexters Hammersmith Estate Agents Customers have rated our service as 4.9/ 5, based on 85 reviews.
Can't fault my experience with Dexters Hammersmith! Worked with Hannah who was nothing but professional, friendly and extremely prompt and helpful with any queries I had. She went above and beyond from the beginning and supported us every step of the way. Can't recommend Hannah and the team at Dexters Hammersmith enough - will definitely use them again!
Ms.EH Dec 20
I had a wonderful experience working with Alice on the purchase of my new home. With it being my first time, Alice helped with all aspects from solicitors to mortgage advisors which really made the whole experience a breeze. I look forward to working with Alice and Dexters again in the future.
Mr.AB Dec 20
I recently enquired about a property I had seen online and called the offices in Hammersmith to arrange a viewing. I was connected to an adviser by the name of Phylicia, amazing representative btw, she was well informed and patient. Answering my every query (and I had quite a few) promptly and with as much information as possible. We were able to arrange a viewing at my earliest convenience without any hassle or fuss. I look forward to meeting you :). Highly recommended service!
Ms.SJ Dec 20
Alice at Dexters has been a fantastic support during the moving process - she is reliable, thorough, quick to reply and goes out of her way to be helpful. I am really grateful for her service!
Ms.GK Dec 20
Alice and Charlotte have been brilliant throughout my flat sale. I am very happy with the service they provided and would highly recommend Dexters Hammersmith.
Ms.HS Dec 20
Manny has been fantastic in our search for a property in Hammersmith. She made the whole process easy from beginning to end and showed a genuine interest in helping us find the right property. Having rented through several London estate agencies over the years, the service we received from Dexters was second to none. We are thrilled with our new home and will definitely be recommending Dexters to our friends and family!
Ms.JM Nov 20
High recommended service for landlords, very good with follow up and accuracy.
Ms.GDR Nov 20
Professional, reliable and followed through on everything they promised. I have used them for both letting and sales and have been very impressed.
Ms.SN Nov 20
We have recently moved into our first flat in London, and Dexters Hammersmith have been excellent! Daniel, our letting agent, was extremely professional and very understanding and supportive with all our concerns and queries. He went out of his way to make our move easier, answering questions promptly and sending us documents whenever we asked for them. He showed genuine interest in our move and we couldn't recommend highly enough!
Ms.HP Nov 20
My rental was handled excellently by Manny and Paul at the Hammersmith office. They both did an excellent job from start to finish, right from the first viewing all the way up to move-in day. Manny, in particular, has gone above and beyond in terms of making sure both landlord and tenants are as happy as possible with all of the arrangements. I would highly recommend using Dexters to anyone in future.
Ms.KB Nov 20