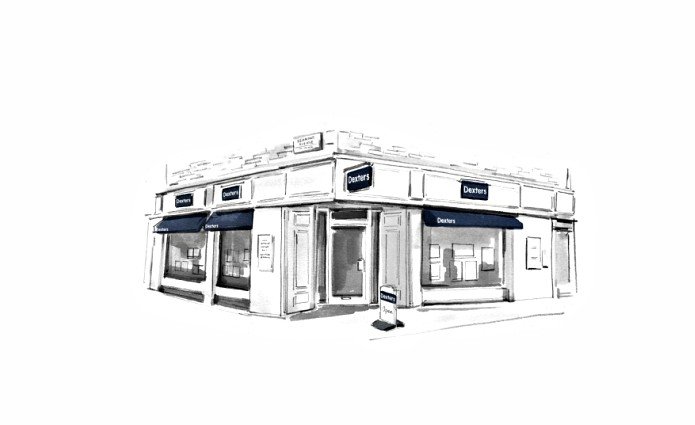 Customer Reviews of Dexters West Kensington Estate Agents
Dexters West Kensington Estate Agents Customers have rated our service as 5/ 5, based on 111 reviews.
Incredible service from my property manager Payam- even when I'm asking for the world I have a response quickly and enthusiastically. I've never felt better looked after and am thrilled to be on his client list!
Mrs.A Aug 21
Daniel was very helpful and prompt when assisting us with our new tenancy. He new the landlord and property details in depth and answered all of our questions without delay.
Ms.LE Aug 21
We dealt with Verity Chick who was excellent. She was responsive and very proactive and helped get us to close in a very short period of time.
Mr.DO Jul 21
Very helpful team when searching for a new property, thank you!
Ms.ED Jul 21
Daniel was so helpful. We had had quite a stressful experience trying to find a property but he sorted us out and got us into a lovely flat. Super responsive and understood all of our requirements.
Mr.EC Jul 21
I had a great experience with this Dexters branch. Mohammed was excellent to deal with - very knowledgeable, professional and responsive! Would contact him any time for future property search!
Ms.CC Jul 21
Verity Chick - Informative, made a real effort to get people through the door. Verity Chick was great throughout
Mr.RW Jul 21
Dexters have been just amazing! I been looking to move in a new flat asap and she been extremely responsive, finding the time on the same day, just one hour after we speak at the phone for the first time she was ready, and showed me few suitable options and found the best place i could ask for.
Amazing Natasha, not just doing her job but going above and beyond, you're a star!
Ms.AT Jun 21
Jean-Charles Allegri has been extremely helpful with the search of my properties very professional a huge thank you! I really recommend Dexters the team was always so kind and helpful.
Ms.IT Jun 21
I had a great experience with Dexters when selling my property. Always professional, supportive and honest whenever I needed advice.
In particular the service I received from Jean Charles was outstanding, he would keep in touch with me daily when it came to the sale closing and really helped push things along between the solicitors who as we all know can drag their feet when it comes to getting sales pushed through.
Jean Charles' attention to detail and commitment to service was exceptional and I would opt to work directly with him again when selling any future properties in the area. Well done Jean, you're an absolute star!
Ms.KB Jun 21