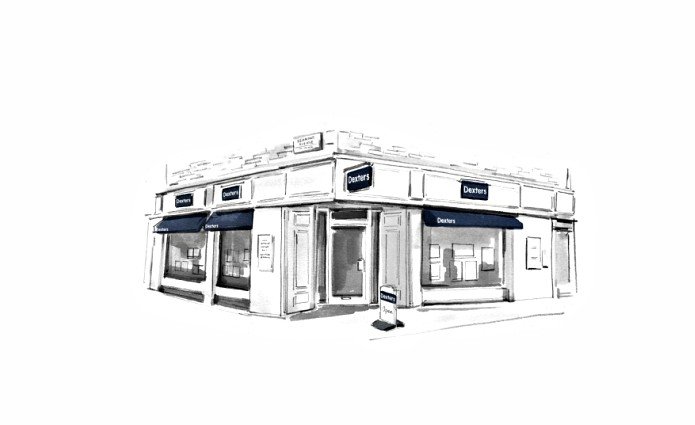 Customer Reviews of Dexters West Kensington Estate Agents
Dexters West Kensington Estate Agents Customers have rated our service as 5/ 5, based on 89 reviews.
The service with Dexters has been excellent, on all fronts. Daniel has been incredibly professional, patient and helpful in our search. He helped us find an apartment exactly suited to our needs, and where tenants and landlords are a great match.
Mr.LDL Dec 20
The members in the letting team are very professional and efficient in the whole process in renting out my property. Both Daniel and Peter are easy to reach and always ready to help to sort out all kinds of issues. It is an excellent and enjoyable experience working with them. Much appreciated and highly recommended!
Mr.WG Dec 20
Thanks to Alex, Jean-Charles and the whole Dexters team for helping us get a sale and push it through quickly in a difficult market. We tried another agent but got very little interest whereas Dexters did generate quite a bit of interest in a short space of time.
Mr.AC Dec 20
James at Dexters West Kensington has been professional, courteous and helpful. He is on the right track showing us properties that have promise for us. I would recommend his abilities and knowledge.
Ms.SB Dec 20
I have been looking to buy my first home for quite some time now, I must admit that even though I found a property through a different agent, the service I received from the Dexters West Kensington team has been very refreshing. Not being your typical estate agent, and really listening to my requirements!
Mr.PS Dec 20
Would highly recommend Dexters to anyone looking to rent or purchase a property. Myself and my partner were fortunate enough to find a great agent named Daniel and he found us an amazing property even during this whole lockdown process. His patience and use of knowing what we were looking for in a property was so useful and made our moving process so simple and easy!
Ms.EA Nov 20
Really good, efficient service from Lettings team.
Mr.GK Nov 20
The team at Dexters West Kensington have proved to be a winning combination for me time and again with their local knowledge, client awareness and keen approach to getting the best from all parties. I am happy to recommend them.
Mr.RI Nov 20
Great experience selling our flat with Dexters. From listing to exchange, it only took us two months, thanks to Alex's highly professional team. Very impressive!
Ms.BD Nov 20
We have been in contact with Ravi. He was absolutely outstanding, on time always, responsive, valuables advice, very knowledgeable about the property but also the area. Ravi was also very talented by showing us properties what were suitable and negotiating on our behalf. We hope to work with him next time again.
Ms.LH Nov 20