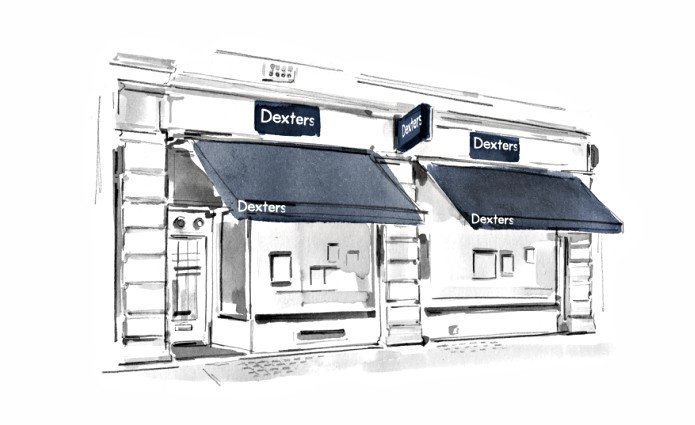 Customer Reviews of Dexters Bloomsbury Estate Agents
Dexters Bloomsbury Estate Agents Customers have rated our service as 4.9/ 5, based on 93 reviews.
I honestly highly recommend Dexters Bloomsbury. After looking for a house for 2 months, during this exceptional year that is 2020, we finally managed to find a property to rent thanks to Dexters. In particular, i'd highlight the great patience and availability of the agent Joseph, after many visits and phone calls he made sure we got the best deal as soon as we saw the opportunity.
Mr.BM Oct 20
Joe was very friendly and helpful!
Mr.NH Sep 20
Darcy was very helpful in my recent flat purchase. She was friendly, efficient and professional and it was always easy to get in touch with her either by email or phone.
Ms.LB Sep 20
Joseph (Joe) did a fantastic job helping me find a flat on short notice, as my previous rental contract was expiring. He was always punctual and friendly. He showed me several flats within my price range which helped me choose the one that best fit me. Joe kept me updated throughout the entire process and responded rapidly to my questions or concerns. I cannot recommend Joe and Dexters Bloomsbury enough!
Mr.AA Sep 20
We've been looking for our new home for more than 30 days, and I would like to share that the attention and quick response we've received from Joseph , Dexters, was simply AMAZING! Very attentions, professional and always with the precise correct information needed. Highly recomend!
Mr.GB Aug 20
Excellent service from all the team at Dexters especially Joseph who was polite, responsive and helpful at all times and got me a great tenant. I would definitely recommend and will use their service again in future.
Ms.AD Aug 20
Joseph was the agent who was being responsible, committing through out the whole renting experience, everything has been managed well and efficiently, I had a very pleasant experience.
Ms.YL Jul 20
Joseph was fantastic. Really helpful and kept us in the loop at all times, while going through the whole process. Thank you very much!
Ms.KT Apr 20
Great service from Joseph at Dexters Bloomsbury - he took the time to understand our requirements, was friendly and not at all pushy when showing us around, and kept us updated throughout the process to make sure we were completely comfortable. Would definitely recommend.
Mr.LA Mar 20
Staffs are really nice, especially Lok, he helped me to find decent flats. The quality and the location of the flats he suggested are super close to what my requirement is, pretty rare to see such agent who listens to client patiently and work professionally.
Mr.SA Mar 20