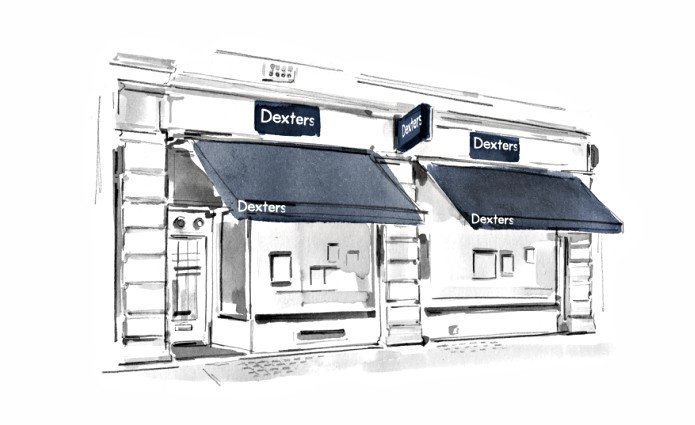 Customer Reviews of Dexters Bloomsbury Estate Agents
Dexters Bloomsbury Estate Agents Customers have rated our service as 5/ 5, based on 128 reviews.
I had a wonderful experience with Dexters team. They helped me to settle in to the new flat easily without any problem and always when I asked for something I had the answer in minutes… So I would definitely recommend you to deal with this office as they have the best people there!
Mrs.MA Sep 21
Fantastic for all services from introducing to handing the keys, the professional and patient attitude did make me feel very moved and we safe. The team helped me a lot on preparing our basic information. Although the problems always come one by one, they are very nice and patient from the very beginning to the end. Dexters is very responsible, you can feel very comfortable and safe here! Choose it!
Mrs.VT Sep 21
The whole team at Dexters has been extremely helpful, kind and understanding during the last few months. I am a first time renter and ever since the first time I made contact with the team who has been helping me this whole time I have felt like I wasn't simply a customer and this is very much appreciated, they certainly has a knack for it! I will 100% recommend Dexters to anyone who is looking for a new place and I am sure that next time I am looking to move it will be with the help of the team at Dexters.
Mr.FR Sep 21
Great experience with dexters. They are very helpful and quick in offering available places for renting. They are very professional, patient even I had ask millions of questions and replies very quickly. Definitely recommend
Mrs.EC Sep 21
Having viewed a lot of properties in central London with a number of different agents I found Olivia at Dexters in Bloomsbury to be one of the stand out people. She was responsive, punctual, well briefed and good company on our walks between viewings. She was also constructive and creative when finding solutions and, importantly, listened to what we said. On top of this, I found the whole Dexters experience was very user friendly. Thank you!
Mr.JQ Aug 21
Our agent Joe is very nice and professional, anything goes well with his help! As the international students who are not familiar with the rents, we don't need to worry too much, the agent helped us a lot and very patient with us. Really nice experience in London, thank you so much Joe!
Mr.RR Aug 21
A very good agency, reliable and professional. Thank you for your patience Joe.
Mr.ZL Aug 21
Jodine and Phoebe, of Dexters Bloomsbury, were professional, knowledge, friendly and helpful. They couldn't have done enough to guide us through the minefield of letting. Thank you so much.
Ms.EC Aug 21
I contacted Dexters Bloomsbury several months ago to assist me in finding a pied-a-terre in the immediate area. Their sales consultant (Dan Gibson) has been absolutely brilliant, guiding me through different properties in the area and keeping me right up to speed with new instructions. Result is, I have now had an offer accepted on a suitable property and am nearing completion on my purchase. My verdict with Dexters, unhurried, knowledgeable and no pressure. A delight to do business with!
Mrs.PN Aug 21
Very helpful and responsive cooperation throughout the process. Managed to settle on an offer the day of the flat viewing.
Mr.FK Jul 21