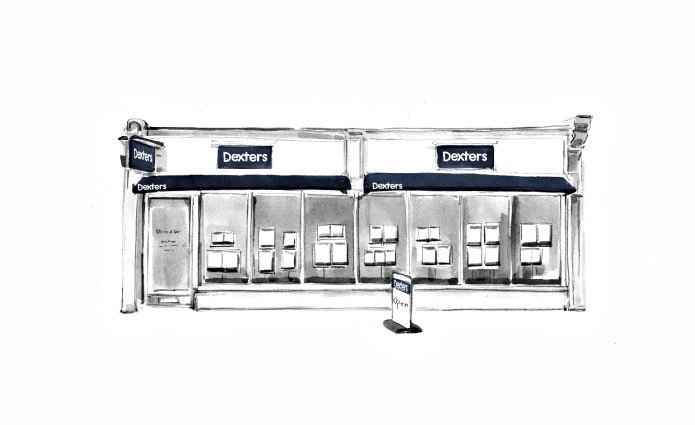 Customer Reviews of Dexters St Margarets Estate Agents
Dexters St Margarets Estate Agents Customers have rated our service as 5/ 5, based on 102 reviews.
Lauren at Dexters St Margaret's was very helpful to us in our property search, really understanding our needs, proactively recommending suitable properties and communicating with us throughout our journey - making the whole experience much easier for us (especially whilst we had a pandemic going on!).
Ms.PB Dec 20
Dexters have been excellent! Right from Emily at the start of the process through to Lesley who helped get us over the line; the team have been excellent!
Mr.MB Dec 20
I have been so happy with the service from Dexters during the sale of my flat in St Margarets. They have been so supportive, great at communicating, keeping me updated on progress and superb at the urgency of chasing solicitors when needed!. I really couldn't have coped without the help of Savanna at the St Margarets branch, who would consistently go the extra mile to help at the drop of a hat!
Ms.MB Dec 20
Have reached the finish line now in terms of our new contract and move. Samantha made the process so easy. She was always available for us and kept in close contact the whole time. She proved to be a super efficient middleman, never leaving us waiting wondering what was happening.
Ms.YL Dec 20
I found Samantha very helpful through the whole process and I was impressed with her helpful attitude. This has made the leasing of my new home a very pleasant experience.
Mr.DS Dec 20
Nancy helped us secure a great sale price for our property ,and her team - particularly Danielle and Emily kept us well informed throughout the whole process. We always felt as though Dexters St margarets had our best interests in mind and have been really pleased with the service from them all. V professional, highly recommend.
Ms.EM Dec 20
We used Dexters to find a new flat to rent - Lauren was very professional, friendly and responsive.
Ms.AS Nov 20
Samantha made my move so much less stressful. She is so friendly and helpful and nothing was too much trouble for her. She was always very prompt at returning a call or an email no matter how many questions I asked her. If I move again in the future then I will hope it will be Samantha that helps me again but I will definitely choose Dexters over the other estate agents that I dealt with.
Ms.RM Nov 20
Thank you Danielle for making our house buying experience so smooth and easy! The whole team were earn and friendly and very patient with us as we had some unexpected delays! It was a pleasure buying through you guys!
Ms.KVI Nov 20
Massive thanks to Nancy and Danielle for managing the sale of our property with a personable but professional approach. They were efficient, responsive and honest throughout despite the evolving market conditions.
Mr.MB Nov 20