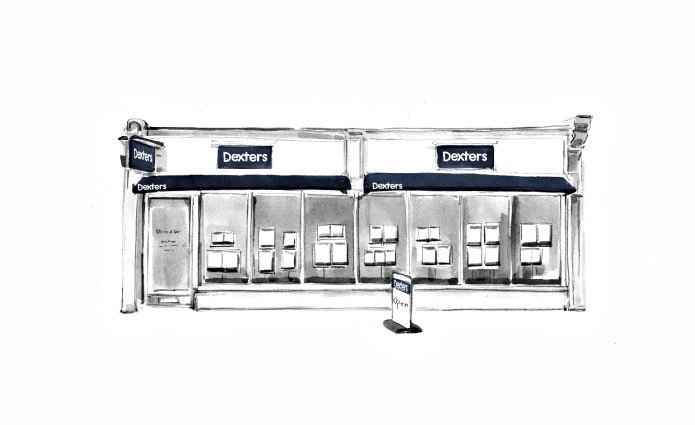 Customer Reviews of Dexters St Margarets Estate Agents
Dexters St Margarets Estate Agents Customers have rated our service as 5/ 5, based on 96 reviews.
We used Dexters to find a new flat to rent - Lauren was very professional, friendly and responsive.
Ms.AS Nov 20
Samantha made my move so much less stressful. She is so friendly and helpful and nothing was too much trouble for her. She was always very prompt at returning a call or an email no matter how many questions I asked her. If I move again in the future then I will hope it will be Samantha that helps me again but I will definitely choose Dexters over the other estate agents that I dealt with.
Ms.RM Nov 20
Thank you Danielle for making our house buying experience so smooth and easy! The whole team were earn and friendly and very patient with us as we had some unexpected delays! It was a pleasure buying through you guys!
Ms.KVI Nov 20
Massive thanks to Nancy and Danielle for managing the sale of our property with a personable but professional approach. They were efficient, responsive and honest throughout despite the evolving market conditions.
Mr.MB Nov 20
Dexters were great to deal with throughout our sale. When another related sale in the chain started to slow things down, the Dexters team stepped in to help and kept us regularly updated. Nancy and team were very professional and honest during the process. They know a huge amount about the local area and what potential buyers are looking for.
Ms.JDK Nov 20
Great to have Samantha guide us through the process and help us with our property search. She was so knowledgable about the surrounding area, which was totally new for us. Very happy with the support and professionalism in general.
Mr.TH Oct 20
Excellent and professional service from Dominic. He was incredibly helpful and efficient when I was looking for a property.
Ms.DT Oct 20
Excellent, personal and unfailingly courteous service. The people with whom we deal are really professional, cannot speak more highly Of them. They consistently give exemplary attention to our needs.
Mr.CM Oct 20
Danielle at the St Margaret's office is very professional, transparent in the ask and expectation and lovely to deal with. Herself and the office have done everything they can to help our purchase along and we felt in trusted safe hands.
Ms.NW Sep 20
Excellent experience using Dexters St Margarets. Danielle was consistently fast at getting back to me. Always available even during crazy hours in the evening, it's like she lives in that office. 100% recommend.
Ms.EK Sep 20