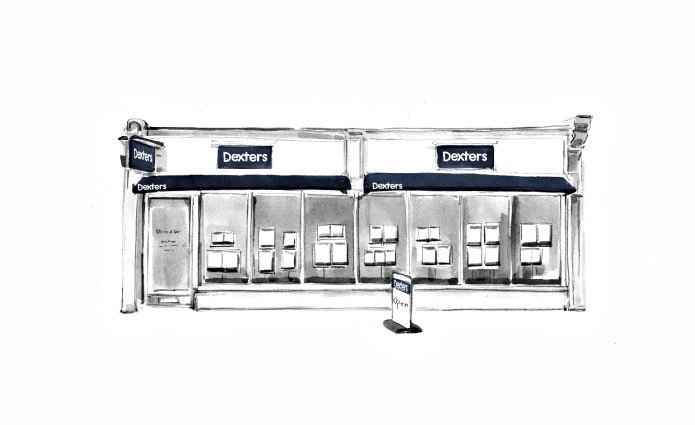 Customer Reviews of Dexters St Margarets Estate Agents
Dexters St Margarets Estate Agents Customers have rated our service as 5/ 5, based on 108 reviews.
I used Dexters St Margarets service when buying a flat in Isleworth and I would highly recommend them. My deal was handled by Savanna and she was extremely professional in her dealings. Even though the deal had a chain which caused delays but Savanna ensured that I was updated with all relevant information throughout the waiting time. She worked closely with David Fisher to close the deal within expected timelines.
Mr.SG Apr 21
I am very happy with services and the way they communicate with customers, highly professional. My sale agent was Savanna and even though I did not buy a property with their agency, I would back to them in case I decide to buy a property in their area in future.
Mr.HN Apr 21
Having found a property that we loved last year, Covid-19 and birth of our son stopped us from progressing. After enquiring with Dexters a full year later about the property, they contacted the owners and brokered an off market offer acceptance. Alice, one of the directors has been excellent so far and I can't praise her enough. Thank you!
Mr.PP Mar 21
Always very professional but also friendly and personal team. Natalie and Samantha went above and beyond to ensure we had the right tenants for our property. Would highly recommend.
Ms.LD Mar 21
Dexters have been incredibly helpful throughout the moving process. Very quick to respond to emails and liaise with landlords. Very friendly staff - Olivia and Steph been great through the moving process.
Mr.SM Feb 21
Natalie provided a great service. She rented my property within a matter of days (at the market rate) and answered all my questions very quickly. I had a lot of questions because this was the first time I've rented a property. She even went out of her way to replace the batteries in my door entry lock - over and above the call of duty! I have no doubt the service will again be '5 stars' when I need to find the next tenant.
Mr.DP Jan 21
Lauren at Dexters St Margaret's was very helpful to us in our property search, really understanding our needs, proactively recommending suitable properties and communicating with us throughout our journey - making the whole experience much easier for us (especially whilst we had a pandemic going on!).
Ms.PB Dec 20
Dexters have been excellent! Right from Emily at the start of the process through to Lesley who helped get us over the line; the team have been excellent!
Mr.MB Dec 20
I have been so happy with the service from Dexters during the sale of my flat in St Margarets. They have been so supportive, great at communicating, keeping me updated on progress and superb at the urgency of chasing solicitors when needed!. I really couldn't have coped without the help of Savanna at the St Margarets branch, who would consistently go the extra mile to help at the drop of a hat!
Ms.MB Dec 20
Have reached the finish line now in terms of our new contract and move. Samantha made the process so easy. She was always available for us and kept in close contact the whole time. She proved to be a super efficient middleman, never leaving us waiting wondering what was happening.
Ms.YL Dec 20