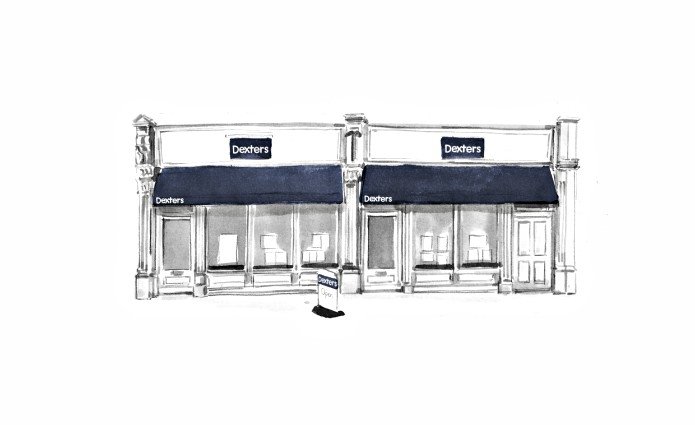 Customer Reviews of Dexters Clapham High Street Estate Agents
Dexters Clapham High Street Estate Agents Customers have rated our service as 4.9/ 5, based on 101 reviews.
Matt was really helpful in finding us the perfect property which fitted our requirements - communication was fast and he made the process smooth and easy!
Ms.RB Dec 20
Dee was a great help when we were looking for properties. She helped me and two friends to find the right home to rent - thanks Dee! Would recommend :)
Ms.KM Dec 20
We are extremely happy with the property management service provided by Dexters over the past few years. During this time both Andy and Daniel were absolutely fantastic, very impressed with their professionalism and high quality of service.
Mr.AC Dec 20
Dexters has been a huge help in sorting an odd and complicated situation with our tenancy, in particular Daniel and Steven. Thank you Daniel for being a huge help in organising things for our new tenancy!
Ms.LJ Dec 20
Matt was really helpful in finding me and my flat mate a flat to rent in Clapham. Would recommend!
Mr.JN Dec 20
I've been renting through Dexters for the past year and they have been fantastic, in particular Matt. Matt has always been incredibly helpful and I would highly recommend using Dexters.
Ms.IS Nov 20
Steve and Matt have been extremely helpful and responsive. The whole process of renting has been a pleasure.
Mr.ZW Nov 20
The criteria for my property search changed multiple times over the course of a month. Ruby made sure to accommodate these changes and identified the living features my partner and I were interested in, ultimately finding us a place we like very much. She guaranteed our move-in was swift and has been very helpful from the get-go. Thank you
Mr.HB Nov 20
Dunica has been fantastic at recently re-letting my flat. Thanks again! I rent out my flat through Dexters Clapham High St, and they have been great. Friendly, reliable and with no void periods. Thanks guys! Adam and Levi and Tatiana have all been fantastic.
Mr.RF Aug 20
Daniel was fantastic and kept the process moving quickly. Would recommend Dexter's to anyone looking to rent a property!
Mr.RC Jul 20