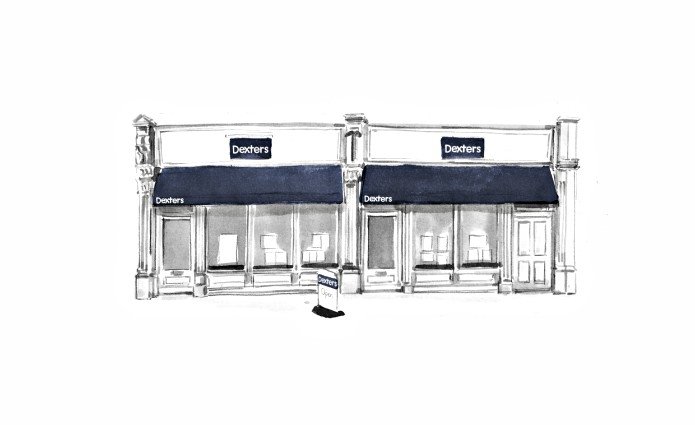 Customer Reviews of Dexters Clapham High Street Estate Agents
Dexters Clapham High Street Estate Agents Customers have rated our service as 4.9/ 5, based on 105 reviews.
Fantastic experience with Dexters - Ruby & Dannica very helpful and accommodating when we had requests! Would highly recommend!
Mr.M Jan 21
Very happy with the service! Made finding a property to rent very efficient. Dunica was incredibly helpful, friendly and was always available via phone to contact with questions.
Ms.KH Jan 21
Dunica was extremely helpful, professional and responsive during my search for a flat. Unlike many other agents I dealt with, Dunica's friendly personality calm and honest approach to assisting someone find their ideal home was so refreshing and made the entire process smooth and fast. Dunica restored my faith in finding a 'nice' estate agent that you can trust so I would definitely use services from Dunica at Dexters again. Thank you so much!
Ms.DC Jan 21
Dunica was very helpful and efficient in helping us find our next home. We viewed the property the same day and it fit what we had asked for. The process was very smooth and hassle free. Two very happy customers, thank you!
Ms.AT Jan 21
Matt was really helpful in finding us the perfect property which fitted our requirements - communication was fast and he made the process smooth and easy!
Ms.RB Dec 20
Dee was a great help when we were looking for properties. She helped me and two friends to find the right home to rent - thanks Dee! Would recommend :)
Ms.KM Dec 20
We are extremely happy with the property management service provided by Dexters over the past few years. During this time both Andy and Daniel were absolutely fantastic, very impressed with their professionalism and high quality of service.
Mr.AC Dec 20
Dexters has been a huge help in sorting an odd and complicated situation with our tenancy, in particular Daniel and Steven. Thank you Daniel for being a huge help in organising things for our new tenancy!
Ms.LJ Dec 20
Matt was really helpful in finding me and my flat mate a flat to rent in Clapham. Would recommend!
Mr.JN Dec 20
Steve and Matt have been extremely helpful and responsive. The whole process of renting has been a pleasure.
Mr.ZW Nov 20