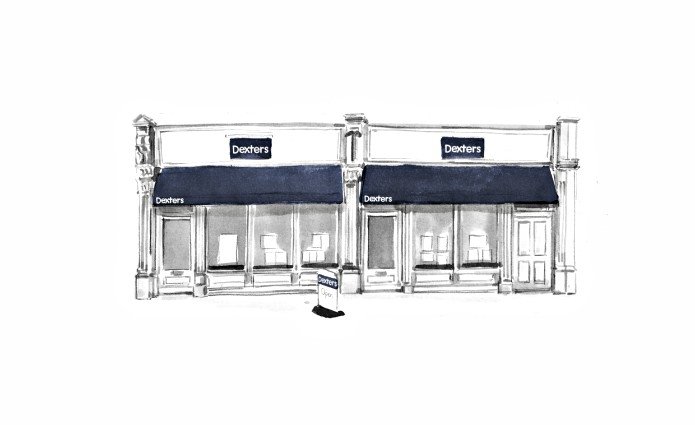 To see points of interest and information on local schools, please use the buttons at the bottom of the map.
Customer Reviews of Dexters Clapham High Street Estate Agents
Dexters Clapham High Street Estate Agents Customers have rated our service as 4.9/ 5, based on 111 reviews.
Very happy to find a nice property with this agency, Dunica was very helpful and professional. Thank you!
Mr.FT Apr 21
Had a really great experience with Dunica. She was super helpful, professional and made the process really easy for us.
Ms.MS Apr 21
Dunica was super helpful and friendly. She showed us 5 properties and broke down the details of all of them really clearly. She had all the answers to our questions and helped us secure the flat we wanted, guiding us through the paperwork and offering her support. Would definitely recommend!
Mr.OD Mar 21
Thanks to Dunica, my flatmate and I were able to secure a rental we're really excited about. They showed us around multiple properties in one evening which was great, and were flexible when we had to change viewing days. Dunica was fabulous in contacting us afterwards, liaising with the landlord and arranging paperwork etc. Would recommend. Thank you!
Ms.HW Mar 21
We had the best possible agency renting experience with our beloved Matt. He handled absolutely everything for us from price negotiation to the smallest details. He was incredibly responsive and was just great in general. A real asset to the team at Dexters. We love him so much we even suggested that he come along to a house-warming party when we are allowed to celebrate properly. Thanks for everything Matt and Dexters you made our first agency renting experience an absolute breeze!
Ms.LH Mar 21
Dunica was such a pleasure to deal with, she kept me informed when properties became available and was very responsive to all communications. She was super flexible and helpful. Dexters is the place to go if you need to find a property to rent!
Ms.LB Feb 21
Fantastic experience with Dexters - Ruby & Dannica very helpful and accommodating when we had requests! Would highly recommend!
Mr.M Jan 21
Very happy with the service! Made finding a property to rent very efficient. Dunica was incredibly helpful, friendly and was always available via phone to contact with questions.
Ms.KH Jan 21
Dunica was extremely helpful, professional and responsive during my search for a flat. Unlike many other agents I dealt with, Dunica's friendly personality calm and honest approach to assisting someone find their ideal home was so refreshing and made the entire process smooth and fast. Dunica restored my faith in finding a 'nice' estate agent that you can trust so I would definitely use services from Dunica at Dexters again. Thank you so much!
Ms.DC Jan 21
Dunica was very helpful and efficient in helping us find our next home. We viewed the property the same day and it fit what we had asked for. The process was very smooth and hassle free. Two very happy customers, thank you!
Ms.AT Jan 21