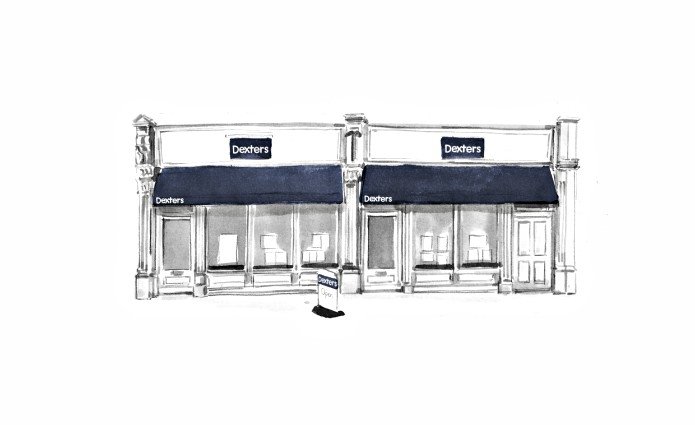 Customer Reviews of Dexters Clapham High Street Estate Agents
Dexters Clapham High Street Estate Agents Customers have rated our service as 4.9/ 5, based on 117 reviews.
Of all the real estate agencies out there Dexters is truly the best. Thank you team! To anyone on the hunt for a flat I highly recommend them as they were absolute stars! Exceptionally professional, transparent, and responsive. They found our dream flat in no time and kept in contact after the move!
Mrs.DW Sep 21
Big Thank you to the team for their prompt responses and assistance with resolving the maintenance issues at my property. The team was incredibly professional and empathetic which made reporting the issues easy and straight forward. Thanks again!
Mrs.SS Sep 21
Matt Hartwell helped us throughout the whole process of finding new tenants for our previous property and helping us find a great new place that we love. He's been very reassuring and helpful the whole way through and even gone above and beyond his actual role by offering to collect belongings we'd accidentally had delivered to our old property! thanks Matt!!
Ms.MT Aug 21
Matt was very helpful in helping us move rental
properties, I would highly recommend him and Dexters to anyone!
Ms.KM Aug 21
Matt was super helpful before during and even after our move! He even came round at 7pm in the evening to drop my packages off that got delivered to my old flat. I'd highly recommend him to anyone!
Mr.KH Aug 21
Edward and Ruby were very helpful with the entire process. Edward found a new home for me, and then helped me to go through all the process of renting. He was very helpful, patient and always ready to answer all my questions. I received 5 star service from both. Thank you very much!
Ms.AJ Jul 21
Very happy to find a nice property with this agency, Dunica was very helpful and professional. Thank you!
Mr.FT Apr 21
Had a really great experience with Dunica. She was super helpful, professional and made the process really easy for us.
Ms.MS Apr 21
Dunica was super helpful and friendly. She showed us 5 properties and broke down the details of all of them really clearly. She had all the answers to our questions and helped us secure the flat we wanted, guiding us through the paperwork and offering her support. Would definitely recommend!
Mr.OD Mar 21
Thanks to Dunica, my flatmate and I were able to secure a rental we're really excited about. They showed us around multiple properties in one evening which was great, and were flexible when we had to change viewing days. Dunica was fabulous in contacting us afterwards, liaising with the landlord and arranging paperwork etc. Would recommend. Thank you!
Ms.HW Mar 21