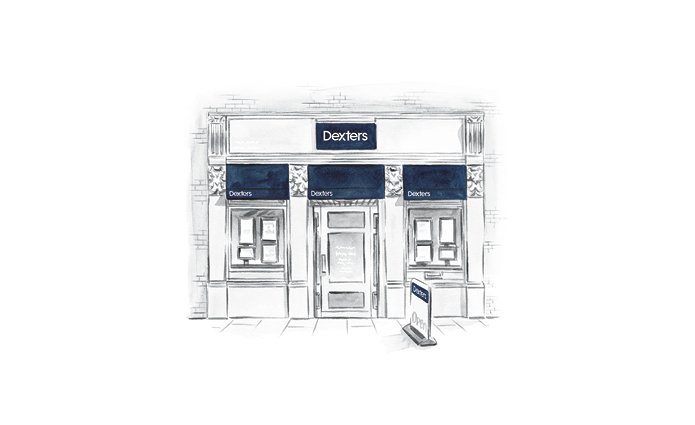 Customer Reviews of Dexters West Hampstead (South) Estate Agents
Dexters West Hampstead (South) Estate Agents Customers have rated our service as 5/ 5, based on 78 reviews.
I recently rented an apartment with them. Hollie's attention was incredible. She was always very attentive and ready to answer all our questions. They also carried out all the procedures very quickly and in a few days we were ready to move in.
Mrs.MJ Aug 21
I recently moved to London and found a flat through Dexters. Hollie was super helpful with the whole process and was always quick to respond to emails/calls and helped clarify any questions that I had.
Ms.MS Aug 21
A helpful, professional team who helped find a suitable flat and secure a quick move in date. Particularly big thanks to Gemma Mason who worked with us throughout the process.
Mr.MA Aug 21
I had a great experience with Jim at the Dexters West Hampstead Office, he was patient and attentive, and devoted a lot of time showing me many flats to find me the best possible option. I felt well treated and looked after by Jim and his team.
Mr.CB Aug 21
The letting team of Dexters West Hampstead lead by Zahra helped me found nice tenants within 1 week of putting my flat on the market. They are effective, efficient, targeted, active, focused and responsive, what makes them good value for money!
Ms.SP Aug 21
I have found a lovely flat via Dexter's in West Hampstead. Aarati Bharat is professional ,friendly and very helpful.I am very happy with the service and highly recommended.
Mr.SK Jul 21
Really pleased with the service - Gemma Mason from the West Hampstead office was professional, helpful and made the process really straight-forward. As a busy working couple this was of huge value.
Mr.EC Jul 21
As foreigners and first timers in London, with just a few weeks to close a deal for our rental, we had to move fast and efficiently. Gemma Mason from the West Hampstead office made it look almost easy. Professional, helpful and almost every viewing proposal a potential deal. Once you let her know what you need she will deliver! Thank you Gemma! Pleasure working with you. Also another extremely important thing is that Dexters were really transparent in the rental procedures with no hidden charges!
Mrs.PT Jul 21
Went to a couple property viewings with Aarati Bhatta and she is excellent! Very helpful and lovely. Thanks so much!
Ms.JA Jul 21
My partner and I were looking to rent a flat in West Hampstead. Jim from Dexters helped us throughout the process and we quickly found something that we loved. We would like to thank Jim for making the flat search a pleasant experience by being helpful, responsive, willing to answer all our enquiries, and providing us with a high quality service.
Ms.AS Jul 21