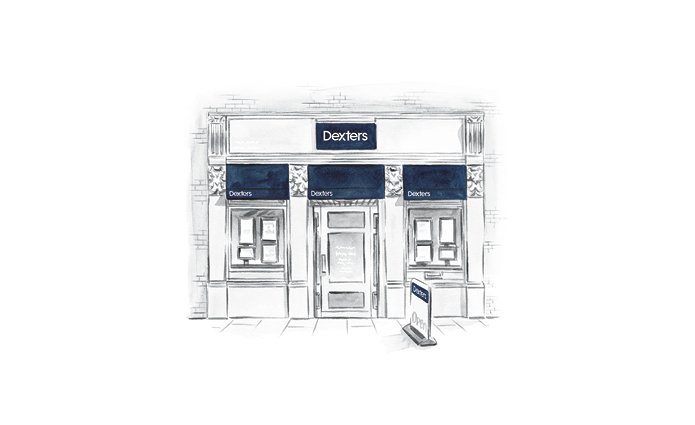 Customer Reviews of Dexters West Hampstead (South) Estate Agents
Dexters West Hampstead (South) Estate Agents Customers have rated our service as 5/ 5, based on 37 reviews.
Michael was fantastic and got our flat in top condition before our tenants moved in! Thanks!
Ms.OB Apr 20
A friendly, professional and attentive agency that have been helpful through the process from viewings through to tenancy. I would recommend this agency for a number of reasons namely as I have found them to be very genuine. Reggie Tully is exceptional. Reggie took us on our first viewing of the property. Reggie had exceptional knowledgeable of the property, the location and had a very professional and caring approach. We felt we were given plenty of time at the property and that although it was a hot property with lots of viewings, we were made very welcome and not pressured during the visits.
Ms.C Mar 20
We had a great experience with Dexters letting team in West Hampstead. The team was attentive, kind and efficient in helping us find a tenant for our flat. We had a tight schedule due to a move, and the team jumped in and delivered on their promise. The listing went live on Monday, and we had secured a deposit from the tenant by the following Tuesday. The team led by Barrington were all fantastic: Barrington, Fatima, and Reggie, but we would like to specially acknowledge Zahra. Zahra was always the first and last to call us in the day, she knew exactly what we are looking for in a tenant and she found it. She's been going above and beyond to sort out everything with our move and the tenant's check in, and we know she is making sure the tenant gets the same treatment. We appreciated all of hers and the team's hard work. Thank you! We definitely recommend :)
Ms.ML Feb 20
Caroline Salinschi and the team looked after my rental property the service was first class. Thanks to all at Dexters.
Mr.SI Jan 20
My wife, son and I have been with CJ Delemere for approximately three years. We have always been treated with the utmost respect and attention when dealing with them.
Ms.HP Jan 20
Listed our property to rent it and after having listed with another company which generated only one viewing, Barrington at Dexters acted so fast, we had three viewings within 24 hours of us speaking with him. He called us daily with updates, even if there was nothing of major significance. Surely enough, we found tenants in one week. And this was approaching Christmas. We were very impressed not only with their speed, but with the care and attention. When it came time for signing contracts, again, open communication, sound advice and an easy process. Highly recommend these guys and wish we had called them sooner.
Ms.LK Dec 19
Dexters property management service and especially Caroline has provided an exceptional service. She responded to requests immediately and always tried her very best to solve any issues we had with our property immediately. Many thanks, much appreciated!
Ms.KW Dec 19
I worked with Alex for several weeks finding a property that suited the needs of my family. She was a consummate professional throughout the process, searching properties daily to find new inventory that met our needs, referring us to colleagues in other offices with appealing properties, handling a complicated negotiation with the landlord, and overseeing our reference checks. I really could not ask for a better experience. Having worked with several agents throughout the area over a couple months, I can safely say that my experience with Alex and Dexters was best in class. Thanks!
Mr.RC Nov 19
Working with Carolina was awesome. Very attentive to our needs, detailed oriented, and helped us understand other considerations we'd not thought of. She's great! Highly recommended.
Mr.RD Nov 19
Wonderful experience! Caroline has been very helpful and available at all times!
Mr.VO Oct 19