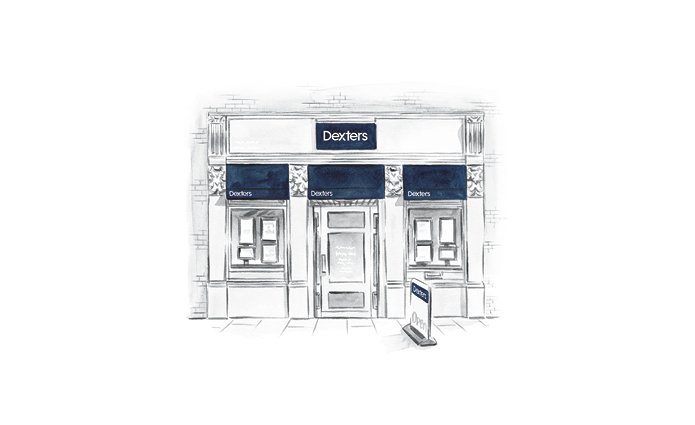 To see points of interest and information on local schools, please use the buttons at the bottom of the map.
Customer Reviews of Dexters West Hampstead (South) Estate Agents
Dexters West Hampstead (South) Estate Agents Customers have rated our service as 5/ 5, based on 68 reviews.
I dealt with Gemma Mason and appreciated her cheerful disposition along with the professional way she assisted in finding the rental property. She was very responsive to emails and phone calls and has made this experience stress free. Would recommend both Gemma and Dexters.
Mr.MG Jun 21
Jim was great to work with— he showed us great options for flats to rent and we got everything sorted quite quickly, having landed our dream flat within a matter of days. Very professional all throughout and easy to talk to.
Mr.FL Jun 21
My partner and I just exchanged/sold our flat, and that, thanks to Dexters, starting with Dan, Felix and then culminating with Jamie, an excellent guidance and helpfulness throughout the sale process.
We've dealt with other agents, but no one came close to the exceptional service from Dexters, especially from Jamie.
We highly recommend them, thank you Jamie.
Mr.JN Jun 21
My husband and I recently started to look for a flat in a new area of London for us, without much knowledge of the market! Jim from Dexter was amazing and very helpful in our search - he was very reactive, available, flexible and professional. He presented us with a good mix of properties and always followed up, answered our question. Thank you for your help in our search :)
Ms.JM Jun 21
Really quick during the whole transaction, highly recommend!
Mr.CB Apr 21
Reggie is one of the best negotiators I ever dealt with. Professional, reliable, friendly and incredibly patient. He understood our needs from the very beginning and was able to accommodate every request we had. It's good to see that there are still people who genuinely care about customers. Well done.
Mr.SC Apr 21
Jack Z did a great job assisting me with securing my dream home. He was extremely professional displaying excellent customer service skills, being very attentive to every need and question, and generally very friendly and helpful. Dexters is a great agency with a very efficient service. Thanks a million! GV
Ms.GV Mar 21
I had a very good experience with Dexters when looking for a flat and in particular with the agent Jack. He was very helpful and kept in regular contact with me throughout the process, following up regularly and answering all my questions. Thank you, I really enjoy my new flat!
Ms.AB Mar 21
Jim was very helpful and did what he could to keep me in the loop on the latest properties in the area that fit into my budget/criteria. He showed me a variety of properties, communicated well and was professional and easy to talk to.
Ms.JG Feb 21
That's the nicer and professional people I ever meet in an agency. A special thanks to regy who helped me to reach an important letter in my last building during is work time.
Mr.JB Jan 21