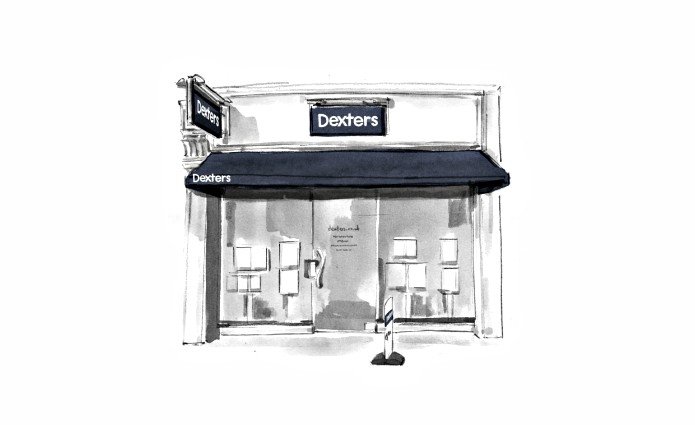 Customer Reviews of Dexters West Ealing Estate Agents
Dexters West Ealing Estate Agents Customers have rated our service as 4.9/ 5, based on 82 reviews.
Couldn't be more happy with the place we just move in, Jourdain was super friendly and helpful! Definitely recommend if anyone is looking to move in this area :)
Ms.MH Dec 20
Very professional and amazing service. Jourdain was very helpful. Highly recommend Dexters West Ealing Estate.
Mr.LJ Dec 20
David was fantastic, very attentive and helpful throughout the process of renting with Dexters. We also dealt with Daniel and he was also very speedy and good to deal with. Highly recommended Dexters and the people we had contact with!
Mr.CR Dec 20
We are very happy with the professional service from Dexters West Ealing. We dealt with Helen, thanks.
Mr.KK Dec 20
I'm a local shop owner and David has been so helpful - a total star! I happily recommend him and his team. Great guys!
Ms.NB Dec 20
Helen and Jourdain are very kind and professional. They helped us everything and the communication was always clear and simple. We are happy for new home.
Mr.SK Nov 20
I can recommend for 100%, Jourdain Lay is very helpful and professional.
Mr.LO Nov 20
Jourdain has been extremely professionl during the whole process. He has been very helpful and he was really quick at responding all our requests. Excellent service from a tenant's perspective! I would definitely recommend Jourdain and Dexters as they have been brilliant!
Mr.AB Nov 20
Very satisfied, professional, responsive and really helpful staff. It took way quicker to handle things comparing to other agencies.
Mr.KK Nov 20
Thoroughly professional and brilliant personal service to find our next flat in the current climate.
Mr.SM Nov 20