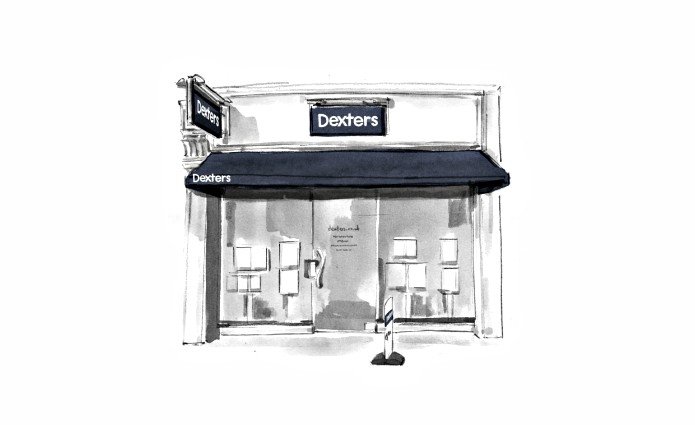 Customer Reviews of Dexters West Ealing Estate Agents
Dexters West Ealing Estate Agents Customers have rated our service as 4.9/ 5, based on 72 reviews.
Very good follow-up by Daniel. Very good communication, was kept upto date with the tenant search process when necessary, was very proactive with getting tenants into my property. Will definitely be working with Dexters to secure future tenants for my other properties. Good experience, Thank you Daniel.
Mr.KG Oct 20
Excellent and Professional Service. The staff are fully committed in helping the landlord and tenant.
Mr.BC Oct 20
Daniel and the team were most helpful and professional when helping us let out home. Any worries were out at ease and they were flexible and amendable to any needs we had. Communication was always clear and I would definitely recommend using Dexters West Ealing
Ms.NM Sep 20
Thank you for being most accommodating and flexible when we needed it most during Covid. Wish all estate agents were like you.
Mr.GC Aug 20
I have a had a positive experience with Dexters through the letting of my property. I would recommend them to anyone looking to rent out the property.
Mr.PQ Aug 20
Great service from the whole lettings team at Dexters, and a special thanks to Daniel and also Helen, for helping to get us moved in as soon as possible. It was a stressful affair but we managed to get there in the end thanks to them. Fully trustworthy and would definitely recommend.
Ms.T Mar 20
We hadn't had much experience renting on our own, and Dexters and Jourdain in particular made the whole experience go really smoothly and pleasantly. He took the time to explain everything and answer all of our questuons. We got our amazing new flat within record time which was fantastic. I would strongly recomend going with this Estate Agency
Mr.GP Jan 20
Daniel has been extremely helpful in letting out my flat, he was extremely responsive and helpful throughout the process ensuring that we found a great tenant for the flat. He has since continued to show exceptional service being the point of contact between us and the tenants ensuring that any issues are resolved quickly. Could not recommend him and the Dexters team more.
Mr.WCW Dec 19
Highly recommended! Jourdain was very professional and efficient and we are satisfied with Dexters!
Ms.GB Nov 19
Great service, friendly staff absolitely recommend Dexters West Ealing. Thanks to Jourdain (who was so patient with me and answered all my questions and calls) and Daniel we found our new home and we are very happy with it. Thank you all for your hard work. We wish you all the best!
Ms.VM Nov 19