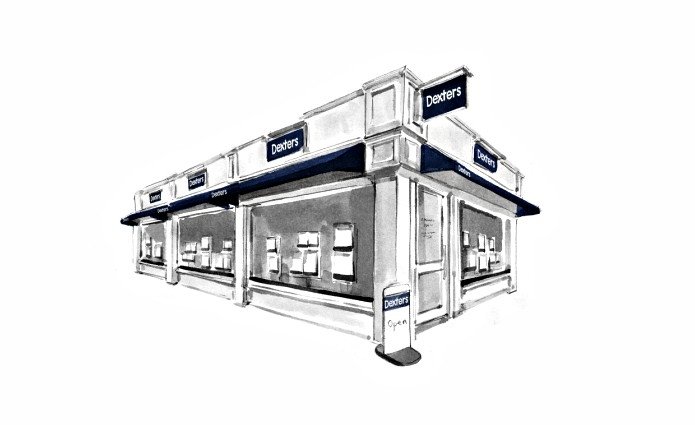 Customer Reviews of Dexters Twickenham Estate Agents
Dexters Twickenham Estate Agents Customers have rated our service as 5/ 5, based on 135 reviews.
We have dealt with Dexters a few times in the past couple of years and they have always been great to work with. Recently George in the Twickenham office has been showing us properties and he is very friendly, prompt and professional. Highly recommend.
Ms.AD Apr 21
We have been with Dexters as a tenant for 4 years and I can say they've been incredibly professional and great to deal with. Harriet has been our main contact and she has taken great care of us. Super attentive, professional, and very friendly!! Highly recommend!
Ms.BR Apr 21
Josh has been really great - very helpful, always responds promptly and really listens to your needs and concerns. He's a brilliant estate agent and a pleasure to deal with!
Ms.IK Mar 21
Since contacting Dexters, I have been impressed by their professionalism and attention to detail. They have been constantly in contact with us, ensuring that we are fully aware of all the options available. Particular mention to Rob who has been outstanding throughout. Even though we may not decide to move into the Twickenham area, we have contacted more Dexters branches in London thanks to the fantastic experience and customer service received from Rob. Thank you!
Mr.AB Mar 21
Really happy with how Dexters are so engaged and keen to help me find the right property. Especially Charlie who is the agent I have been in contact with throughout who is very helpful and professional with a keen interest in what we want as customers. Thank you Charlie.
Ms.SJ Feb 21
I want to thank Taylor McNeil for a quality and thoroughly professional service when helping me and my family find a new rental property. He understood my criteria and took on board what we were really looking for so when he called to inform me about properties available I did not hesitate to view them. He secured me as a Tennant on the second house I viewed. Thank you Taylor.
Mr.BC Jan 21
I want to say that I have a good experience with you. Charlie was very helpful and supportive. He is also friendly and tried to do his best to find a good property for me. Thank you!
Ms.OK Jan 21
We had a really good experience with George during our process that can be at the time very stressful,but I have to say that every time that we call every single person is very nice and available to help. Thank you!
Ms.GG Jan 21
Good support by Charlie and the entire Dexters team in ensuring client expectations are met and delivered.
Mr.ES Jan 21
George was by far the best Lettings consultant I have met. He kept me posted with updates, was very kind and professional and extremely prompt and responsive with any questions I had. Very happy with the customer service and would definitely recommend.
Ms.VP Jan 21