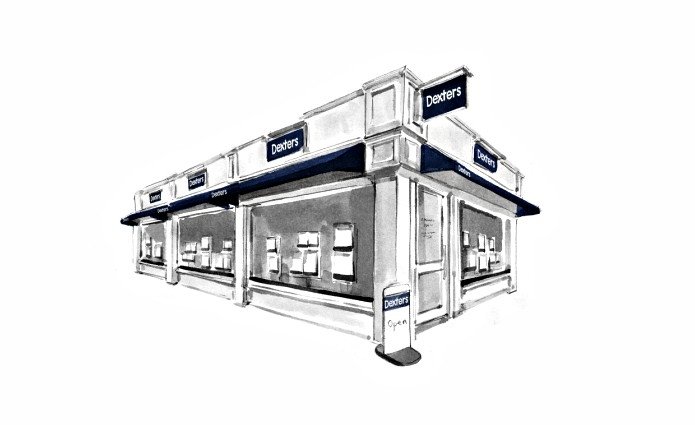 Customer Reviews of Dexters Twickenham Estate Agents
Dexters Twickenham Estate Agents Customers have rated our service as 5/ 5, based on 125 reviews.
We used Dexters to rent a place last week, and we are very satisfied with their service! Taylor has been very helpful and responsive to our enquiry and questions, he is super fast in handling our request and checking at the back end. Highly recommended!
Mr.N Dec 20
Dexters achieved a quick sale very close to asking price. The staff were friendly, professional, and helpful throughout the process. Thanks team!
Mr.RP Dec 20
We used Dexters to rent our property out and they have done an excellent job. Rob and Taylor from the lettings team have found us a tenant within hours of property going on the market. Rob was very professional, helpful and always kept us informed from start to finish. Thank you.
Ms.LM Dec 20
I'm extremely happy with the service provided by Dexters. They are very professional, keep me well informed and are very responsive if I have a query. In particular, I make special mention to George with whom I have most contact.
Mr.CL Dec 20
I have recently agreed to rent a property with my wife. We chose Dexters initially based on their range of properties on offer. Once we narrowed down our choices I began dealing with the office manager, Taylor. He was patient and very helpful throughout the process, guiding us and giving clear answers when required. His handling of all the details has been exemplary.
Mr.A Dec 20
George has been very helpful in our search for a house - friendly, professional and quick to answer any queries. He is polite and courteous even when we asked to see a property for a second time and then decided not to rent it. We have dealt with many estate agents over the past few weeks in our search and George is easily the nicest - helpful in making sure we know about properties coming on to the market without being too pushy. We hope the right house might come onto the market for us and would be really happy if this were through George at Dexters rather than some of the less professional and friendly agents.
Ms.AB Nov 20
Dexters Twickenham is helping me to find a new home. George has been really professional, always keeping me up to date with the latest properties in the area and checking my opinion and arranging views.
Mr.HC Nov 20
I am exceptionally pleased with the services provided by our letting agent, George. He kept us informed of the progress throughout the process. He diligently followed up on issues to ensure that the agreement is finalised quickly and efficiently by all relevant parties. He did an excellent job, really well done! Your efforts and support are very much appreciated.
Ms.DL Nov 20
Taylor was friendly, respectful and polite (along with everyone else I spoke to). Dexters were very keen to get the ball rolling which was perfect for me and everyone was very tolerant of how fussy I am too!
Ms.HC Nov 20
Ellen was extremely professional and friendly, I would highly recommend the service provided at Dexters Twickenham!
Ms.AS Nov 20