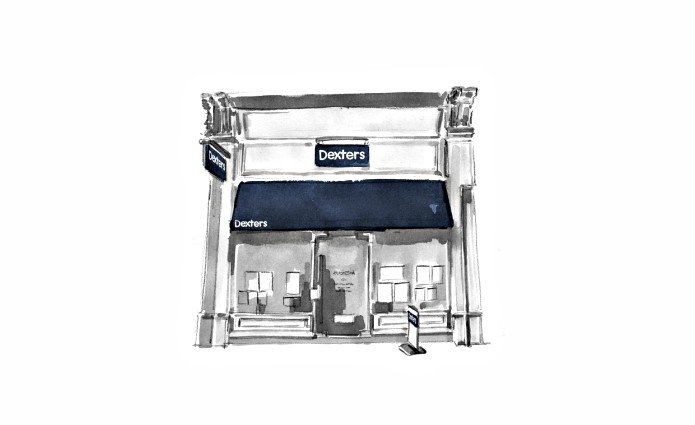 Customer Reviews of Dexters Kennington Estate Agents
Dexters Kennington Estate Agents Customers have rated our service as 5/ 5, based on 80 reviews.
Our estate agent, George, was professional and kept us well informed throughout the process. He always got back to us on time in a nice friendly manner.
Ms.EC Dec 20
Very good on communication with clients, I'd recommend the Kennington office.
Ms.IT Dec 20
I would like to thank Davina for her help in seeing our sale over the line - she was calm, professional and provided perfect advice when our conveyancers were offering none. I hope every seller has the good fortune to have her on their side.
Ms.EB Dec 20
Nathan has been a fantastic agent for my partner and I, we couldn't express our gratitude for him in helping us getting out dream property. He has been kind and professional from our very first phone call with him. Thank you Nathan!
Mr.K Dec 20
Michelle from Dexters was super helpful in our search for our new property and all communication was quick, pleasant and friendly. We can highly recommend Dexters.
Ms.CF Dec 20
My sister and I have recently purchased a property where Dexters were acting as the agent for the vendor. I have to say George was incredibly helpful in coordinating the initial viewing and subsequent viewings. He was very honest and supportive throughout the whole process. A special thanks to Tal for her efforts in keeping the chain going despite Covid doing it's best to throw things off. We have incredibly lucky to have these two support us. Thank you again!
Ms.IM Nov 20
Michelle (Sales consultant) is a real asset to Dexters. from the day we first made contact, she has been very professional, informative, responsive, adaptable, polite and excellent communication skills. she has made every effort to date during the sale and chasing up to ensure the property sale has been managed to the end of the transaction. I would highly recommend her in the future to any potential customer.
Mr.NG Nov 20
When it comes to buying a property in London, it is crucial to select a reliable agency. My experience with Dexters could not be better. Michelle and Lorraine Lambert are excellent professionals who are guiding me in every step in order to complete the purchase process seamlessly. I strongly recommend the agency.
Ms.AGR Nov 20
Dexters provided a first class service in connection with the sale of my property. They managed the process efficiently and professionally and kept me and the buyer well informed throughout. They played a key role in getting the sale over the line and managing the sale during a period when the property was still occupied by tenants. George, in particular, did a great job and feedback form my tenants during the viewing process was glowing; I found him a pleasure to deal with. I would definitely use them again.
Mr.DR Nov 20
Highly recommend Dexters - Michelle was beyond helpful in our search for a property, with great suggestions to meet all our requirements and generally lovely to engage with! Thanks!
Mr.KRS Nov 20