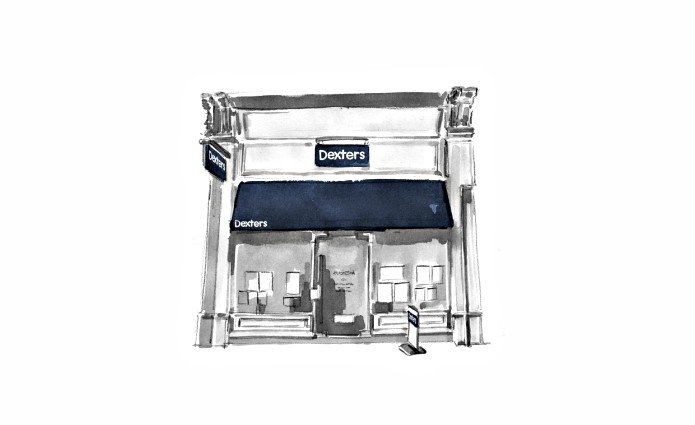 Customer Reviews of Dexters Kennington Estate Agents
Dexters Kennington Estate Agents Customers have rated our service as 5/ 5, based on 87 reviews.
Brewster from Dexters Kennington is a pleasure to work with. Helpful, communicative and tries his best to understand your needs. Answers all your questions promptly. He is hands on and focuses on making the deal happen. Thanks Brewster!
Mr.KN Apr 21
George and the team at Dexters worked tirelessly on the sale of my apartment to ensure we got to a positive outcome for both myself and the buyer. George was with us every step of the way from marketing the property, through to the buyer raising initial enquiries, and then seeing this through to exchange and completion. George always made himself available for any questions or queries we had, engaging with both us and the buyer to make sure everyone was kept informed throughout the process and providing advice to help keep moving things forward. Everything progressed fairly smoothly and I was extremely impressed with the professionalism and level of service provided. I would have no hesitation in recommending Dexters to anyone looking to move to the area.
Mr.TW Apr 21
I am purchasing my first property through Dexters and Nathan has been nothing but helpful from the start. He guided me through the process in detail, arranged several viewings for me on very short notice and was always available to answer my questions + gave great recommendations for a mortgage adviser, solicitor etc. I've now got an offer accepted for my dream flat, so really happy with the team at Dexters!
Ms.BW Mar 21
Both George and Clara have been absolutely fantastic! As a first time buyer I had a number of queries and they both quickly answered any questions I sent there way (always comfortable asking them questions even if it seemed minute or silly). No ask was two big for them and as a buyer they ensured I was comfortable and aware of all aspects of the purchasing process. Always honest with their approach and helped me secure my dream property whilst carrying a level of professionalism I hadn't experienced with other agents. I really couldn't recommend them enough and I know they'll be very successful in their real estate careers. Wishing them all the best, a extremely happy buyer, Mike.
Mr.MM Mar 21
Worked with Dexters to complete on my first house purchase - helpful, efficient and really responsive. Nathan was brilliant.
Ms.DO Feb 21
A big shout out to George and Davina for their professionalism and excellent work ethic to help me and my partner buy our new home. Without them, we felt the process would drag on for months. I'd recommend Dexters to anyone looking to buy or sell a property!
Mr.PO Jan 21
In a sea of poor estate agents, it's so refreshing to deal with Dexters. George in the Kennington office was super responsive and helpful. I'll certainly be using them in the future.
Mr.T Jan 21
Our estate agent, George, was professional and kept us well informed throughout the process. He always got back to us on time in a nice friendly manner.
Ms.EC Dec 20
Very good on communication with clients, I'd recommend the Kennington office.
Ms.IT Dec 20
I would like to thank Davina for her help in seeing our sale over the line - she was calm, professional and provided perfect advice when our conveyancers were offering none. I hope every seller has the good fortune to have her on their side.
Ms.EB Dec 20