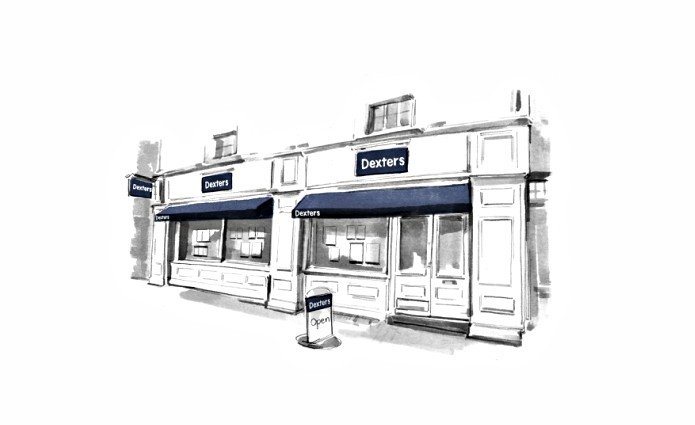 Customer Reviews of Dexters Vauxhall Estate Agents
Dexters Vauxhall Estate Agents Customers have rated our service as 5/ 5, based on 83 reviews.
Great agency! 100% would recommend, quick to respond. Got us the best flat we could've ask for. Mimi Lee is the agent of dreams!
Mr.GK Dec 20
Saffron was very helpful in helping me and my girlfriend to find a new flat. She was always quick to reply to my messages and kept us informed of any developments throughout.
Mr.JD Dec 20
Mimi helped my friend and I find our perfect flat, she was so lovely and accommodating the whole way through and had the perfect vision for us - couldn't recommend enough!
Ms.ET Dec 20
Mimi and Anthony were both very helpful and professional while showing me properties and helping me find the right place for my partner and myself.
Mr.GW Dec 20
The Vauxhall branch of Dexters came highly recommended and I can see why. Oliver was my point of contact there and he was fantastic from the start - super well informed about the current slightly "tricky" market and was round the flat for a valuation in super quick time. Couldn't recommend these guys enough - thanks for all your help!
Mr.JC Dec 20
Very impressed with service received from Oliver and the rest of the Dexters team. In these tricky times they found me the ideal tenant and made the whole process very straightforward. Would highly recommend.
Mr.AR Nov 20
Everything was great with them. They show a great care for their customers. Anthony helped me to view the properties and he was so patient and kind. I recommend it for everyone!
Mr.NH Nov 20
Very responsive and transparent with what is happening. Didn't feel out of the loop and also seem very understanding of current circumstances. Saffron was great to work with. Will be recommending!
Mr.AB Nov 20
My experience with Anthony and Mimi from Dexters has been amazing!highly recommend them. Thanks guys for amazing support
Ms.KBD Nov 20
The team at Dexters Vauxhall is fantastic. A special shout out to Anthony, who helped throughout the renting process, answered random queries and offered tremendous support even when we moved in. Thanks to Chris and Mimi as well for some great support, professionalism and patience. Our first rent in London and it was a great experience, enabled by the team at Dexters.
Mr.RD Nov 20