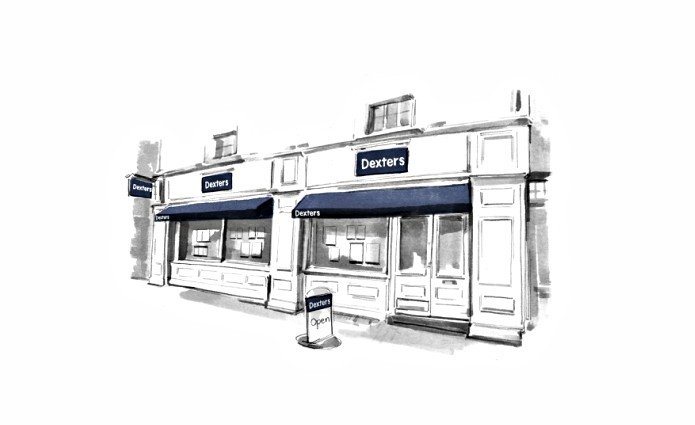 Customer Reviews of Dexters Vauxhall Estate Agents
Dexters Vauxhall Estate Agents Customers have rated our service as 5/ 5, based on 98 reviews.
Vanya and the whole team at Dexter were just fabulous and made the moving process so easy.
MR B.B Dec 21
Ewan was super helpful throughout the whole process. He was friendly, communicative and professional. Many thanks for making a challenging process as stress free as possible!
Miss L N Nov 21
Many thanks to Mimi. She is professional & helpful. Great services!
MR K.S.C Nov 21
Had a stress-free experience with Dexters. It was a quick process given our requirement to have things sorted quickly and the team kept things moving swiftly and was able to answer all our questions in a timely manner - would recommend to anyone.
Mr.HL Aug 21
I was nothing short of impressed with Dexters Vauxhall, notably the phenomenal assistance I received from Anthony. From the moment we first spoke with him he was professional and personable and incredibly efficient. Thanks to him, we managed to find a flat in the building we wanted and got a fantastic deal, all wrapped up within the space of two weeks. We couldn't be more grateful to him for such brilliant work.
Ms.CP Jul 21
Mimi was really helpful when looking for a new flat. She was friendly, responsive and professional. Many thanks!
Mr.MO Jul 21
Saffron Scanlon made the experience of finding a new rental property during a pandemic feel easy! She was super responsive and helped us every step of the way.
Easiest move I've had to do. Thanks so much!
Cannot praise Saffron and Vauxhall dexters enough.
Mr.JR Jun 21
Moved into a property in Vauxhall recently with my partner. First class and professional service from Saffron Scanlon whose clear communication made the move stress free and (dare I say it) enjoyable!
Would absolutely recommend using Dexters Vauxhall.
Mr.TR Jun 21
Brilliant service from Dexters, especially Saffron. She really listened to what we wanted in a property and was super efficient and helpful at every step of the way. The whole process was made really easy by her and she went out of her way to help us get the flat we wanted. When I come to move in the future I will definitely be reaching out to her!
Mr.KE Jun 21
Saffron showed me a flat locally and was really informative and friendly. She's been wonderful on every step of the process, being quick to reply and answering every question, and I'm really glad to have had her with me throughout. Thanks Dexters!
Ms.FB Apr 21