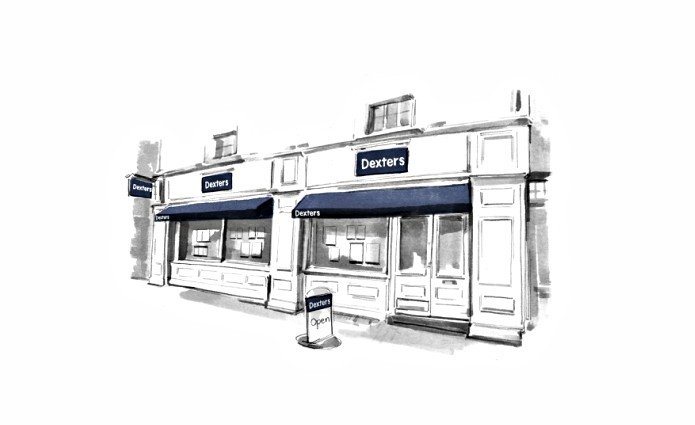 Customer Reviews of Dexters Vauxhall Estate Agents
Dexters Vauxhall Estate Agents Customers have rated our service as 5/ 5, based on 68 reviews.
Shayla was very helpful throughout the whole process of renting our new property. Really impressed with Dexters as a company and would throughly recommend!
Ms.DR Apr 20
Anthony was instrumental in helping us find the perfect place. We are really happy with the service provided and would greatly recommend him and Dexters Vauxhall agency!
Mr.AV Apr 20
My experience with Dexters Vauxhall estates agent was great throughout. Start to end we dealt with Saffron, who was very professional whilst going through the whole process. It was a stressful time which was massively helped having someone very competent that communicated clearly and concisely. She is a good asset to the Dexters Vauxhall team. Her professionalism and politeness made dealing with Dexters problem free. Great service.
Mr.SS Mar 20
Last weekend I was at Dexters at Vauxhall. Manager Oliver really helped me very well & printed some documents for me. Amazing team very helpful. Thank you very much
Mr.MS Feb 20
My friends and I recently tried to look for a place with Dexters and Shayla was really helpful with keeping us updated with new properties! Shayla was was very attentive to all of our criteria and we are thankful for all her help. I would recommend!
Mr.KJ Jan 20
I have recently spoke to Shayla who is a real asset to the Dexter's team. She has been helpful, and even though we did not find through Dexters, She always followed up and made sure that she was up to date with our search! Thank you Shayla for making life easier!
Ms.CG Dec 19
My property has been manage by dexters for many years with many changes though my recent property manager shernitta is very efficient in solving problems and ensures correct measures are taking to avoid costs to landlords.
Mr.MR Nov 19
Shayla ws involved in our property search and thanks to her proactive approach by suggesting new suitable properties we found what we were looking for.
Ms.MG Nov 19
It was my first time renting in London and Dexters Vauxhall through Shayla made the experience and process of finding a property less stressful and worry-free. Keep p the great job and hopefully this great performance will be carried on to Dexters maintenance team as well!
Mr.HJ Nov 19
Paul was very helpfull, would 100% reccomend.
Mr.MK Nov 19