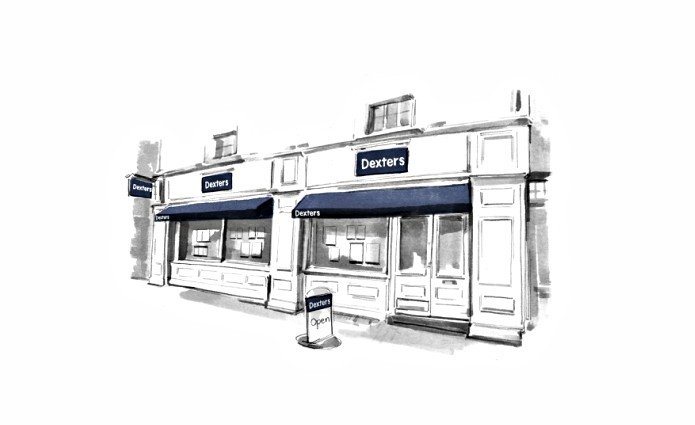 Customer Reviews of Dexters Vauxhall Estate Agents
Dexters Vauxhall Estate Agents Customers have rated our service as 5/ 5, based on 78 reviews.
Very impressed with service received from Oliver and the rest of the Dexters team. In these tricky times they found me the ideal tenant and made the whole process very straightforward. Would highly recommend.
Mr.AR Nov 20
Everything was great with them. They show a great care for their customers. Anthony helped me to view the properties and he was so patient and kind. I recommend it for everyone!
Mr.NH Nov 20
Very responsive and transparent with what is happening. Didn't feel out of the loop and also seem very understanding of current circumstances. Saffron was great to work with. Will be recommending!
Mr.AB Nov 20
My experience with Anthony and Mimi from Dexters has been amazing!highly recommend them. Thanks guys for amazing support
Ms.KBD Nov 20
The team at Dexters Vauxhall is fantastic. A special shout out to Anthony, who helped throughout the renting process, answered random queries and offered tremendous support even when we moved in. Thanks to Chris and Mimi as well for some great support, professionalism and patience. Our first rent in London and it was a great experience, enabled by the team at Dexters.
Mr.RD Nov 20
Dexters were extremely professional, especially Saffron, she showed me a flat which I fell in love with instantly, a few bumps along the way and she was very patient with myself and my flat mate! Easy, great communication and very friendly. Would highly recommend! :) Thank you.
Ms.EB Aug 20
Shayla has been great in assisting me with my new flat search. From the very first call, she understood perfectly what I was looking for. Her approach was very different from that of any other agent I talked to: rather than sending over to me an array of flats that would only confuse me, she suggested to go and have a look at one specific flat that would perfectly fall within my size and location preferences as well as budget, and that was the flat I ended up renting. Shayla has always been extremely professional, very polite and remarkably helpful in answering all of my questions. I would recommend that anyone looking for a new accommodation deals with her.
Ms.VL Aug 20
Very impressed, my flat was let remarkably quickly and then the process was really smooth including check in. Shayla was professional and unfazed by what was a challenging time to be checking tenants out and in - Great customer service - thanks.
Mr.DA Aug 20
Fantastic experience working with Shayla from Dexters! Places come and go instantly and she was able to find me a gem of a place with my exact budget and requests. She worked amazingly hard (even when off sick) to get my offer accepted and all paper work done ASAP. Can't thank her enough for the smooth and simple process. Highly recommend Dexters thanks to her service.
Mr.ST Aug 20
Shayla was very helpful throughout the whole process of renting our new property. Really impressed with Dexters as a company and would throughly recommend!
Ms.DR Aug 20