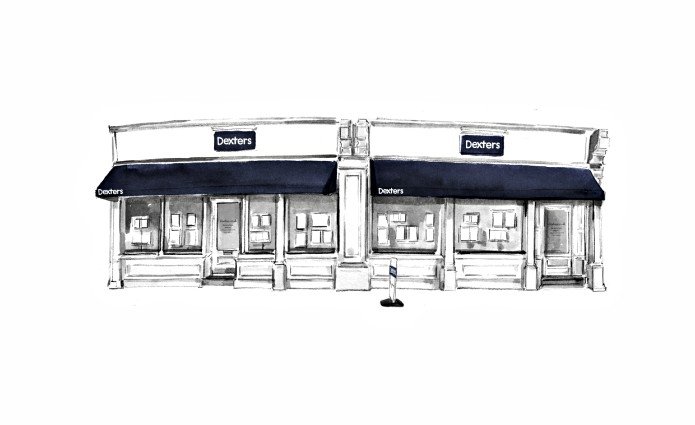 Customer Reviews of Dexters Kew Estate Agents
Dexters Kew Estate Agents Customers have rated our service as 5/ 5, based on 101 reviews.
Beth, our agent was very helpful with finding a "home" for me and my familly! She was very professional and patient.
Ms.SI Dec 20
I can not recommend Dexters in Kew more highly, liaising with both Beth and Joe on a regular basis is not only a pleasure but completely trouble free, going above and beyond on many occasions. Exceptional!
Ms.KM Dec 20
I had a very good experience with Dexters. The process went very smooth and Tom was very helpful and friendly. I would completely recommend Dexters and Tom!
Ms.IR Dec 20
In the midst of coronavirus we were able to find a new home we really like and suits our needs thanks to Dexters Kew and Tom. Many thanks!
Ms.MK Dec 20
This is a very professional group of estate agents. They are attentive, responsive and straightforward to deal with.
Ms.KT Dec 20
Beth at Dexters Kew moved heaven and earth for me in a timely, professional and charismatic manner. I would leap at the opportunity to work with Beth and her team again. I see Beth rising rapidly within her industry having experienced her thoroughly impressive acumen. Thank you very much Beth and Dexters Kew!
Mr.MR Nov 20
Efficient, followed up on all my questions, excellent experience.
Ms.GL Nov 20
Excellent service, friendly, professional and always ready to find solutions. Would not hesitate to highly recommend.
Ms.JH Nov 20
Beth and the team at Dexters were able to find us a flat almost immediately after we got in contact and the process was very quick. Beth was able to help us with any queries and was always polite and professional. I would definitely recommend Dexters Kew for lettings!
Ms.RP Nov 20
The Dexters Kew team were a pleasure to deal with from start to finish. They were professional and quick to respond to all of my questions. I hope to continue working with these guys. Thank you Beth especially for going above and beyond and making my experience with Dexters a great one. I will be recommending the Kew branch to everyone I know. Thank you.
Mr.SC Nov 20