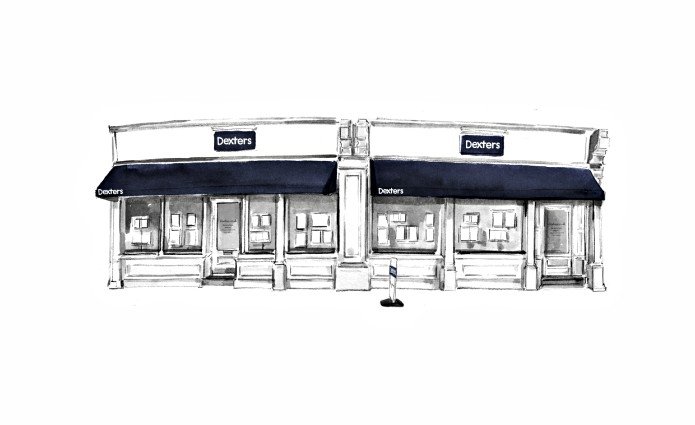 Customer Reviews of Dexters Kew Estate Agents
Dexters Kew Estate Agents Customers have rated our service as 5/ 5, based on 120 reviews.
Very pleased with Cadi Smith and the team at Dexters Kew Estate Agent. Prompt responses to any questions we had and kept us informed along the way. Would definitely recommend!
Mrs.TA Aug 21
I want to thank the Kew letting agents for the amazing work they did to let my property and more particularly Alexandra. Alexandra is the best agent i have ever dealt with. She worked so hard to get it let in a very short period of time. Dexters is the agent to go to if you want to let your flat. They are extremely professional, energetic and proactive and you can be guaranteed they will find you the right tenants in a short period of time.
Ms.ZA Aug 21
It was a great experience with Manu Gurukkal, he was really helpful and responsible guy and I am very happy that he helped me to find the right flat for myself.
Mr.SS Jul 21
Cadi Smith was my contact, and she was nothing but fantastic with clear and no nonsense communication. Would recommend working with Cadi in future.
Mr.HP Jul 21
I had a pleasure looking for my new home with Dexter Kew Estate. My main point of contact was Alexandra Nelson, who proved to be an extremely helpful person sourcing property lists and doing her best to assist me with the search. When the time comes, Alexandra will be the first person I call.
Many thanks!
Mr.AK Jul 21
Best letting agency i have ever dealt with. Alexandra Nelson in particular has been incredible. She found me very good quality tenants for my flat in a very short period of time. She is very hard working and markets your flat as if it was hers. Very impressed about her work and Dexters is very lucky to have her! Also i really liked the human approach of Dexters. They look for your best interest and are very caring of your needs. Dexters is the agency to go to if you are looking to let your flat.
Mrs.ZA Jul 21
Spoke extensively with Manu, who was extremely attentive, honest and personal throughout the whole process. Followed up consistently and gave me solid advice on my options and best next steps. Would definitely get in touch in the future.
Mr.CS Jul 21
Alexandra made our property search stress free and easy. Very helpful on our viewings, quick to respond to questions and got things moving fast. Very happy with the service we've had, will recommend to friends and family.
Ms.AM Jun 21
Dexters facilitated the rental of a property for us in a very speedy and easy to follow manner. Very friendly and helpful staff and clear guidance on the steps to follow. Has made a usually complex process seem very easy!
Mr.GOB Jun 21
Alexandra was amazing. She has been so helping for us (this is our first time renting as a couple). Any problems/questions we had she would reply quickly and with lots of information! 100% recommend.
Mr.ON Jun 21