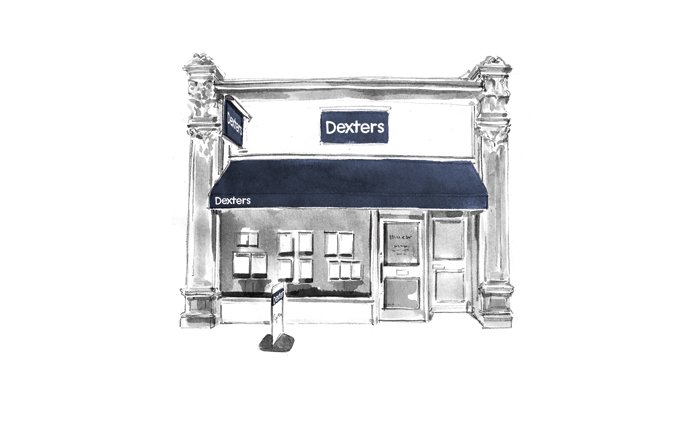 Customer Reviews of Dexters Muswell Hill Estate Agents
Dexters Muswell Hill Estate Agents Customers have rated our service as 5/ 5, based on 23 reviews.
I spoke to an agent called Aydan and he was very professional and accommodating. It hasn't been easy looking for the right property but he sounded calm and answered all my questions promptly. Very impressed.
Ms.JC Aug 20
As first time renters, Aydan was wonderful. He was highly supportive and it was evident he was dedicated to his role. He provided us with detailed information for moving and has been very responsive throughout the process. He has made it as stress free as possible for us and we are very thankful for it.
Ms.AM Aug 20
Such a lovely agency to work with. I'd always been a little anxious about using agency's but this was an amazing journey. Thank you the team that helped me find the most amazing spot to move into, but also to Calum who I mainly communicated with every step of the way. Organised, understanding and patient. Couldn't have asked for better.
Ms.HH Aug 20
Aydan was a good agent and helped me locate flat quickly.
Mr.RC Apr 20
Friendly and helpful staff, many of whom have gone above and beyond the normal expectations I had of lettings agents to accommodate me and my needs. I am nearing the end of three years as a renter through the agency and have never had any major issue that wasn't resolved quickly and reasonably. Highly recommended.
Mr.TC Apr 20
Aydan was fantastic throughout our property search, great estate agent in Muswell Hill.
Ms.AK Mar 20
Had a great experience with Callum while inquiring for a property. He came up with alternative options and his communication was very professional and helpful.
Ms.FG Mar 20
Very pleased with my move!! Calum was very helpful and ensured I was updated and aware of the details and specific details on the property. Would highly recommend Calum for any quick and swift enquiries.
Mr.S Feb 20
The staffs at CJ Delemere Muswell Hill, especially Bradley and Calum, have been extremely helpful with my search for a rental property. I actually had to look for a property prior to my arrival at London, and they provided me so much assistance and convenience by giving me a video tour of the property, and even helped to check my right to rent in the UK with the Home Office. I strongly recommend that people interested in renting in North / North West London to get in touch with CJ Delemere Muswell Hill.
Mr.CYL Jan 20
One of the most efficient, pleasant and professional estate agents out there. My girlfriend and I have been exhausted from the alternative hard-selling letting agents, so it's been a breath of fresh air dealing with Bradley and Ayden from CJ Delemere.
Mr.DAS Dec 19