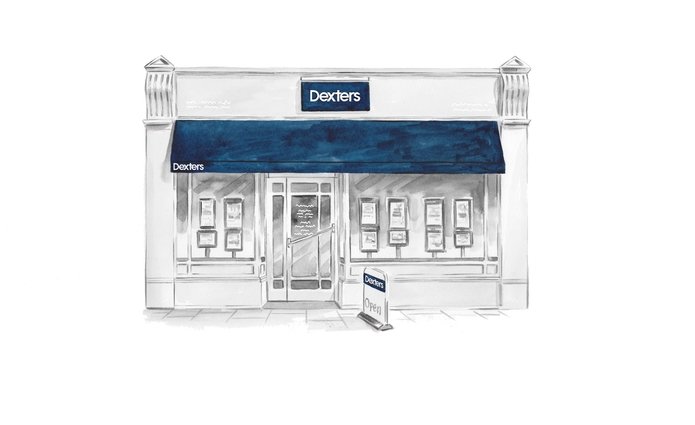 Customer Reviews of Dexters Muswell Hill Estate Agents
Dexters Muswell Hill Estate Agents Customers have rated our service as 5/ 5, based on 28 reviews.
I would like to also thank Calum, who has been helping me to check a few things and negotiate some matters to finalise things. Thanks for all the support.
Ms.SR Oct 20
Professional and welcoming manners with human and friendly approach which is rare nowadays, special thanks to Mr Gorman and Mr Weaver ,good listeners and understanding of customer needs. Thank you guys and good luck.
Mr.JR Oct 20
A super estate agents, very professional. The chap who has helped me Calum has been great, very proactive and helpful throughout the process so far. Very much recommend.
Ms.SW Sep 20
My wife and I dealt with Calum while moving into a family home. Was a pleasure dealing with him. Would seek him out in future.
Mr.JJ Sep 20
Aydan has always been extremely professional, considerate and kind. He has been thorough in his approach and offered excellent advice. Thanks a lot to Aydan.
Ms.AE Sep 20
I spoke to an agent called Aydan and he was very professional and accommodating. It hasn't been easy looking for the right property but he sounded calm and answered all my questions promptly. Very impressed.
Ms.JC Aug 20
As first time renters, Aydan was wonderful. He was highly supportive and it was evident he was dedicated to his role. He provided us with detailed information for moving and has been very responsive throughout the process. He has made it as stress free as possible for us and we are very thankful for it.
Ms.AM Aug 20
Such a lovely agency to work with. I'd always been a little anxious about using agency's but this was an amazing journey. Thank you the team that helped me find the most amazing spot to move into, but also to Calum who I mainly communicated with every step of the way. Organised, understanding and patient. Couldn't have asked for better.
Ms.HH Aug 20
Aydan was a good agent and helped me locate flat quickly.
Mr.RC Apr 20
Friendly and helpful staff, many of whom have gone above and beyond the normal expectations I had of lettings agents to accommodate me and my needs. I am nearing the end of three years as a renter through the agency and have never had any major issue that wasn't resolved quickly and reasonably. Highly recommended.
Mr.TC Apr 20