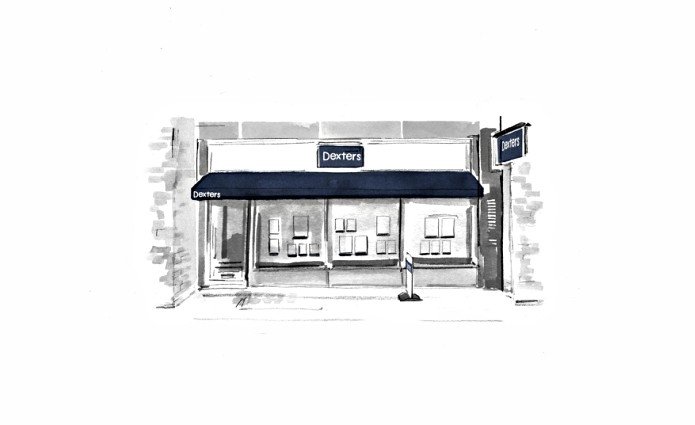 Local property guides
Bank West, Barbican, Blackfriars, Clerkenwell, Farringdon, Finsbury, Hatton Garden, Mansion House, Smithfield, St Luke's, St Paul's, Old Street
Customer Reviews of Dexters Clerkenwell Estate Agents
Dexters Clerkenwell Estate Agents Customers have rated our service as 5/ 5, based on 98 reviews.
Brandon has been really helpful and responsive in setting us up with a great place. Very happy.
Mr.CdK Oct 20
Our experience with Ricky from Dexters is great. He is professional, quick to answer and very helpful. He found the perfect flat for us to rent and made the process of getting in very swift and easy. He's also always available to help us fix issues in a very prompt and professional manner; which we highly appreciate. I definitely recommend!
Ms.A Sep 20
We have just rented out a flat with Dexters Clerkenwell, and I was pleasantly surprised by the level of efficiency of our agent Brandon, especially after seeing all sort of liar agents in London. Punctual, nice, promptly responsive, and available to accommodate our requests, including an additional viewing after signing the contract. I am sure our tenancy will be as smooth, thank you for your service!
Ms.AS Sep 20
Brandon has been a great help in finding and securing the right rental flat. He has been attentive and responsive. I hope his company appreciate the efforts he goes to to help his potential clients - as this will draw us back to the agency in future.
Ms.FB Sep 20
My experience with Dexters was excellent from start to finish. They were able to show me four properties in one sitting, which spanned from the lower end of my budget to the upper limit and gave me a great indication of the different property types available. I would like to give special thanks to Brandon, who was amazing from start to finish. He was honest and upfront about the properties, as well as just being an absolute delight as a person. He checked in with me regularly but never made me feel hassled or under pressure. He was the ideal estate agent! Ricky also did an excellent job of negotiating an offer with the landlord. I will definitely return to Dexters Clerkenwell for future property hunting.
Ms.GB Aug 20
We worked with Jamilah from this office on getting a new flat and she's been an amazing help through the whole process. A very friendly and sociable person who helped us every step of the way. Great service and would definitely recommend.
Mr.TD Aug 20
While viewing properties in London, I received a fantastic service from Brandon at Dexters Clerkenwell. Brandon took the time to fully understand what I was looking for in a property and made sure to only show me those which matched my requirements. During the viewings Brandon was extremely knowledgable and friendly.
Mr.MC Jul 20
Very Professional and they helped us all the way through. Highly recommended.
Ms.MC Jun 20
Ricky and the team were very helpful, enabling us to find a place and move in very quickly, even during lockdown.
Mr.GS Jun 20
Finding a new home in London with Dexters was quite a pleasant experience. Special thanks to Brandon, who was highly attentive and prompt to taking action - it only took 1 day from our viewing request to having our offer accepted. He was always bright, clear and responsive for even the smallest questions/requests! This experience as a whole gave me an impression that dexters is a reliable agency to work with. I have recommended to others who are looking to find properties in the area.
Mr.HK May 20