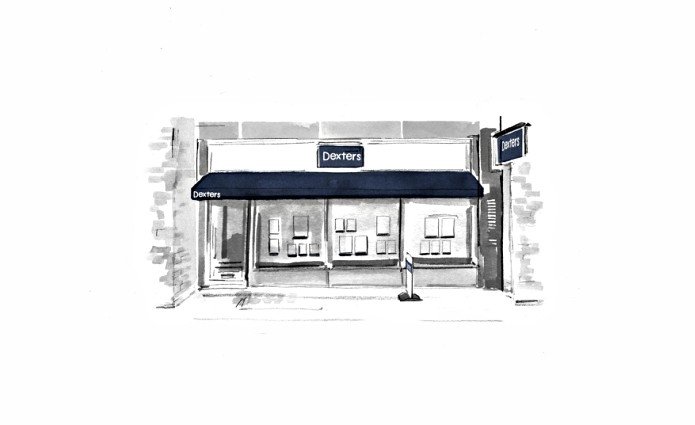 Local property guides
Bank West, Barbican, Blackfriars, Clerkenwell, Farringdon, Finsbury, Hatton Garden, Mansion House, Smithfield, St Luke's, St Paul's, Old Street
Customer Reviews of Dexters Clerkenwell Estate Agents
Dexters Clerkenwell Estate Agents Customers have rated our service as 5/ 5, based on 88 reviews.
Nietharsan of Dexters recently took over as the managing agent for my property and I have found his communications to be prompt and helpful. He has quickly developed a positive dialogue with the tenants and visited the property, subsequently providing a clear and thorough report.
Mr.DL Apr 20
I had a super positive experience with the Dexters Clerkenwell office, and couldn't recommend my estate agent Brandon more. He was attentive, reliable, and responsive at all times. He worked extremely hard to get me into my current apartment in under a week. I'm so happy with the end result!
Ms.JM Mar 20
Amazing service and super friendly staff! Really helped us find what we were looking for :) Thanks again!
Ms.KC Mar 20
Melissa is a very capable agent, friendly, polite and communicates well with her clients. Always helpful, on time for all viewings and always goes out of her way to go that extra mile for her clients! I would recommend Melissa very highly and the team in general at Dexters.
Ms.JM Mar 20
I've had really good experiences wit the Clerkenwell lettings team, Brandon was super friendly and professional i highly recommend at the branch!
Ms.SC Feb 20
My experience with Dexters Clerkenwell was absolutely 5 star! Brandon was was understanding and helped with my search from beginning until the end. He was caring and an all round great agent to work with.....will definitely recommend!
Mr.OS Feb 20
Melissa was extremely helpful throughout our search and was very proactive in arranging viewings. She took us around some great properties which matched our criteria perfectly. She made the whole process so smooth and easy! Very happy customers!
Ms.RF Feb 20
Had a great experience finding a flat to rent through Dexters. There were very helpful even though we had many demands. Special thanks to Ricky who helped us settle in, and to Nietharsan who has been available to help whenever we needed it.
MrJB Jan 20
I just moved to UK from abroad and contacted more than 10 letting agencies within the first week. Among all, I loved the hospitality and kind assistance by Brandon at Dexters Clerkenwell Office. He provided help based on my circumstances and was very patient with me in explaining how things work in UK - which made me more comfortable about renting. We did not end up getting a property through Dexters, but if I needed to look for housing again, Dexters will definitely be the first one I would contact.
Ms.RT Jan 20
Fantastic service for tenants. Dexters went above and beyond in finding suitable properties, conducting viewings, and negotiating a tenancy that suited our requirements. Ricky is a star.
Mr.AS Jan 20