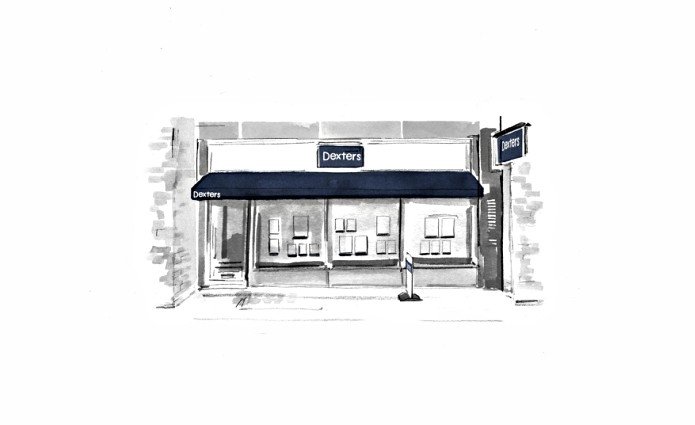 Local property guides
Bank West, Barbican, Blackfriars, Clerkenwell, Farringdon, Finsbury, Hatton Garden, Mansion House, Smithfield, St Luke's, St Paul's, Old Street
Customer Reviews of Dexters Clerkenwell Estate Agents
Dexters Clerkenwell Estate Agents Customers have rated our service as 5/ 5, based on 115 reviews.
Fantastic lettings team led by Ricky. They are proactive, communicative and constantly thinking of ways to best market the property. Sound advice throughout the process - extremely pleased I switched from another agency, particularly in what has been a difficult market to navigate.
Mr.MH Apr 21
We had a great experience with Brandon at Dexters. He's very professional, a great communicator and very friendly. He was super patient with us and very committed to find our new home. We can't recommend him highly enough!
Ms.FT Apr 21
We had an amazing experience finding our new flat with Brandon. Organised everything in such a timely manner, and we are very happy.
Ms.MW Mar 21
I had a great experience with Jamilah and Dexters team. I was looking for a place to rent with specific requirements and they helped me to find it in no time! Jamilah is very responsive, always professional and honest! Highly recommended!
Mr.LE Mar 21
Great experience. Brandon listened to our needs and was very responsive. He helped us find an apartment that we are really happy with. I would definitely seek out Brandon next time I'm looking for a place.
Mr.FB Feb 21
Brandon was simply amazing. He showed me 6 properties in a shot time frame and made sure I got a listing of all estimates bills and council tax. Seriously outstanding service!
Mr.CL Jan 21
I've had a great experience with Brandon! He was very patient, attentive and really took the time to show me the best properties that fit my criteria. I would totally recommend his services!
Ms.HC Jan 21
We (me + my flatmate) were looking to move into a flat before Christmas in the middle of Tier 4 lockdown and with me still being abroad. Brandon (our agent from Dexter's) did a fantastic job at processing our paperwork in a very short time, dealing with the complications that arose from working with us in different zones and responding to our many questions throughout the process. With Brandon's help, the entire duration from first seeing the flat to moving in only took a week. Would highly recommend him and the team at Dexters: professional, fast responses and lovely to work with! (he sent us a welcome gift box which was a lovely touch! :))
Ms.VH Jan 21
We had an excellent experience with Dexters. Brandon in particular was great to work with - he was very patient and even showed us the flats we were considering several times until we could make a decision. Once we found a great flat, he guided us through the whole renting process and was very responsive throughout, making sure to keep us always in the loop. We were really happy and would definitely recommend Dexters!
Ms.VB Dec 20
Jamilah has been extremely friendly and helpful throughout this process with us being first time renters. She was proactive with communication and ensured we had a smooth move into the flat this weekend. Ricky was also very helpful to liaise with. We would definitely recommend Jamilah and Dexters overall - a very positive experience. Samir and Kunal.
Mr.SP Dec 20