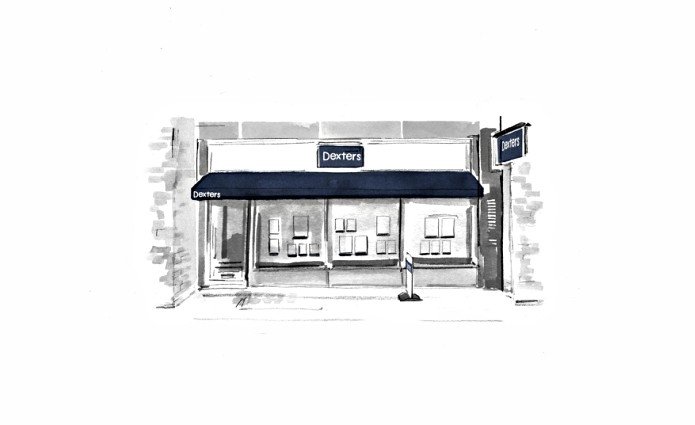 Local property guides
Bank West, Barbican, Blackfriars, Farringdon, Finsbury, Hatton Garden, Mansion House, Smithfield, St Luke's, St Paul's, Old Street
Customer Reviews of Dexters Clerkenwell Estate Agents
Dexters Clerkenwell Estate Agents Customers have rated our service as 5/ 5, based on 131 reviews.
Finding a flat in London now is really hard, I'm glad I've been guided by the team. Dexters agency should be really proud of them, they really care about their customers and their needs. Wish them all the best.
Mr.RP Sep 21
Thanks to the team, everything was quick and went smoothly.
Mrs.SY Sep 21
The team's service is very professional. They can quickly provide live viewing, completes various paperwork in a short time, and helps me get preferential prices.
Mr.BL Sep 21
We rented a flat with Dexters and Brandon Cox was great. We really felt that he had our best interest at heart and he worked hard to make the process as painless as possible for us.
Mr.CL Aug 21
Professional, friendly and proactive team and great communication at every step!
Mr.LB Aug 21
Absolutely incredible service from Mannix!
Had some delays with an international wire transfer, and Mannix was ready to help, accomodate, and always extremely responsive, professional, and positive.
After dealing with 4 rental agencies over 6 years in London, this is hands down the best service I've received.
Thank you Dexters! (:
Mr.EB Aug 21
Have worked with Dexters for the last few years, and have been impressed with the level of service as a landlord, and proactive and professional approach of the tenancy team. They are straightforward to work with, couldn't recommend them more.
Ms.PW Aug 21
A very good agent! Mannix helps me a lot, and rikky can speak Chinese, so I can move in quickly.
Ms.KW Aug 21
Dexters made the oh so stressful flat hunting process a breeze! Brandon Cox was particularly helpful & attentive, it was a pleasure working with him!
Ms.TA Jul 21
Brandon Cox was fantastic. He was responsive to our needs as students, very patient when we had queries and made the letting process very smooth for us. Would definitely recommend him to anyone looking to rent out a flat, he's quick, efficient and a pleasure to deal with.
Mr.PS Jul 21