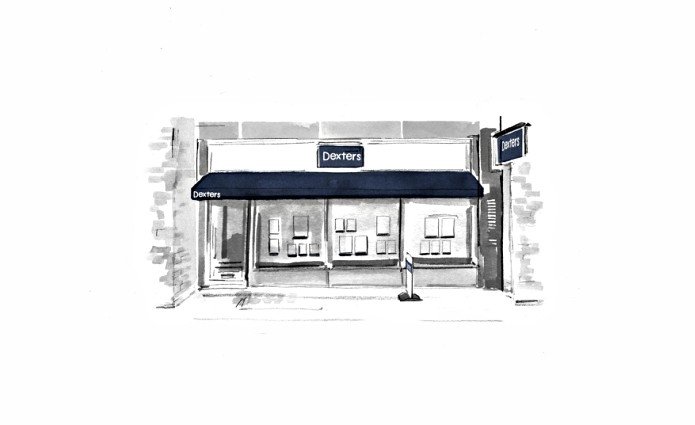 Local property guides
Bank West, Barbican, Blackfriars, Clerkenwell, Farringdon, Finsbury, Hatton Garden, Mansion House, Smithfield, St Luke's, St Paul's, Old Street
Customer Reviews of Dexters Clerkenwell Estate Agents
Dexters Clerkenwell Estate Agents Customers have rated our service as 5/ 5, based on 107 reviews.
We had a very positive experience with Dexters - Jamilah and Brandon were both friendly, professional and helpful with our property search. Thank you!
Mr.HH Dec 20
We had an excellent experience with Dexters. Brandon in particular was great to work with - he was very patient and even showed us the flats we were considering several times until we could make a decision. Once we found a great flat, he guided us through the whole renting process and was very responsive throughout, making sure to keep us always in the loop. We were really happy and would definitely recommend Dexters!
Ms.VB Dec 20
Jamilah has been extremely friendly and helpful throughout this process with us being first time renters. She was proactive with communication and ensured we had a smooth move into the flat this weekend. Ricky was also very helpful to liaise with. We would definitely recommend Jamilah and Dexters overall - a very positive experience. Samir and Kunal.
Mr.SP Dec 20
I would highly recommend this company if you would like to find a new place in London with them having a good selection of houses to choose from. Staffs were really polite and helpful, especially Jamilah as she was the one that guided me through all the process.
Mr.RI Dec 20
Dexters Clerkenwell recently dealt with the lettings of three of my properties. I cannot recommend highly enough he ensured the process was stressfree, professional and dealt with in a timely manner.
Ms.KB Nov 20
We are extremely fortunate to be working closely with this office. They are a highly professional, dedicated and superfriendly team with intimate knowledge of the area and a long established system in place. Whether it be Ricky, Brandon, Jamilah or the Director, Leon, we always take pleasure in dealing with them, appreciate their boundless support and energy and recommend them all at the highest level.
Mr.SD Nov 20
Ricky and Brandon were excellent to deal with during my apartment search and tenancy. We had a simple negotiation with the landlord, all issues with the apartment were taken care of and they assisted us with all processes when we vacated. Couldn't recommend them highly enough!
Mr.CD Nov 20
Ricky, Jamilah and their team were great to work with when renting. I would highly recommend using them and would definitely use them again! I worked primarily with Ricky and Jamilah and they were always very professional and prompt with their responses. I was always given the best advice and was always informed of progressions. I couldn't have asked for a better experience working with them and using Dexters!
Mr.DK Nov 20
I don't usually leave many reviews, but I just wanted to give a special thanks to Jamilah for all her assistance. We had a great experience and I'll certainly be recommending Dexters. Jamilah is incredibly professional and personable an absolute credit to your company! Thanks again.
Mr.JW Nov 20
Brandon has been really helpful and responsive in setting us up with a great place. Very happy.
Mr.CdK Oct 20