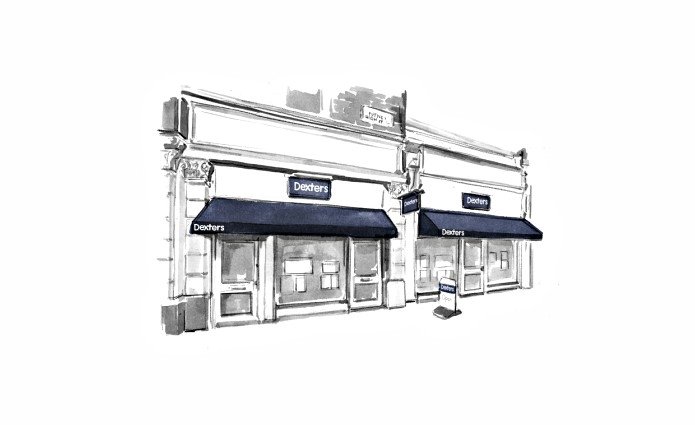 Customer Reviews of Dexters Putney Estate Agents
Dexters Putney Estate Agents Customers have rated our service as 5/ 5, based on 133 reviews.
We just completed today and couldn't be happier! Dominic Murray handled the sale to us and has been nothing short of exceptional. He has a calm professional and efficient approach available for any question however small. He got us our dream home and was an absolute star throughout. We couldn't fault his service. Would highly recommend!
Mrs.HS Aug 21
Exceptional service received from Fergus Jones at Dexters, Putney. Communicating with Fergus is always a pleasure; detailed, honest and prompt.
Thoroughly recommend discussing your property transaction with Fergus, we hope to work with him again in the future.
Mr.WS Aug 21
Fergus at Dexters Putney has been absolutely great with our house hunt!
From the very first meeting, he developed a warm and friendly relationship with us. He took the time to understand our requirements well, and showed us properties that matched our needs quite closely, unlike many other agents who end up flooding your mailbox or showing properties to you that are not remotely close to what you are looking for
He is easy to reach and very prompt with any queries we have had regarding the properties even after our viewings. We have thoroughly enjoyed working with him and would recommend him strongly!
Ms.JB Aug 21
Thank you Fergus Jones for all your help over the past few months! Being first time buyers, it was needed and really appreciated.
Fergus was really friendly and helpful, always quick to respond to our questions and offered great advice from our first viewing right through until after completion. Thank you!
Thank you to the rest of the Putney office as well, for always being so nice on the phone and when we picked up the keys too.
Ms.PB Aug 21
Great service from Dominic. A pleasure to deal with and kept us up to date at all stages. Very positive experience!
Mrs.EH Aug 21
The overall experience with Dexter is very positive. I have
I have mainly dealt with Tomas Lane in the Putney office. Tomas has always been very efficient and professional, helping me throughout the rental process. He has provided me with good advice and never pressured me to take any decision. I have occasionally contacted by phone and Dorian Terry has been very helpful answering all my questions as well as clearing all my doubts.
Mrs.GC Jul 21
I can't thank Dorian and Chloe enough for all their support with my move. I would highly recommend Dexters Putney to all my friends and family.
Mrs.AM Jul 21
Fergus took us to view some houses and was really helpful. He didn't rush us or pressure us. He also provided good advice re potential opportunities to extend / renovate which is something I don't know a lot about. Via email he has also sent useful area / school information as I mentioned we were going to spend the day walking around the whole area we are interested in this weekend.
Ms.LG Jul 21
No complaints. Fergus was good, even put in the effort to run down the road to our first viewing.
Mr.ES Jul 21
Very knowledgeable about the properties and market, courteous and friendly. Pleasant experience.
Mr.TK Jul 21