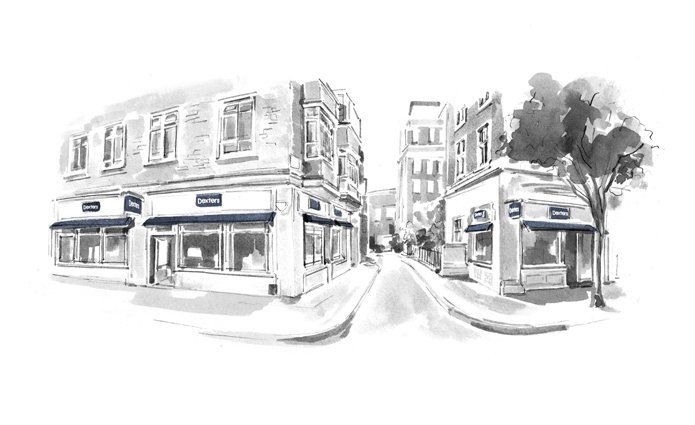 Customer Reviews of Dexters Marylebone Estate Agents
Dexters Marylebone Estate Agents Customers have rated our service as 5/ 5, based on 91 reviews.
Luke and Cory were so efficient in renting my flat within a few days. I am so happy with the service received and felt well informed throughout. Thank you for providing a painfree stellar service.
Ms.JH Oct 20
Benedicte is an excellent representative for Dexters. She was prepared to go that extra distance to make the process as smooth as possible. Bear in mind that I started to look for suitable properties immediately after the lockdown on estate agents was over. I have not rented before and Benedicte was able to deal with all my questions.
Mr.NP Sep 20
Relocating to London from Seattle, WA and had a seamless experience with Olivia while trying to find a home abroad during this pandemic! She had great communication and went above and beyond when the initial flat I viewed was no longer available, she found me a perfect one within the same day! Appreciate her ability to work with me, would highly recommend.
Ms.KK Sep 20
Worked with both Olivia and Josephine and they both were very prompt with everything and efficient! Highly recommend working with Dexters, especially with Olivia and Josephine!
Ms.AT Sep 20
Luke is your go-to for a property search in the Marylebone area. He's candid, professional and absolutely competent without any fake pushiness that can sometimes be experienced by the search process.
Mr.AY Aug 20
Worked with Olivia at Dexters Marylebone for 2 times in a row now. She is very proactive in suggesting properties and efficient in arranging the viewing. She checked-in regularly with the flat search and kept me up-to-date with the process developments and conversations with the landlord. We completed the whole signing process rather smoothly and efficiently. Highly recommend working with Dexters and Olivia in the area!
Ms.NG Aug 20
I recently worked with Dexters Marylebone to find a new rental apartment in London and I would say my experience was very smooth. Olivia was really patient in answering all my questions and helpful in finding the right apartment for me. I would definitely recommend Dexters to anyone else finding an apartment in this area.
Mr.NN Aug 20
Olivia was quick and helpful by letting us visit a property quickly and multiple times to our convenience, while advising us on the offer price, I definitely recommend her services.
Mr.SC Apr 20
Whole experience was super fast and convenient. Cameron showed me a couple of flats matching my criteria. Viewing to accepted offer in just a couple of hours. Wonderful help from Cameron and Anna handling the paperwork. Only good things to say!
Mr.EJ Apr 20
Big thank you to Cameron at Dexters for helping us find the perfect home in a crunch. We managed to move in within a week of searching and he made what is usually a very hectic and stressful process very simple and seamless. Would definitely recommend!
Mr.EM Mar 20