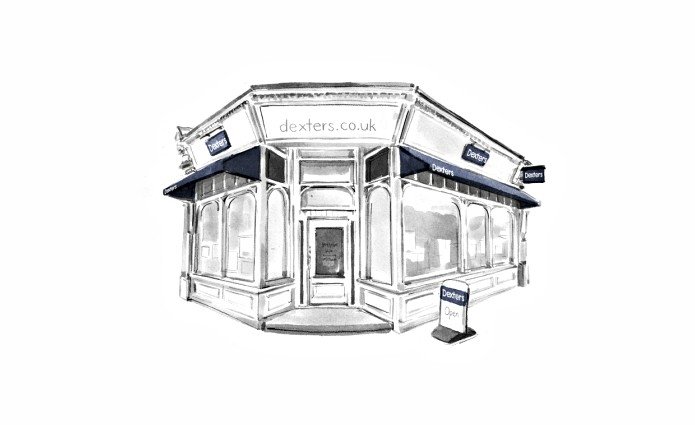 Customer Reviews of Dexters Battersea Estate Agents
Dexters Battersea Estate Agents Customers have rated our service as 5/ 5, based on 119 reviews.
What a fantastic team! Thank you all for being such a fantastic team on day to day basis. They are friendly and very easy to talk to, always try to go above and beyond for their customers! They have great knowledge of the area and the business. Highly recommend. Keep up the good work!
Ms.NB Dec 20
Irina from Dexters has been very helpful in helping us begin a new tenancy. So far they've been the most professional letting agents we've dealt with after four years of moving around London.
Mr.FL Dec 20
Phoebe, what can I say! Professional, responsive and more importantly, will go the extra mile for you!! Highly recommendable.
Mr.GH Dec 20
Great experience, Tom was very knowledgeable and helpful with the many questions that we had about our contract and extremely professional throughout. Very grateful to Tom and team for all the help, would highly recommend!
Mr.HW Dec 20
Ash was super helpful in finding us our perfect flat! Even though there was lots of issues that came up on our end, Ash was attentive and made sure everything went smoothly. Would highly recommend him and Dexters to anyone!
Ms.BW Dec 20
Ashley was very helpful when we were looking for a flat to rent in Battersea!
Ms.LJ Nov 20
Thank you Irina for your help with finding us a property. You were really helpful - it's much appreciated!
Ms.HB Nov 20
Ashley was a great help in securing our flat, really proactive and friendly throughout the whole process. Since moving in Dexters have been invaluable sorting out any little issues with the flat quickly - in previous rentals with other agencies it's been a nightmare trying to sort the smallest problem but we feel completely supported by Dexters. Thanks!
Mr.NG Nov 20
I recently moved home and used Dexters and I have to say that Ashley was great from start to finish. The whole process was seamless. Would definitely recommend.
Mr.GD Nov 20
We're very satisfied by the support of Dexters in finding a new apartment to rent. Jesse has been able to present us a property that was meeting all our criterias and both him and Ashley have been helpful and professional in putting our offer forward and finalising contracts. Thank you both!
Ms.CG Nov 20