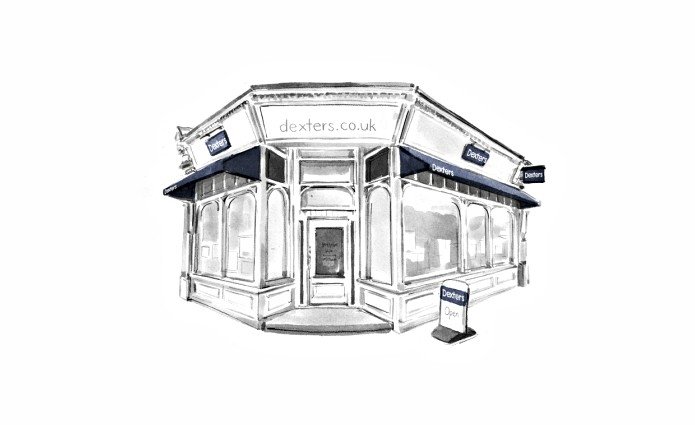 Customer Reviews of Dexters Battersea Estate Agents
Dexters Battersea Estate Agents Customers have rated our service as 5/ 5, based on 100 reviews.
My partner and I have just secured first home to rent together through Dexters. From the initial inquiry right up to contract completion, our agent Tom was kind, patient and most helpful. Moving home in the midst of a pandemic is not an easy task and we were very impressed with how responsive and willing to help us Tom was. Thank you for everything!
Ms.SLA Jul 20
I had a great experience with Dexters Battersea. Lara was extremely helpful and professional throughout my property search. Her friendly attitude made the whole process very easy! Would definitely recommend!
Mr.HC Jul 20
We had a great experience! Irina from Dexters Battersea is very hardworking and professional. She's helping us throughout the entire renting process making it super easy and hassle-free.
Ms.B Apr 20
Very speedy and my agent Irina was great.
Mr.RB Apr 20
Very informative, helpful and patient! We are to soon move in to the new apartment! Very professional staff and office set up. Thank You!
Mr.AK Mar 20
I have recently had the pleasure to move into a beautiful property thanks to Dexters Battersea. Immediately I called to enquire for a property found on the internet and the viewing was promptly arranged next day. The place felt so nice and cosy and Phoebe made possible that the referencing was made in a very professional way. All the necessary link to upload our references and paper work were immediately received. She consistently guided us through their completion in an extremely politely manner, also with phone calls. I felt really looked after in every step. The whole experience was so lovely. I am very happy now and I would highly recommend this Agency. Thank you Dexters.
Mr.XM Mar 20
The team at Dexters are fantastic! They are proactive, professional, friendly and proactive. Overall I had a great experience with Dexters, in particular Jack, Carmen and Lara made my property search a far less stressful experience. Thanks Dexters!
Ms.CG Mar 20
Rented my flat out in less than 2 weeks. Used them for a number of years and always helpful and efficient.
Mr.JBH Feb 20
Great experience with Arabella showing us round some lovely properties. She was very knowledgable and friendly, and gave us lots of information about the area and the individual properties.
Ms.AC Feb 20
We had a very positive experience with Dexters. Irina and Trenae were extremely helpful and professional in helping us with our rental search.
Ms.CM Feb 20