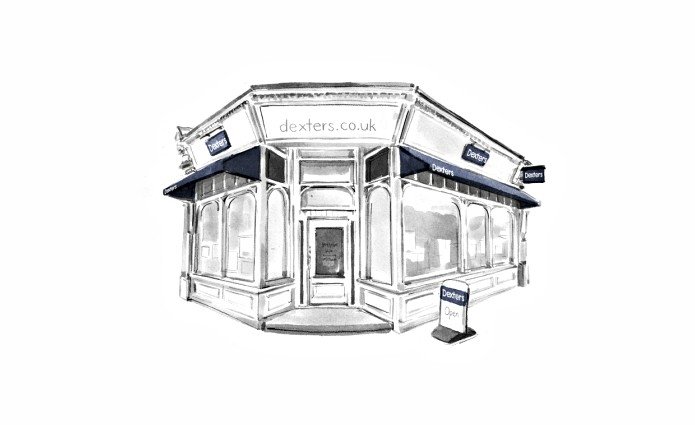 Customer Reviews of Dexters Battersea Estate Agents
Dexters Battersea Estate Agents Customers have rated our service as 5/ 5, based on 109 reviews.
Irina was super helpful throughout the entire process of finding us a new home! She set a relaxed yet professional tone throughout and was an absolute pleasure. Would recommended Dexters to everyone.
Ms.ED Oct 20
I would like to say that Sara has been so helpful thru the whole process. She also made me feel at ease with regards to the new tenant which i really appreciated.
Ms.LE Sep 20
Mia was very friendly and happy to answer all of my many questions.
Ms.EM Sep 20
Really enjoyable and easy process from the beginning with the help of Irina at Dexters, thank you!
Ms.MH Sep 20
The Team have been super helpful from start to finish of the lettings process. Found a tenant swiftly most importantly and are now fully managing the process as we now live abroad. Would highly recommend Tom and his team.
Ms.LC Sep 20
From the initial viewing to moving in and beyond, Phoebe has been outstanding! She is super friendly, quickly responds to all our questions and all round great!
Ms.CS Sep 20
Irina was amazing! Sorted everything efficiently and made us feel at ease.
Ms.LS Aug 20
Phoebe was great, communicative, with suggestions and ideas to make things work with great attitude and a smile. She was very helpful from the beginning and has been ongoingly. Very grateful thank you!
Mr.EK Aug 20
Had a great experience working with Irina. She showed us a few flats that fit what we wanted and was very informative and professional. She was very kind and understanding when the agent frommy previous tenancy werent completing their end of things! She was just all round fabulous, thank you Irina!
Ms.SD Aug 20
My partner and I have just secured first home to rent together through Dexters. From the initial inquiry right up to contract completion, our agent Tom was kind, patient and most helpful. Moving home in the midst of a pandemic is not an easy task and we were very impressed with how responsive and willing to help us Tom was. Thank you for everything!
Ms.SLA Jul 20