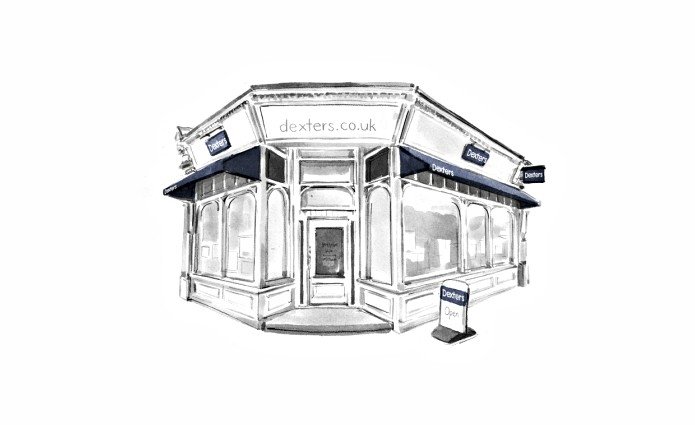 Customer Reviews of Dexters Battersea Estate Agents
Dexters Battersea Estate Agents Customers have rated our service as 5/ 5, based on 138 reviews.
Dexters have been incredibly helpful and professional, and ensured we got a flat that we loved. Tom has been great and has been really accommodating to our requests, and I'd very much recommend them!
Mrs.KB Aug 21
Such a fantastic experience from start to finish. Dhennusha has provided 5* service for the moment she showed me around my now new apartment, through the whole review/contract process, to my pending move date. In addition, the whole Dexters team have been very helpful & I would recommend them to anyone. Thanks for everything!
Mrs.AM Jul 21
Dexters were super helpful and responsive throughout the process of us signing up to a lease on a property. From start to finish we found them to be very professional. They were a pleasure to deal with and we will certainly recommend their services to our friends.
Mr.KB Jul 21
Worked with Irina to secure our first flat with my partner. She always was helpful very kind and helped with our requests. Would absolutely recommend her!!
Mr.DK Jul 21
Dexters have been a massive help with finding our dream apartment, especially with the help of Irina, she was there to answer any of our questions, keep us updated and tried hard to make sure we were happy with the service provided. She is very friendly and would definitely recommend to anyone looking for a new property in the area!
Mr.WD Jul 21
My friends and I have been extremely pleased with the process of finding our new flat through Dexters. Dhennusha in particular has highly professional and very friendly throughout the process. As we were relatively new to the lettings market, she guided us through the different stages and provided us with all the information we required. The service has been excellent throughout and I would highly recommend both Dexters and Dhennusha to my friends/family.
Ms.MC Jul 21
I've had a great experience with this branch! Dhennusha has been so helpful, from doing the initial viewing to always keeping in touch throughout the whole process and reassuring us that she was always available if we had any questions or issues. Lovely & friendly service would definitely recommend! Thank you so much!
Mrs.JR Jun 21
I have nothing but great things to say about the service I have received at this estate agent. Professional, warm, friendly and very quick to respond with highly relevant properties which always reflect what you have actually asked for. I was particularly impressed with Jesse Jacobs who encompasses all these qualities and tailors the properties to his clients needs. Excellent service all round and I have no hesitation in recommending him and them.
Mr.MC Jun 21
Dexters have been so professional and helpful from start to finish. We were renting our property in London and from photos to offer on the table, it took about 3 days. Both Tom and Jesse have been incredibly helpful and answered all of our queries very quickly. They also helped us negotiate a great contract with the tenants which puts us in a great position for when we remortgage. Thanks Dexters!
Mrs.EM Jun 21
I moved the property management of my Battersea apartment from another real estate agent to Dexters recently and the experience has been very positive. My property manager, Ashley, is well informed, responsive and very helpful. He visited my property , advised me on market rates etc. When marketed the property was let within 24 hours. The experience with Dexters overall has been excellent.
Mr.EM Jun 21