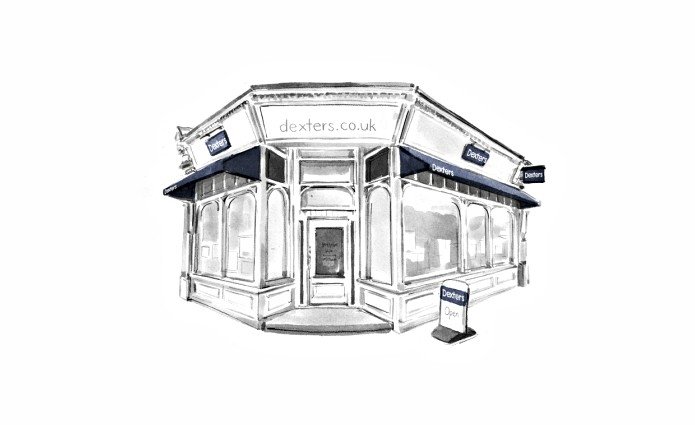 Customer Reviews of Dexters Battersea Estate Agents
Dexters Battersea Estate Agents Customers have rated our service as 5/ 5, based on 127 reviews.
Really professional and excellent support. Ashley, part of the Dexters team, helped us find a property, he was very genuine and offered support across all stages of the process as well as being on hand to answer any questions we bombarded him with. Would recommend Dexters to anyone looking in the Clapham and surround areas.
Mr.CW Apr 21
We were looked after by Ash while arranging to rent a property from them. He was extremely helpful and very efficient in answering all our questions and concerns. Would definitely be comfortable in using their services again.
Ms.KR Apr 21
Would highly recommend their services! Very professional and helpful team. Communication is always clear and their turnaround is quick and concise. Ashley was patient and always provided a solution to all issues faced, thank you.
Ms.SAT Apr 21
Irina was extremely helpful negotiating terms that suited us as tenants and the landlord when signing the contract. Highly recommended.
Mr.CS Mar 21
Ashley and his team were fantastic. Was a really smooth process and couldn't recommend them enough!
Ms.LR Mar 21
Ashley and his colleague Irina were very efficient in providing me the viewing of the flat and helpful in answering my queries. The successive phases were well carried out professionally through offering till agreement and Ashley was proactive on practical things as well. And I am very happy with the service I received.
Mr.FW Feb 21
Great working with Irina from Dexters, she was professional and responsive throughout the whole process.
Mr.CR Feb 21
Great service from Phoebe at Dexters. She was helpful throughout the letting process from start to finish, ensuring that all questions were answered and all issues addressed.
Mr.DO Jan 21
What a fantastic team! Thank you all for being such a fantastic team on day to day basis. They are friendly and very easy to talk to, always try to go above and beyond for their customers! They have great knowledge of the area and the business. Highly recommend. Keep up the good work!
Ms.NB Dec 20
Irina from Dexters has been very helpful in helping us begin a new tenancy. So far they've been the most professional letting agents we've dealt with after four years of moving around London.
Mr.FL Dec 20