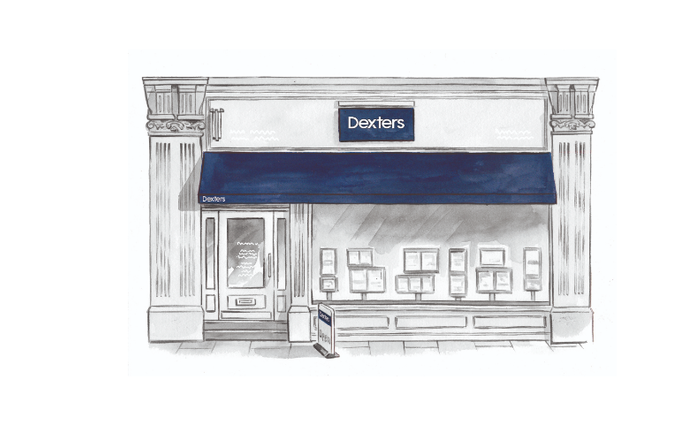 Customer Reviews of Dexters Shoreditch Estate Agents
Dexters Shoreditch Estate Agents Customers have rated our service as 5/ 5, based on 106 reviews.
Dexters have been on top of the sale process from beginning to end. They found a buyer within a reasonable time-frame and they helped coordinate and smoothen the process all the way up to completion. I would use them again.
Mrs.LC Aug 21
Sarah is very responsive and helpful in assisting me finding my first home in UK. She tried to understand my needs and requirements and not being aggressive in pushing me into something. She's willing to help further chasing the solicitor and communicate between the vendor and I. Highly recommend Dexters and specifically Sarah!
Ms.ML Aug 21
We have just completed on a first time buy with Dexters, and it was a very positive experience. Both Elli and Lucy were friendly, diligent and professional throughout the process, and helped us navigate through an unfamiliar situation.
Mr.AW Aug 21
Excellent service by Elli Field!
We initially started the process with another agent who made us feel more like a burden than anything else. We then were switched over to Elli who has been an absolute lifesaver.
Elli constantly chased the seller and their solicitor and kept us updated with the current progress of the process. Elli answered all our questions very quickly and made the process essentially stress free. Cannot recommend her more.
Thank you so so much!!
Mr.GP Aug 21
I am very satisfied with the property management team at Dexters Shoreditch! They are always very responsive and quick in resolving problems. I had a rat problem in my apartment this week. Aside from organizing a pest control in the same they, they also hired a second company to come and to close every possible place a rat may enter so this wont happen in the future. Quite glad with the attention :)
Mrs.HC Jul 21
Elli Field was lovely - patient, responsive, an effective facilitator between the various parties and played a significant role in helping get our purchase over the line!
Mrs.AS Jul 21
I had the pleasure of being looked after by Sarah, from The Gréât Eastern Street branch. She was patient and gave me the chance to take in the property, and was up to speed with all the facts, not only with the property but in the wider picture. Which for me as a first time buyer was extremely helpful. She kept good communications with me, linked me in with useful contacts - solicitors and mortgage advisors - which helped things move smoothly. Thoroughout the whole process I could tell she was keeping an eye on all areas of the sale, updating me on progress from both parties. She has a very approachable character - a warm yet drive attitude to work. I'd absolutely recommend her and Dexters to other buyers or sellers
Ms.S Jul 21
I found George very professional and very responsive to my enquiries He followed up on all my enquiries and came back with prompt responses I was very happy with his service right through to the end and look forward to working with them again!
Mr.MM Jul 21
George was vey profession and polite dealt with any questions promptly.
Mr.MP Jul 21
We decided to buy a flat for our daughters who were coming to study in London. We did not know the area but we needed a two bedroom flat in a nice area.
We contacted Dexters and gave them our requirements, we were sent a number of good options and arranged two trips to London to view. Sarah was excellent, she understood what we wanted and that we wanted somewhere safe for our daughters. The communication between ourselves and Sarah was excellent, and when we put in an offer and wanted to complete before the end of June, a 7 week turnaround, Sarah was nonplussed and helped us achieve that amazing feat. We would highly recommend Dexters, they are professional, personable and incredibly helpful.
Mr.BW Jun 21