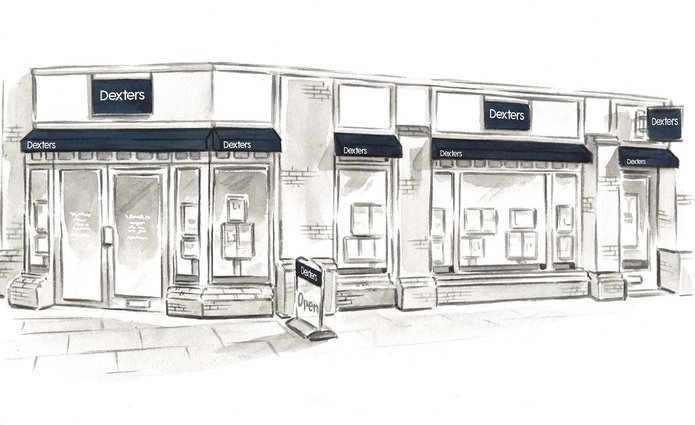 Customer Reviews of Dexters Wapping Estate Agents
Dexters Wapping Estate Agents Customers have rated our service as 5/ 5, based on 122 reviews.
Manager Joe Hogg has demonstrated high professionalism in helping us quickly find and secure the property we need and being helpful even after the tenancy agreement was signed. My family and I, being new to London, are thankful for his help.
Mrs.YC Aug 21
Hollie was very professional and helpful!
Mr.ML Aug 21
Had a stress-free experience with Dexters, renting a lovely property with the help of their agent, Roshan. It was a quick process given our requirement to have things sorted quickly and Roshan kept things moving swiftly and was able to answer all our questions in a timely manner - would recommend to anyone.
Mr.HL Aug 21
Just exchanged 1 bedroom flat in Penang street, wapping and would like to thank everybody at Dexters's wapping for their professionalism especially Jason Taylor and hollie pittie for helping to guide us throughout the selling process very helpful thanks!
Mr.JG Aug 21
Great experience, Aliah was extremely helpful and excellent at customer service. Made sure everything was smooth and easy!
Mr.MS Jul 21
Jason Taylor and his colleagues did a great job for us selling our flat at a time when the market was in a very bad shape. Many thanks and best wishes!
Ms.EV Jul 21
Diana the sales consultant is very professional, when i first told her my buying criteria she took the time to ask relevant questions to ensure that i would get money for value. She has been very helpful ever since i became aware of Dexters!
Mr.YA Jul 21
Aliah really helped us out throughout the experience of renting a flat for the first time - from finding suitable options that fit all our criteria to explaining how setting up council tax works! She was very timely and organised throughout all steps in renting our flat and ensured to keep us up-to-date with any changes - even after we had moved in. My boyfriend and I are glad we chose to find a place with Dexters as we currently live in what we think is the perfect flat for us!
Ms.MS Jul 21
Roshan and Aliah were a great help to myself and my flatmate during our property rental search. Roshan was friendly, helpful and professional during our viewing. Aliah was super helpful and friendly over the phone. Overall my friend and I had a great experience with Dexters.
Ms.VS Jul 21
Dexters were incredibly helpful in the sale of my flat in Wapping. Throughout the process the communication was great and were proactive in their approach ensuring we were kept in the loop the whole time. They were particularly helpful during the final weeks when a few issues had arisen and definitely went above and beyond to ensure the sale went through before the stamp duty holiday! A special thanks to Jason and in particular Hollie, who without their committed support I'm not sure we would have achieved the positive result. Would recommend Dexters to anyone looking to sell their property in the area!
Ms.JF Jun 21