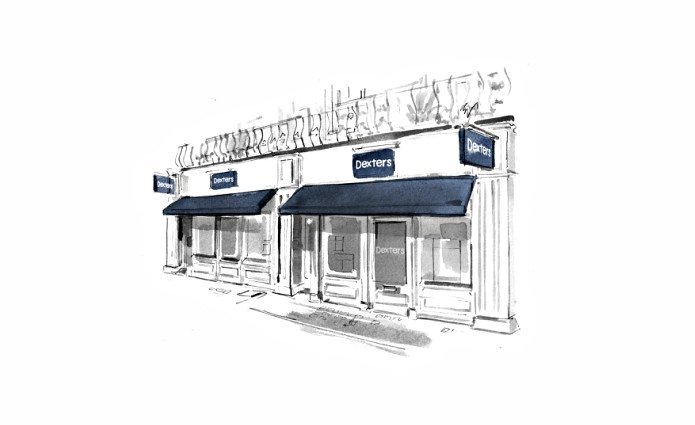 Customer Reviews of Dexters Hyde Park & Bayswater Estate Agents
Dexters Hyde Park & Bayswater Estate Agents Customers have rated our service as 5/ 5, based on 109 reviews.
I have the utmost pleasure to have Rosa as my agent and I couldn't be more delighted. During my research for a flat in London I came across many agents, some good, and some not as good. But Loujain was by very far the most responsive, hard working, and nice agent out there. Even though my budget was limited, she always made me feel like a VIP client, searching the best options for me and keeping me updated. I ended up finding a property in another area, but I could not recommend her enough!
Mr.BD Dec 20
Very accommodating office, especially Loujain who was helpful and pleasant throughout my experience searching for a flat to rent in Hyde Park!
Mr.MY Dec 20
Excellent service! Special thanks to Loujain for sorting me out with my new flat. So responsive and everything has been completed in due course. Thank you so much.
Mr.JJ Dec 20
Positive experience overall. Loujain went above and beyond and kept me super informed throughout the process. I definitely would recommend dealing with her.
Mr.AA Dec 20
She has been assisting me and taking care of all the process in the most caring, professional way. There are very few agencies that are trustful and that have amazing people working in there and I must say Dexters is one of them. I appreciate the care and love they put in their service, every time I call them, I am treated with respect and friendliness. 100% recommended. Thank you Dexters and a big thank you to Rosa, who has been wonderful from the start. Gracias!
Ms.NC Dec 20
I had a really good experience with Dexters. Loujain was my agent and kept in touch with me daily throughout the entire process. She told me what documents to submit, which referees to reach out to and what else to do so that everything can be completed in time. Would definitely work with Dexters again in the future!
Mr.FG Nov 20
I just want to thank Rosa for her incredible professionalism. I know I'm a bit demanding so she has had a lot of patience with me and hopefully I found my home for the next year! Even when she couldn't show us the property she didn't bail on us like many other agents did and found a solution to fit our schedule! Without a doubt that she has great personal skills and I'm so happy that I had the chance to have her helping me with my search!
Ms.Mr Nov 20
Excellent experience with Dexters Hyde Park specially for the agent Rosa who have helped us in all the process, she is a true professional. Highly recommend.
Ms.AGM Nov 20
Loujain in the Lettings department was superb in finding me a tenant for my flat; which she did within just a few days working with her. Loujain was professional and responsive throughout the process and I highly recommend working with her.
Mr.GO Nov 20
Had such a great service from Fiona - she showed us properties that matched our requirements and was informative and had the answers to all our questions. Would recommend Dexters - they're well organised and helpful.
Ms.PP Nov 20