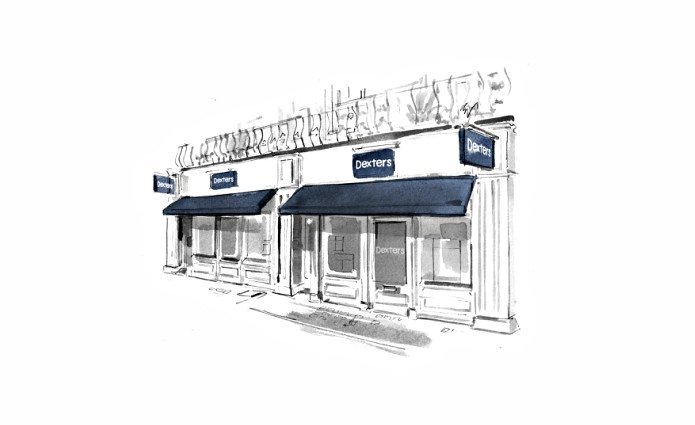 Customer Reviews of Dexters Hyde Park & Bayswater Estate Agents
Dexters Hyde Park & Bayswater Estate Agents Customers have rated our service as 5/ 5, based on 131 reviews.
I had an incredible experience renting an apartment with Dexters! Millie Bresnahan was an amazing agent, she made sure everyone was happy - me and the landlord. Millie provided me with the best offer on the market and her help went beyond my expectations. Exceptional service - I recommend 100%!
Ms. M.S Mar 22
A lot of estate agents get a bad reputation. I felt that Rosa was completely open, understanding and contentious. I can highly recommend her and this branch.
MS D.W Feb 22
Corrin was very helpful and efficient. I appreciated her hard work.
Miss. S.T Feb 22
Miss Rosa Lopez is more than helpful in finding me the property, coordinating with the landlord towards the final process of the paperwork. She left me the image as extremely honest, upfront as well as professional and warm-hearted. Therefore a five-star for her hard work is worthy. Highly recommended!
MR Y.P Nov 21
Jack was approachable, warm and friendly. He was prompt at responding and gave 5 star customer service.
Mr L.h Nov 21
Millie was very proactive in finding properties that I might be interested in. She showed me some amazing places and was very good about confirming our appointments and following up with me, which kept me on track with my search. Thanks Millie. It was a pleasure working with you.
Ms M.F Sep 21
Jadasa Andjadjumi is a very professional and helpful agent at Dexter's. She has done the outmost best to always help me with any issues I've had in the flat. I would totally use Dexter's again as long as Jadasa is around. Its been an absolute pleasure knowing her and having her as my agent. Thank you for everything. You are a gem of an employee.
Ms.MJ Aug 21
Millie has been an absolute pleasure from the very first phone call.
Very easy to talk to and a lovely person. She took the time to show us multiple properties, including ones she had found for us that fitted our requirements. Everything was well organised, we were kept in the loop and she has been very easy to contact, as well as offering personal, appropriate advice where needed.
We had a great time at the viewings and have had no problems at all since putting an offer down on a property with her. Thank you so much for all your help. Would definitely recommend.
Thank you Millie and thank you Dexters Hyde Park & Bayswater!
Mrs.EL Jul 21
It's no secret that finding a place to live in LND is the most stressful, mentally draining and challenging time of ones life... However, I've had the honour and blessing to be in contact with Loujain at Dexters Hyde Park department. - She's been an absolute star from day 1! From the moment she picks up the phone you feel safe and supported + her energy is infectious! - Besides, she's beyond professional, a wonderful listener and takes initiative. - Yes believe it or not, she actually wants you to find a place. The way Loujain does her job is exactly what I as a client (tenant) dream off! - I would not be surprised if next time I contact Dexter, Loujain is sitting at a top position within the organisation. Why? Because more people need to learn from her, full stop. - Thanks a million for the great service Loujain!
Mr.DN Jul 21
It was great interacting with Millie from Dexters and she is super quick and very professional. Keep up the good work Millie and hope you excel more in your career.
Mr.BP Jul 21