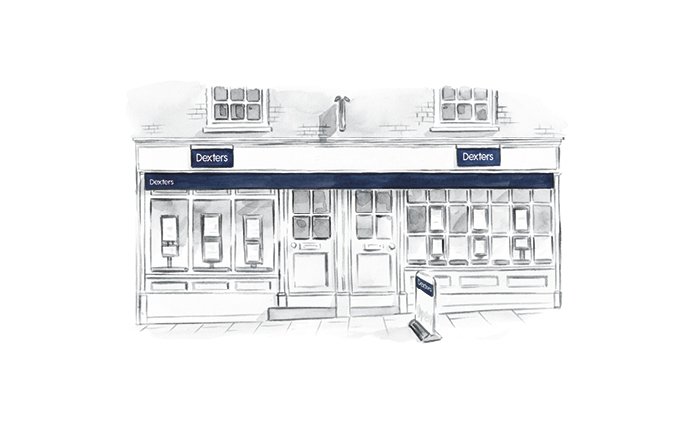 Local property guides
Tufnell Park, Archway, Camden Town, Crouch End, Dartmouth Park, Elthorne Park, Finsbury Park, Gospel Oak, Highgate, Holloway, Whitehall Park, Stoke Newington
Customer Reviews of Dexters Highgate Estate Agents
Dexters Highgate Estate Agents Customers have rated our service as 5/ 5, based on 101 reviews.
Looking to buy a family home in the area and found George to be extremely helpful and professional. Had some of the best properties available and tried hard to get us good access to those coming onto the market.
Ms.LJ Aug 21
Having worked at a company who has used Dexters at Highgate to sell Flats recently, I must say they are very professional and the quality of their service has been outstanding. They sold nearly all the Flats in the block which reflects their excellent knowledge and ability to connect buyers and sellers.
Well done to all members at Dexters Highgate.
Mr.AJ Aug 21
Simply the Best, very professional and amazingly friendly service with the greatest property knowledge in the North London area.
Ms.AH Aug 21
Chloe went above and beyond to help me this week. It was so lovely to have a reliable agent who put so much attention into the service she provides. Thank you Chloe!
Ms.RB Aug 21
A very positive experience with our recent property valuation. Mark who visited us, was both probing and patient and gave us ample opportunity for exploratory questions about the property market and our own circumstances. He was professional, very knowledgeable and able to give us guidance on numerous points.
Ms.NB Aug 21
We're searching for a house to rent in the local area, and Chloe McNamara has gone above and beyond to help us in our search. Chloe listened to our requirements and shared a tailored list of suitable properties with us, and quickly arranged a viewing for one we particularly liked. Chloe gave us an excellent tour of the property, and while it wasn't the property for us in the end, she has continued to help us in our house hunt, proactively following up on our progress and helping arrange further viewings at different properties. We feel very looked after by Dexters and would commend Chloe in particular for her enthusiasm, professionalism and customer focus!
Mr.AI Jul 21
Great experience, Chloe was incredibly helpful!
Mrs.AS Jul 21
Really impressed with Nick, Ben, Shakeer and the team so thank you for all your help with the sale of our flat in Highgate, would recommend to anyone looking to sell in the area.
Mrs.EE Jul 21
I recently called about a property, which I then found out was sadly under offer. However the lovely Chloe @ Dexters Highgate put my mind at ease and was super helpful and communicative in helping me with my ongoing search. Thank you xx
Mr.JM Jul 21
Nick @ dexters is an absolute diamond!
One of the most knowledgeable; kindest nicest and friendly Agents out there.🙏
Mr.MS Jul 21