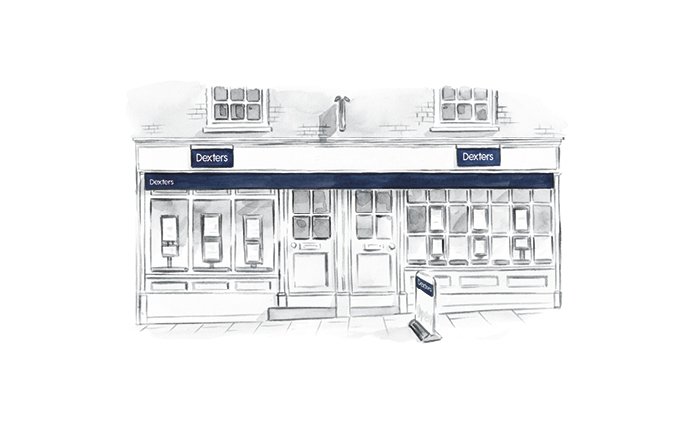 To see points of interest and information on local schools, please use the buttons at the bottom of the map.
Local property guides
Tufnell Park, Archway, Camden Town, Crouch End, Dartmouth Park, Elthorne Park, Finsbury Park, Gospel Oak, Highgate, Holloway, Muswell Hill, East Finchley, Whitehall Park, Stoke Newington
Customer Reviews of Dexters Highgate Estate Agents
Dexters Highgate Estate Agents Customers have rated our service as 5/ 5, based on 90 reviews.
The Dexters Hampton team have recently secured a great buyer for our house and I can't recommend them enough! They have been incredibly helpful, professional and efficient from start to finish which combined with their expertise and guidance made the process quick, seamless and successful. The team are so hard working and have totally earned their fee. Thank you all!
Mrs.HG Jun 21
Just to say thank you guys for the amazing service you provided on the sale of my property. You helped me to understand the process and guided me in every step away. Special thanks to Ben, Shakeer, Mark, Nick, and of course, Marlon. You have the best team!
Mrs.NS Jun 21
As a first time buyer I was really well met and informed about the process and property by Nick Milios at Highgate, from the viewing until after completion. I would recommend anyone to go through Dexters for professional services, on time response and doing that extra mile for great customer experience.
Thank you again Nick for everything!
Ms.DS Jun 21
A massive thank you goes to Chloe for her impeccable service. Friendly and professional - it really goes a long way especially compared to other agents I've spoken to from other estate agents. She deserves a raise!
Mr.B Jun 21
All the members of staff were really excellent in every way in respect of what was always going to be a very demanding sale. Much as expected it took a year in all and all this the teeth of the pandemic. It was handled patiently, courteously and expertly and there is nothing but the highest praise for their service.
Mr.RS Jun 21
Eva was incredibly helpful, professional, communicative and friendly, really paying attention to our criteria and tailoring the properties she let us know about really specifically and carefully.
Ms.AJ Apr 21
We dealt mostly with Eva who has been extremely helpful in finding the perfect flat. Unlike many other agents who bombarded us with properties, Eva only contacted us with two, both matched all our needs, one of which we are moving into. She was incredibly helpful throughout the entire tenency application process, settled our nerves when needed, and has made everything seamless.
Ms.NMR Apr 21
A huge thank you to Nick, manager at Dexters Highgate. Not only was a buyer quickly found for my property, but Nick is exactly the person you need to get the sale pushed through and over the line. It goes without saying he was professional, informative and friendly but importantly he gets things done. Just brilliant. Thanks again Nick.
Ms.SA Mar 21
Eva worked to secure us a letting and she was extremely helpful - very easy to contact and eager to answer our questions. We're very thankful for the time she put in to our move. Recommended!
Mr.TC Mar 21
Mark and his team were very helpful in the sale of our property - they were great to deal with.
Ms.LA Feb 21