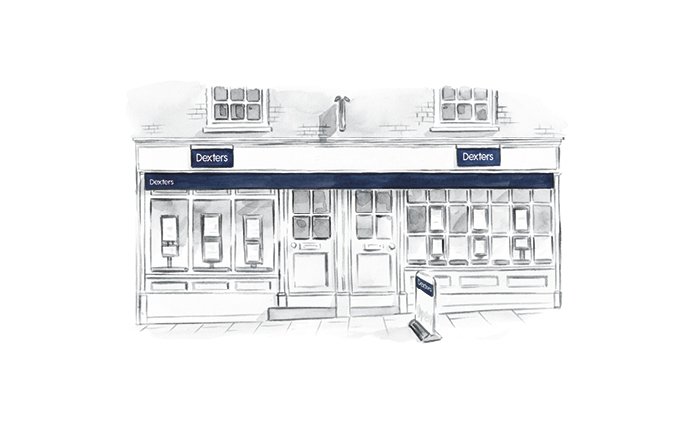 Local property guides
Tufnell Park, Archway, Camden Town, Crouch End, Dartmouth Park, Elthorne Park, Finsbury Park, Gospel Oak, Highgate, Holloway, Muswell Hill, East Finchley, Whitehall Park, Stoke Newington
Customer Reviews of Dexters Highgate Estate Agents
Dexters Highgate Estate Agents Customers have rated our service as 5/ 5, based on 68 reviews.
Dexters is a very professional company from beginning to end. Mark was our first point of contact initially with the majority of our contact with Ben. Ben is always friendly and responsive. He is very professional and is always happy to help both vendors and purchasers. I cannot recommend them enough. Thank you Ben and thank you Mark too:)
Ms.AS Oct 20
Mark and Ben have been utterly fantastic re selling our house. I have been very impressed by their communication skills and professionalism. They have utterly changed my view of estate agents. I cannot recommend them highly enough.
Ms.RB Sep 20
A great experience with Eva and Jim in the lettings team. Brilliant communication throughout the process.
Mr.AS Sep 20
Very professional and efficient. Best agent in Highgate!
Mr.LJ Sep 20
Eva representing our landlord to re-let the flat has been very professional, flexible regarding viewing times and communicated well in a timely manner. I would recommend Eva at Dexters Highgate highly and will seek out her help when I move back to London for sure.
Mr.MS Aug 20
My agent Ben was incredibly professional, informative and friendly. I really enjoyed viewing properties with him and he really focused on my housing needs. One of the best viewing experiences I have had!
Ms.TP Aug 20
Our experience of Dexters has been fantastic from the start. Our lettings agent, Eva, helped us secure our dream home in Highgate in a couple of days. No fuss, no fees, a highly professional service. Hope to stay here for a long time.
Mr.NT Aug 20
Myself and my boyfriend had a really lovely experience with Eva from Dexters who was very friendly, helpful, and knowledgeable about the property. We felt that she really had our best interests at heart.
Mr.HW Jul 20
Eva was fantastic at our viewing. She made us feel really at ease and was extremely informative and friendly. A credit to Dexters.
Mr.MK Jul 20
Fantastic viewing today- Eva was very very helpful and informative!
Mr.BS Apr 20