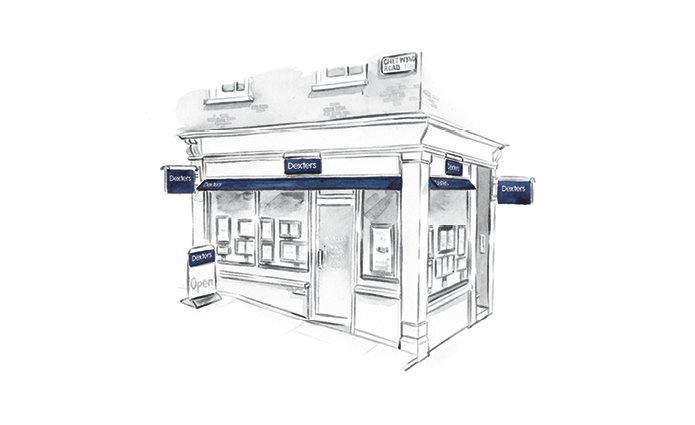 Local property guides
Tufnell Park, Archway, Camden Town, Crouch End, Dartmouth Park, Elthorne Park, Finsbury Park, Gospel Oak, Highgate, Holloway, Muswell Hill, East Finchley, Whitehall Park, Stoke Newington
Customer Reviews of Dexters Dartmouth Park Estate Agents
Dexters Dartmouth Park Estate Agents Customers have rated our service as 5/ 5, based on 63 reviews.
Highly impressed with Izzi Jordan's diligence and efficiency in handling our house purchase.
Mrs.DD Aug 21
The agent I worked with, James Chew, went above and beyond to find me my perfect place. Excellent and professional service, would highly recommend him to anyone.
Mr.MP Aug 21
We have so far had a top quality experience with Dexters Dartmouth Park Estate Agents. Raphael in particular has been incredibly helpful and supportive. He has made himself available to answer our questions and offer advice at all times and we really appreciate the personal touches that he adds to the process. Thanks again Raphael. Highly recommended.
Ms.CD Aug 21
James Chew and the Dexter's team were incredible it has been a seamless experience.
Ms.KW Aug 21
Charlie, James and Samantha at the Dartmouth Park branch handled our sale and they were outstanding. I wouldn't normally recommend an estate agent but I have to say that I wouldn't hesitate to recommend Dexters based on our recent experience. The service was professional, ambitious, realistic and had ongoing follow through. Everything you need when handing over your property to others and seeking guidance. I was able to step back and trust in them to take over and have my back!
Mrs.CB Aug 21
Raphael Tarry was very helpful!
Mr.BH Jul 21
I'm extremely happy with the service provided by Dexters. They are very professional, always keep me well informed and are very responsive if I have any queries however big or small. In particular, I make special mention to Raphael with whom I have most contact!
Mr.HS Jul 21
Raphaël is one committed agent who helped us to find our flat. We are very pleased for his support and motivation in our journey to find the perfect home :-)
Mrs.AE Jul 21
We purchased a flat in Tufnell Park via Dexters, whole process was made much smoother by the wonderful Samantha Vangeen. She was absolutely LOVELY on the phone and did a great job of communicating between us and the sellers.
Mrs.IT Jul 21
I recently found a property to purchase using Dexters at York Rise. Rafael assisted me with the process. He was incredibly helpful and professional during my viewings and also the associated process of making an offer. His knowledge of the local market, efficiency in working through the offer process and response time to any of my queries was impressive. He was a pleasure to deal with and overall great customer service.
Mr.GH Jul 21