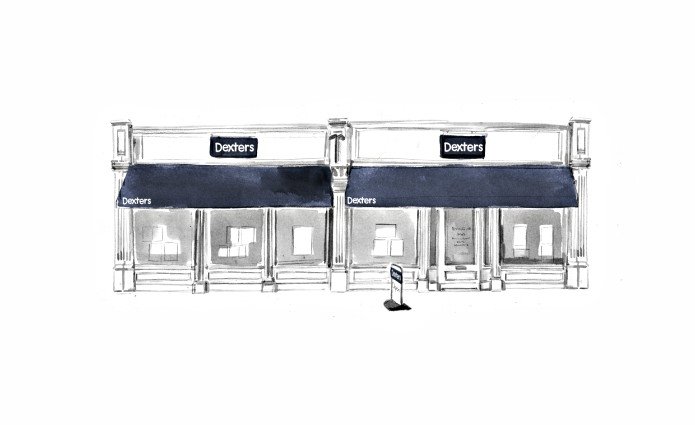 Local property guides
Isleworth, Isleworth Village, Spring Grove Conservation Area, Osterley, Woodlands Development, Northumberlands, Heston, Hounslow Central, Hounslow West, Osterley Park, Whitton
Customer Reviews of Dexters Isleworth Estate Agents
Dexters Isleworth Estate Agents Customers have rated our service as 5/ 5, based on 111 reviews.
Excellent service and communication.Jimmy is so helpful and understanding and a very good adviser. We really had a good experience on finding a flat for rent in London with Jimmy and Beau in this Corona period. Thank you Jimmy and Beau.
Mr.VB Aug 20
Munir of Dexters, Isleworth was a pleasure to deal with. He was always available to talk to me and guide me through the letting process. I can't recommend him highly enough - he is friendly, professional and efficient. Dexters made my move very easy and I'm very happy with them. I would recommend them to anyone looking for a rental property.
Ms.DC Aug 20
Excellent service and would highly recommend to my friends. Thank you Simon for your friendly and professional service.
Ms.GK Aug 20
Very accommodating and responsive to all our queries. Very helpful and very good service.
Mr.ND Jul 20
Jimmy was professional, efficient and extremely proactive. He managed to let my property within one day of receiving the keys. Best agent I have worked with.
Ms.RB Jul 20
Alexander in your Isleworth branch is doing an excellent job, in this very difficult situation. So a huge Well done to him!
Mr.PJ Jul 20
We are very satisfied with the quick and reliable service and prompt to communicate in finalising the rental contract in shortest possible time.
Ms.PF Jul 20
Jimmy made everything so easy, especially with the added extra complication of a national lockdown!
Ms.NT Jul 20
Very efficient and warming service. Jimmy was extremely helpful and quick with his responses making the whole process very easy and stress free. Couldn't have asked for a better agent.
Mr.AM Jun 20
Jimmy, made the process of renting the property stress free, efficient and easy.
Mr.AB May 20