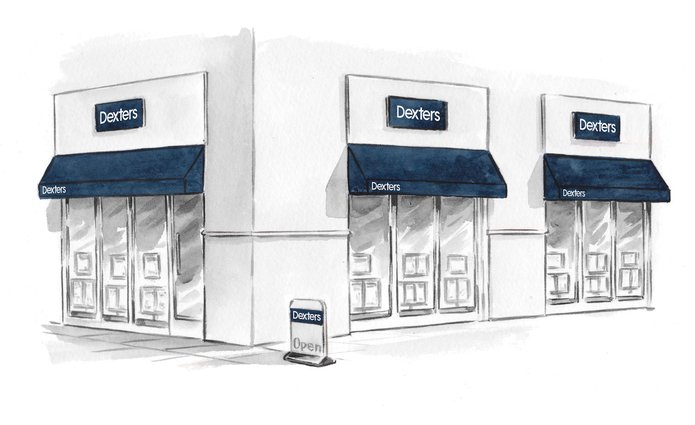 Customer Reviews of Dexters Chelsea Harbour Estate Agents
Dexters Chelsea Harbour Estate Agents Customers have rated our service as 4.9/ 5, based on 8 reviews.
Great service, fast replies and friendly. William and Caroline made our move move so effortless.
Ms.NT Apr 20
We found Dexters service very friendly and helpful. We felt looked after as prospective tenants and Will was brilliant in liaising between us and the landlords.
Mr.DK Mar 20
Excellent service received from this small friendly office.. Caroline France initially explained everything thoroughly, including the need to be realistic with prices. Will went out his way to find a suitable tenant and arranged matters speedily and efficiently. He even contacted me at weekends. This was very important as I am based in the Netherlands and had to trust the agents from afar. I would certainly recommend Dexters to others.
Ms.GM Feb 20
Great service from the Chelsea Harbour team. Thanks a million!
Mr.SF Jan 20
Fantastic team who helped me secure my dream property. Thanks to everyone in the office. Definitely recommend.
Ms.ZP Jan 20
Thank you to the team at Dexters who helped during my tenancy. They always listened and catered to my every need. Thanks!
Ms.AC Jan 20
Nothing was too much trouble for the guys at Chelsea Harbour Dexters. I strongly reccomend these guys if you are looking to rent a property in the local area.
Mr.JS Jan 20
Amazing service throughout my recent transactions with everyone I communicated with. A real pleasure to deal with. Will use again.
Mr.AD Jan 20