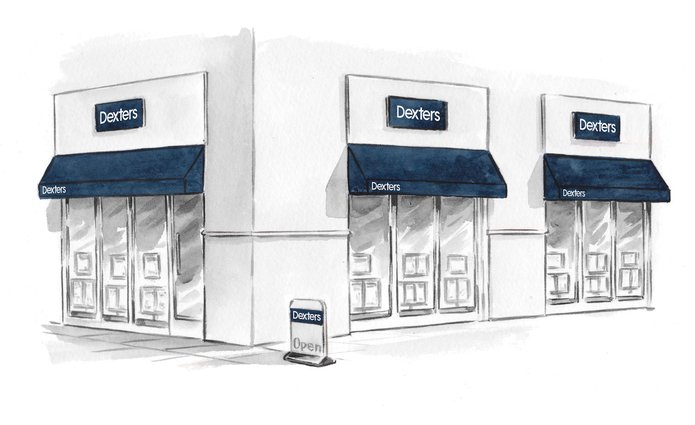 Customer Reviews of Dexters Chelsea Harbour Estate Agents
Dexters Chelsea Harbour Estate Agents Customers have rated our service as 5/ 5, based on 20 reviews.
I am very pleased with the service that Dominique provided – She was courteous, communicated well and was a true professional! Many thanks.
Mr.DW Dec 20
Absolutely incredible service from Dominique and Dexters! Truly happy that we decided to go with them as the process was so smooth and painless. Will always recommend Dominique and Dexters to everyone!
Ms.LC Dec 20
I decided to use Dexters following calls to a number of local letting agents. Caroline stood out as the most professional and with many years of experience behind her, the best knowledge of the area. Since then, Will has continued to provide excellent support and advice, with nothing seeming too much trouble and I am now looking forward to letting the flat through them.
Ms.RH Dec 20
I have recently rented a flat with Dexters in Chelsea Creek and although it was my first time renting a flat in the UK and I was totally unfamiliar with the process, Dominique was very kind and properly guided me through each step. She helped me to successfully complete the renting/referencing process easily and quickly. William was also very helpful during the entire process. I would definitely collaborate again with the Dexters/Chelsea Harbour Team in the future since they are professional, friendly and kind people.
Mr.KP Dec 20
I have found my apartment in London - Chelsea Harbour through Dexter - Dominique Rossi - The agent who helped us finding the apartment was so much supportive, helpful and so proactive getting the clear image about all our requirements - she is not just viewing you the property but also continue the whole process with you all through until you move in smoothly and with ease process with all parties related. Thank you so much Dominique Rossi you did great.
Ms.AA Dec 20
Great service, fast replies and friendly. William and Caroline made our move so effortless.
Ms.NT Nov 20
They have an amazing team, highly recommend them. Very helpful and knowledgable :)
Mr.NY Nov 20
I've worked with Dexters since 2012 and they have always found me excellent tenants and provided an excellent service.
Ms.RW Oct 20
Great service from Caroline and William. Excellent communication, and worked hard to let my property despite the trying times of the Covid lockdown. Very satisfied with their service.
Mr.NC Sep 20
Thank you so much to William! The process of finding my gorgeous apartment with Dexters was smooth, perfect communication, clear hand-over and supportive at each step. Thanks again!
Ms.ED Sep 20