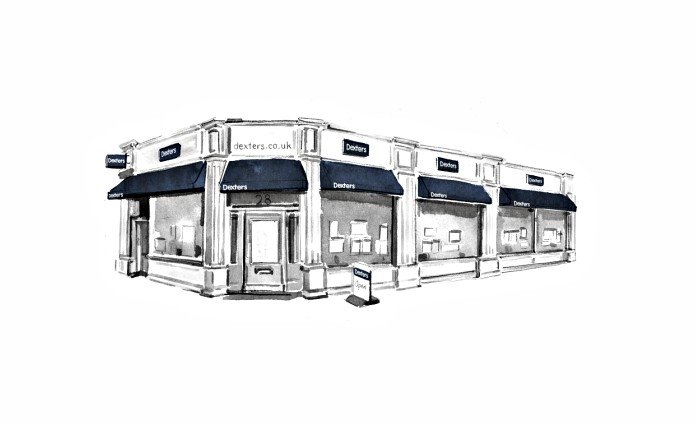 Local property guides
Clapham, Clapham North, Clapham Old Town, Clapham Common, Abbeville Village, Nightingale Triangle, Heaver Estate, Streatham, Streatham Hill, Streatham Vale, Clapham Common Northside
Customer Reviews of Dexters Clapham Estate Agents
Dexters Clapham Estate Agents Customers have rated our service as 5/ 5, based on 102 reviews.
George, Tal and Gaz have all been brilliant and incredibly helpful consistently.
Ms.BG Dec 20
Throughout the whole process Gaz was always on-hand for any update or to answer any questions. Dexters have a hand-selected team who work to a high standards and together they ensure customers always have someone to turn to when they need it. They are a cut above the rest and are honest and friendly.
Mr.AK Dec 20
Archie and George from Clapham sales were amazing when I was on my search for a property!
Ms.LK Dec 20
Gaz and Jamila were absolutely brilliant - they understood what we were looking for and were instrumental in us finding (and being able to get!) the perfect property. We'd recommend them to everyone we know.
Mr.ES Dec 20
Recently bought an house through them in Clapham. Gaz helped through the process and he was always ready to push for the best compromise and make both parties happy!
Mr.DB Dec 20
Mat has been brilliant in dealing with my purchase. Extremely knowledgeable and offered a quality of service that went above and beyond.
Mr.TG Dec 20
Best estate agent in London at the moment, Tal and Gazmir were very helpful and professional. I would definitely use them again in the future.
Mr.JN Dec 20
Dexters have sold several properties in the SW4 area for me, over the last 18 months, and have managed occasional difficult situations very well. I have no hesitation in recommending them.
Mr.RG Nov 20
Dexters were really helpful in our property search, and Jamila was very helpful as she showed us around the various properties we saw.
Mr.MH Nov 20
The team are excellent, very helpful and responsive! Jamila who showed me around the properties was friendly, informative and professional. She made the whole experience very easy!
Ms.KL Nov 20