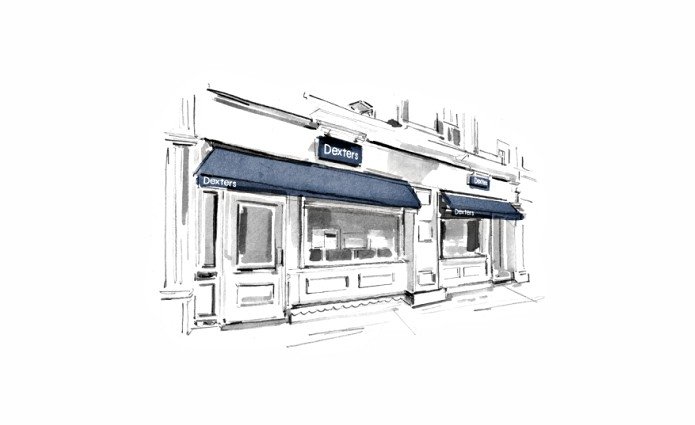 Customer Reviews of Dexters St John's Wood Estate Agents
Dexters St John's Wood Estate Agents Customers have rated our service as 4.9/ 5, based on 113 reviews.
Fantastic service Frederik! I can highly recommend Dexters St John's Wood estate agents.
Mr.MC Oct 20
Recommendations to Tom, what a refreshing change to the normal estate agents I work with, Professional courteous and trustworthy, what a breeze he was to be with. Good attitude and fantastic service. Thank you again Tom.
Mr.RK Oct 20
My partner and I have been looking for our forever home for a while and have come across many bumps along the way. From the first conversation with Tom we both felt like we were in safe hands. Tom is outstanding at his job and made the whole experience feel stress free and enjoyable. I would recommend Tom to everyone. Thank you so much Tom you have no idea how much we appreciate your help.
Mr.HE Oct 20
Dexters have been extremely on the ball and helpful in my search for a flat. I has helped by a lady called Anna who was professional and knowledgable about the area and gave me plenty of really good advice. Unlike other agents who I dealt with, she was very responsive and diligent about keeping me up to date. I would definitely go back to Dexters again.
Ms.FV Oct 20
It was an absolute pleasure to work with Dexters over the past few weeks. I would particularly like to mention that Patrick was a huge help in helping us find properties in and around the area. He was very professional and his candour helped us make informed choices. After viewing a few properties he was competent in narrowing down our search criteria and showing us properties that pertained more to our criteria.
Mr.NP Sep 20
Had a great experience with Jeremy who helped us identify and narrow down our ideal home. He was very patient and helpful throughout the process, and we want to thank him for all his help.
Mr.RC Sep 20
Tom was brilliant. A refreshing change from others in the sector. If you want someone to cut through the nonsense, say it how it is and find you want you want, then deal with Tom at Dexters. Thanks to him I have now secured a beautiful flat.
Ms.ZO Sep 20
Hayrie delivered a great service when letting out my property. She went out of her way to ensure all was ready for the move in. I highly recommend her and Dexters St. John's Wood.
Mr.CB Aug 20
So finding a good value for money appartment in london was a super bumpy road. Therefore I was super happy that our manager, Hayrie, was there to holding our hands during the whole process. In the end we found an amazing place and Hayrie provided an amazing costumer experience!
Mr.DO Aug 20
Dexters St John's Wood have a highly professional, knowledgeable and responsive lettings team led by their director Jennifer. Overall, I have had a great experience dealing with them. Their knowledge about the property market is fantastic, and as a client I have always found them extremely helpful and responsive.
Ms.RR Aug 20