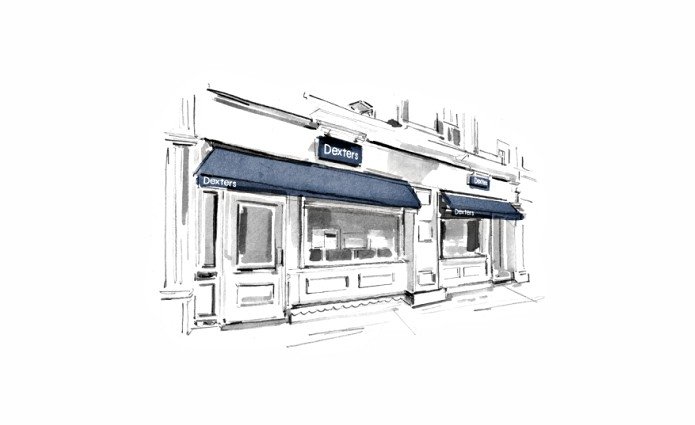 Areas Covered by Dexters St John's Wood
Customer Reviews of Dexters St John's Wood Estate Agents
Dexters St John's Wood Estate Agents Customers have rated our service as 5/ 5, based on 143 reviews.
Hollie was helpful and efficient and kept me informed all the way. The whole process was quick and easy.
Mr.SH Aug 21
Incredibly professional and friendly service. We were assisted by Patrick who helped me and my partner find the perfect 1st home.
We met quite a few agents in the area but Patrick was much more informative and helpful and made our offer to the landlord a reality.
Mr.SF Aug 21
Currently relocating to London, Hollie has done everything possible to secure myself and two friends a flat. From fitting us in last minute for viewings to giving us as much information on the property and surrounding area. Hollie has been very helpful and professional throughout this process and we couldn't thank her and Dexters enough. Would definitely recommend.
Mr.NH Jul 21
Oren was professional, helpful, efficient and above all, outstanding with our property search.
Mrs.RE Jul 21
Moving to London from Dublin. Luckily we met with Hollie from start to finish she was so helpful. With fitting us in last minute for viewings and emailing back and forward with all our queries. Would definitely recommend Hollie and Dexters so professional and efficient.
Mrs.LR Jul 21
I am moving from abroad and Hollie has made the house hunt as seamless as possible! She fit us in last minute more than once to view a property before we agreed to sign for it. The whole process was done within a matter of days and now we're just waiting to get the final go ahead that everything is signed off! Service is so professional yet friendly and approachable. Couldn't recommend any more!
Mrs.NE Jul 21
Hollie Jasmine helped us out in finding a flat for rental. She was extremely helpful and professional, and worked extremely hard to negotiate terms that were best for us. I would recommend Hollie and Dexter's to anyone - great experience dealing with them overall!
Mr.DL Jul 21
I was assisted by Oren Ivgi in my flat search and cannot recommend him enough! He was extremely responsive, accommodating, realistic and of course helpful! Whilst Dexter's did not have the property I ended up with, Oren has been the easiest agent to deal with!
Ms.JW Jun 21
Hollie Jasmine was our agent from Dexters and brilliant in helping us secure our rented flat. As a group of 5 tenants she put all our worries at ease and helped the process run as smoothly as possible. Thank you Hollie !
Ms.HK Jun 21
I was very happy with Dexters' and especially with Patrick's service. He listened to my requirements when we first spoke on the phone and showed me 3 properties that fit my description and were also within my budget. I made an offer for one of them. The referencing was efficient, and all my questions regarding the tenancy agreement got answered quickly. All in all, I would definitely recommend them.
Ms.JB Jun 21