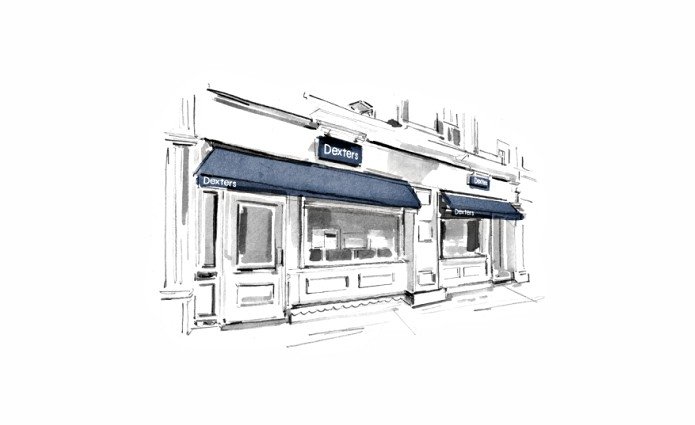 Customer Reviews of Dexters St John's Wood Estate Agents
Dexters St John's Wood Estate Agents Customers have rated our service as 4.9/ 5, based on 128 reviews.
Jessica was very friendly and accommodating throughout my search during such a strange time.
Mr.MM Jan 21
I recommend Dexters because they are a very professional company. Jessica was really helpful and thoughtful, she was always happy to answer extra questions about the properties.
Ms.AC Jan 21
I was quite impressed by very personalised service from Jessica in my house search. Really appreciate her enthusiasm and also she provided very clear and thorough information throughout.
Ms.PP Jan 21
Patrick helped me on my property search recently. He is very kind, helpful and knowledgeable about the area and the properties he has shown. He also followed up on my search after showing me the properties I was interested in. Overall, my experience was very good and I would prefer to work with him for my next property search as well.
Mr.ES Jan 21
Hassan was good to work with! He was very quick to respond to my enquiry and showed me several good properties. I'll recommend Dexters to anyone.
Mr.LD Dec 20
Very helpful and professional. A well balanced approach to promoting properties
Mr.KF Dec 20
I have received a stellar level of service and responsiveness from Dexters, represented by Jeniffer. She demonstrated incredible insight on the rental market movements during the partial lock down in September, October and November and, as such, allowed me to plan my move based on her projections. She clearly conducts her duties with aplomb and I highly recommend her.
Mr.HS Dec 20
I had a great experience at Dexters. They listened to what I wanted and my viewing feedback to help with my search without wasting either of our time. Thanks again!
Mr.JM Dec 20
I was extremely happy with my experience at Dexters. Carly and the team were very knowledgeable and took the time to acknowledge all of my requests. I will definitely be recommending to others!
Ms.AA Dec 20
Hassan went above and beyond in letting our property & we couldn't fault the level of service provided by him and the Dexters team.
Ms.LJ Nov 20