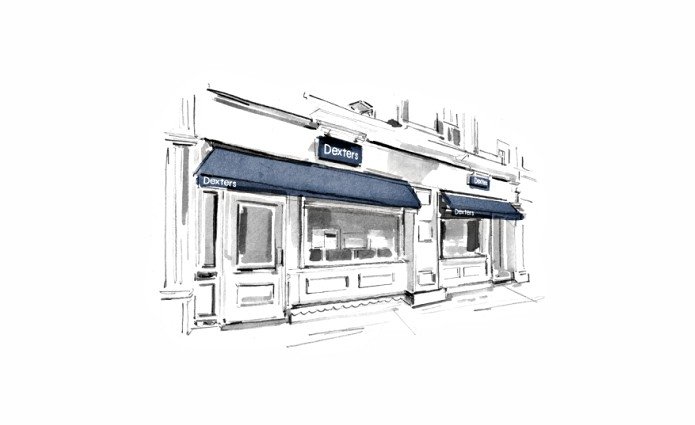 Customer Reviews of Dexters St John's Wood Estate Agents
Dexters St John's Wood Estate Agents Customers have rated our service as 4.9/ 5, based on 124 reviews.
Hassan was good to work with! He was very quick to respond to my enquiry and showed me several good properties. I'll recommend Dexters to anyone.
Mr.LD Dec 20
Very helpful and professional. A well balanced approach to promoting properties
Mr.KF Dec 20
I have received a stellar level of service and responsiveness from Dexters, represented by Jeniffer. She demonstrated incredible insight on the rental market movements during the partial lock down in September, October and November and, as such, allowed me to plan my move based on her projections. She clearly conducts her duties with aplomb and I highly recommend her.
Mr.HS Dec 20
I had a great experience at Dexters. They listened to what I wanted and my viewing feedback to help with my search without wasting either of our time. Thanks again!
Mr.JM Dec 20
I was extremely happy with my experience at Dexters. Carly and the team were very knowledgeable and took the time to acknowledge all of my requests. I will definitely be recommending to others!
Ms.AA Dec 20
Hassan went above and beyond in letting our property & we couldn't fault the level of service provided by him and the Dexters team.
Ms.LJ Nov 20
In a recent property search, I engaged with both Holly and Matt. I want to commend the two of them for their professionalism - in dealing with someone like me who has a really tight schedule. They were willing to go the extra mile and not only fit around my schedule but also make sure the customer is served well by learning about my lifestyle and requirements and only showing me properties that would suit. They both were very pleasant to deal with and will not hesitate to recommend them.
Mr.NS Nov 20
Patrick got in touch with me after I searched for property in a neighbouring area. He was very helpful, tailored my viewings to my exact requirements and always provided me with the details I requested.
Mr.RS Nov 20
Such a wonderful experience with Anna and Matt in my recent hunt for a property. Super professional and a delight to work with. They help to make these easier during what can be a truly stressful time. I would recommend Dexters if you are looking for a place to live.
Ms.DG Nov 20
Jessica was fantastic in helping us find a new flat. She was super efficient and professional throughout the entire process, and always quick to respond to any queries I had with the process of the tenancy. Highly recommended!
Ms.RR Nov 20