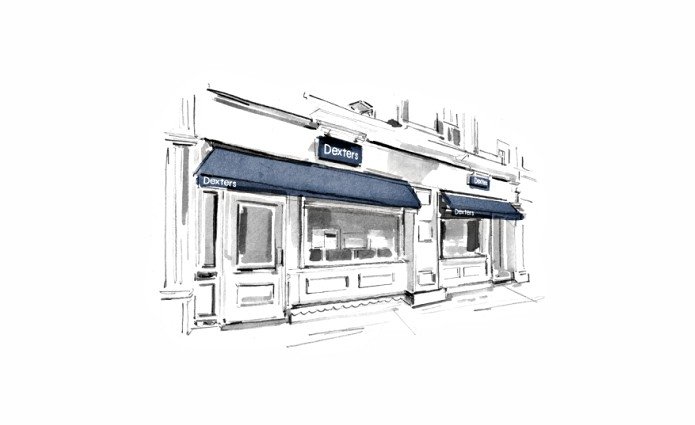 Areas Covered by Dexters St John's Wood
Customer Reviews of Dexters St John's Wood Estate Agents
Dexters St John's Wood Estate Agents Customers have rated our service as 5/ 5, based on 149 reviews.
I was looking for a double room flat. I spoke with Patrick and he has been really helpful and professional finding the right thing for me
Mr A.L Jan 22
Jack was very helpful and supportive in my rental search. He was always available, open to views and incorporating them in the properties that we viewed.
Ms A.N Nov 21
It's my first time renting a property in London I was a bit scared, but Jack was very cooperative and made the process of renting very easy.
Ms M.A Oct 21
Jack has been a pleasure to deal with. Very professional, friendly and always there to help along the way. I would highly recommend working with Jack at Dexters if given the opportunity
Mr O.R Oct 21
Jack Zadmehr was really resposive and super kind for my family to find a right place. He works so hard. I highly recommend him to everyone.
Ms S.J Sep 21
Hollie was helpful and efficient and kept me informed all the way. The whole process was quick and easy.
Mr.SH Aug 21
Incredibly professional and friendly service. We were assisted by Patrick who helped me and my partner find the perfect 1st home.
We met quite a few agents in the area but Patrick was much more informative and helpful and made our offer to the landlord a reality.
Mr.SF Aug 21
Currently relocating to London, Hollie has done everything possible to secure myself and two friends a flat. From fitting us in last minute for viewings to giving us as much information on the property and surrounding area. Hollie has been very helpful and professional throughout this process and we couldn't thank her and Dexters enough. Would definitely recommend.
Mr.NH Jul 21
Oren was professional, helpful, efficient and above all, outstanding with our property search.
Mrs.RE Jul 21
Moving to London from Dublin. Luckily we met with Hollie from start to finish she was so helpful. With fitting us in last minute for viewings and emailing back and forward with all our queries. Would definitely recommend Hollie and Dexters so professional and efficient.
Mrs.LR Jul 21