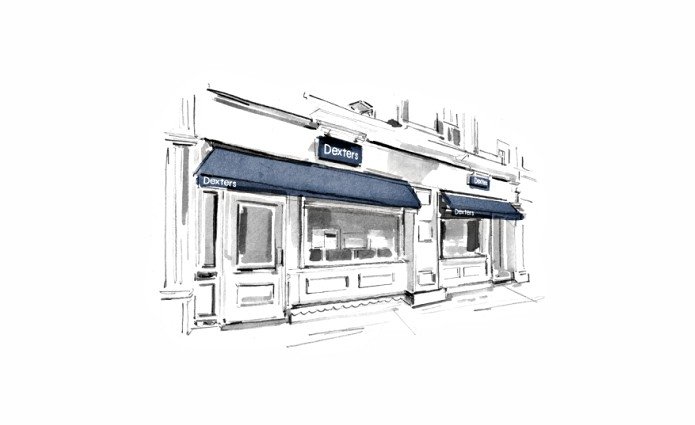 To see points of interest and information on local schools, please use the buttons at the bottom of the map.
Customer Reviews of Dexters St John's Wood Estate Agents
Dexters St John's Wood Estate Agents Customers have rated our service as 4.9/ 5, based on 136 reviews.
I was very happy with Dexters' and especially with Patrick's service. He listened to my requirements when we first spoke on the phone and showed me 3 properties that fit my description and were also within my budget. I made an offer for one of them. The referencing was efficient, and all my questions regarding the tenancy agreement got answered quickly. All in all, I would definitely recommend them.
Ms.JB Jun 21
I was assisted by Oren Ivgi in my flat search and cannot recommend him enough! He was extremely responsive, accommodating, realistic and of course helpful! Whilst Dexter's did not have the property I ended up with, Oren has been the easiest agent to deal with!
Ms.JW Jun 21
Hollie Jasmine was our agent from Dexters and brilliant in helping us secure our rented flat. As a group of 5 tenants she put all our worries at ease and helped the process run as smoothly as possible. Thank you Hollie !
Ms.HK Jun 21
Myself and my housemates had an excellent service from Hollie - understood our requirements, provided us with a couple of great options, and kept us up-to-date with the progress of our application regularly. Highly recommend.
Mr.DA Apr 21
Great service, great level of attention and regular communication. Most straightforward and hardworking estate agent I have had the pleasure of meeting is Hollie Jasmine! She is worth asking for by name and she will provide you with all the help and most informed sales agent you will ever meet.
Mr.J Apr 21
We worked with Sarah to get ourselves a new flat and she's been so easy to work with - such a breath of fresh air. Everything was sorted very quickly, she was so friendly and accommodating. Would highly recommend working with Sarah!
Ms.CT Mar 21
Hollie Jasmine from the St Johns Wood office showed me two excellent properties and had an excellent grasp of my requirements. Hollie was always punctual, knowledgeable and informative about the property itself and the surrounding area. Highly recommended.
Mr.RB Mar 21
Sarah was very professional throughout the process and highly responsive to any additional questions we had. The stressful process of finding somewhere to live was made so much easier dealing with someone like Sarah.
Mr.AD Feb 21
Patrick helped me on my property search recently. He is very kind, helpful and knowledgeable about the area and the properties he has shown. He also followed up on my search after showing me the properties I was interested in. Overall, my experience was very good and I would prefer to work with him for my next property search as well.
Mr.ES Jan 21
Jessica was very friendly and accommodating throughout my search during such a strange time.
Mr.MM Jan 21