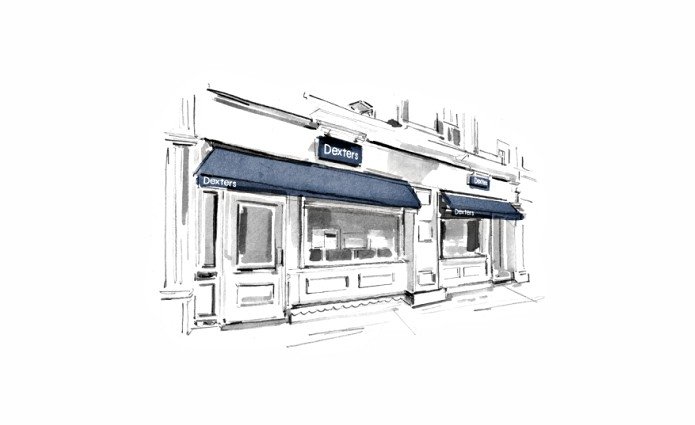 Customer Reviews of Dexters St John's Wood Estate Agents
Dexters St John's Wood Estate Agents Customers have rated our service as 4.9/ 5, based on 103 reviews.
​I have just used Dexters again to rent my flat in St John's Wood, and yet again I have been completely bowled over by the service provided by Jennifer. From listing the flat three weeks ago, we have new tenants moving in tomorrow, and nothing has been too much trouble for Jennifer. She is an absolute pleasure to work with. I do hope you pass this feedback on to her - she deserves it.
Mr.GK Jul 20
Dexters is a really active agency here in London. The best one I have found so far while searching for a home place in St John's Wood and especially their agent, David Dyer, has dedicated himself so attentively and carefully to my expectations/needs as well as those of my friend. He is really open to listening to anything one needs and prompt to come towards you to help you finding the best solution. Definitely I would recommend to collaborate with him to find the best place you are searching for.
Ms.LO Apr 20
I'm new to London and to St. John's Wood and David gave me lots of useful information about the area and told me some of the more desirable places to live. On one apartment viewing I struggled with my toddler and young baby but David was kind enough to lend a hand so I could have a good look at the apartment. Really appreciate David's professionalism and friendly demeanour.
Ms.SB Apr 20
Hayrie went above & beyond to help me settle and secure a place before my move from the USA to London. Kind, generous, and professional - can't wait to meet her and see my new home in person!
Mr.JS Mar 20
Very caring and responsive service, especially Patrick who managed the rental from start to finish, always made sure we are happy with the outcome and followed up on all of our requests. Highly recommend!
Ms.AK Mar 20
Thank you to Adam for the flawless service. A real credit to the firm. Will be back.
Mr.JG Feb 20
Great agents, was a good experience all together. Was very helpful dealing with Adam, very quick and detailed in his replies.
Mr.BZ Feb 20
My husband and I were looking for a new place to settle into ahead of our new arrival and were quite anxious to get the process over with as soon as possible. Jody and Jennifer at Dexters St John's office handled our initial inquiries and later stages of the rental process in highly diligent and professional manner, eveything moved very swiftly and seemlessly thanks to them. The company was very proactive in finding us the kind of place that we were after. We left our requirements in one of Dexters' offices around London and we got called up by one of the agents in St John's Wood (the area that we were not considering initially) and offered us to see the flat that they though would fit us. It was perfect and exactly what we were looking for. Well deserved 5 starts for the company and very polite and professional staff.
Ms.AB Jan 20
Jeremy and his team were fantastic! Professional and friendly service, sold my flat in a short space of time, there were some last minute challenges with the buyer but Jeremy stayed calm and negotiated successfully to complete the deal
Mr.AB Jan 20
We have recently been looking for a rental property and have been really impressed with Dexters, in particular David who we found extremely knowledgeable, trustworthy and helpful.
Ms.HW Jan 20