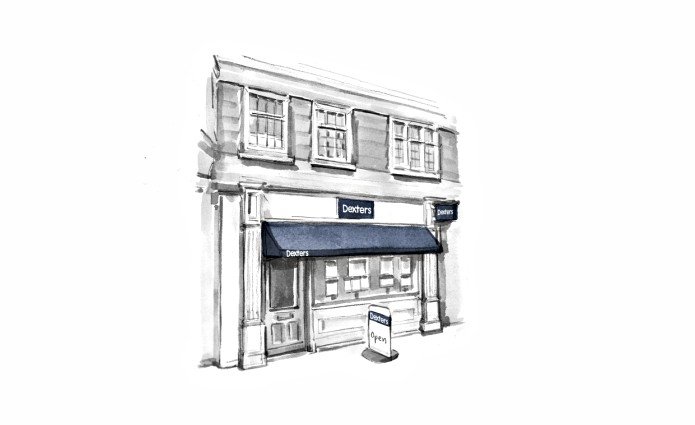 Customer Reviews of Dexters Kensington High Street Estate Agents
Dexters Kensington High Street Estate Agents Customers have rated our service as 5/ 5, based on 52 reviews.
I am Priscila and that's the first time I used Dexter as an Estate Agent . I was amazingly surprised with the professionalism of this company . I had a wonderful Estate Agent - Freja Williams , who is very friendly and contacted me soon I enquired about one of their flats . Despite that flat wasn't available she quickly understood my needs and showed me a wonderful property which I made an offer instantly . I noticed that Dexters properties are very well maintained . Freja then went that very extra mile to get all the referencing and papers done on time to me to move . She was since beginning very helpful with any queries I had and helped me to send any papers to the Lettings Hub . Outstanding professional whom I fully recommend !
Ms.LT Aug 20
Being a student and having looked at over 25 flats, I was unsure when and if I'd find the right place. Liv showed me around the property and has managed everything with the flat I am very soon moving into. Couldn't thank her enough for getting the flat booked with an hour of me viewing it. The highly professional yet friendly team at the office made the process look much easier than most of the others. I wish Liv and the team at the office all the best. Thanks again.
Mr.MA Jan 20
I was helped by Liv Shelbourn from the Kensington office and she was incredible. She was super patient and paid attention to my inquiries. Highly recommend her!
Mr.SSN Dec 19
Vicky, our property manager, is really impressive, efficient and provides a consistently excellent service. Very professional and totally reliable.
Mr.OL Nov 19
Freja is an excellent agent, hard working and patient. I like that every time I call, she was always there to answer my questions as well as updating me about the flat that I'm interesting to rent. I highly recommend working with her. I like her positive attitude and indeed her smile makes it easy to move out :)
Ms.CA Nov 19
Excellent and attentive service. l was helped by Liv from the High Street Kensington branch. She listened to my requirements rather than just pushing their inventory, and found me more than one option that fit the bill. The process from the viewing to the final signing has been great.
Mr.AB Nov 19
It has been an absolute pleasure looking for a property with Dexters! Liv in particular has gone above and beyond helping me find somewhere, I would wholeheartedly recommend her :)
Ms.L Nov 19
My wife was relocating to the UK for work and we needed to find a flat to rent. I met with Freja and she was a great help. She spent significant time answering my endless questions about the London rental market and gave me complete confidence that she was well versed and knowledgable of the area rental market. She immediately set about understanding our wants and showed us a variety of propertys in our price range. I do not hesitate to recommend her to others looking to rent in London.
Mr.BH Nov 19
Dexters High Street Kensigton office assisted me in securing a residential lease. Very professional and friendly service received from William Fowler. I highly recommend this estate agent and would seek their services again in the future.
Mr.MR Oct 19
I had a good experience with Freja. She was helpful and happy to help at all times.
Mr.A Oct 19