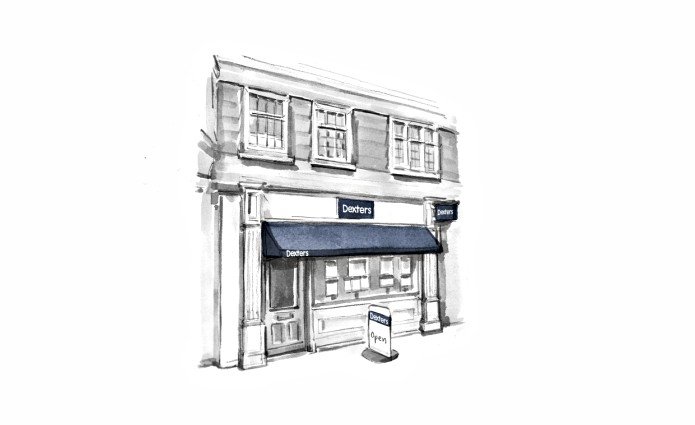 Customer Reviews of Dexters Kensington Estate Agents
Dexters Kensington Estate Agents Customers have rated our service as 5/ 5, based on 60 reviews.
It has been an absolute pleasure to work with Dexters as their team of talented young professionals offers top quality service and amazing customer communication. I was delighted to work with Letting Agent, Thomas Morrissey. As he lives locally, he was able to guide the process easily with a good understanding and knowledge of the area. This also meant that he was able to cater to my needs and requirements in the market in order to find a deal that most suited to me. This just proves how he is able to put the client first which truly drives the success of this company. I would happily recommend Dexters Kensington to anyone looking for great valued service of the utmost quality.
Ms.MB Dec 20
Great experience with Dexters. Liv was extremely helpful and responsive, making the whole moving experience way less stressful. I will definitely contact them again in the future!
Ms.LCJ Dec 20
Thanks for your kind attention and service. I appreciated Liv's professionalism and detail-oriented mindset. Excellent customer service I highly recommend to get in touch with Liv and the Kensington agency! I hope to work with you in the future again
Ms.IO Dec 20
We had a great experience with Dexters. Liv was very helpful, attentive and quick to answer any questions we had. An easy service to use for university students!
Ms.SR Dec 20
Liv helped us find a flat very quickly at a great price. We would definitely recommend.
Ms.RW Dec 20
Liv was incredibly efficient, helpful and friendly. She was a pleasure to deal with and made the entire process painless! Best experience working with an agent I have ever had.
Ms.CH Nov 20
Freya at Dexters has been extremely helpful and kind. As a student who's just moving into to London, it can be a stressful and scary process. Freya has done nothing but be supportive throughout, I will definitely be recommending her to friends and family looking for apartments, and I look forward to maybe working with her again in the future.
Ms.JAM Oct 20
I have been helped by Freja who has been very professional. She answered to my requests very quickly and has always been attentive to any of my demands. I would recommend this agency to anyone seeking for quality and effectiveness.
Ms.AB Sep 20
I am Priscila and that's the first time I used Dexter as an Estate Agent . I was amazingly surprised with the professionalism of this company . I had a wonderful Estate Agent - Freja Williams , who is very friendly and contacted me soon I enquired about one of their flats . Despite that flat wasn't available she quickly understood my needs and showed me a wonderful property which I made an offer instantly . I noticed that Dexters properties are very well maintained . Freja then went that very extra mile to get all the referencing and papers done on time to me to move . She was since beginning very helpful with any queries I had and helped me to send any papers to the Lettings Hub . Outstanding professional whom I fully recommend !
Ms.LT Aug 20
Being a student and having looked at over 25 flats, I was unsure when and if I'd find the right place. Liv showed me around the property and has managed everything with the flat I am very soon moving into. Couldn't thank her enough for getting the flat booked with an hour of me viewing it. The highly professional yet friendly team at the office made the process look much easier than most of the others. I wish Liv and the team at the office all the best. Thanks again.
Mr.MA Jan 20