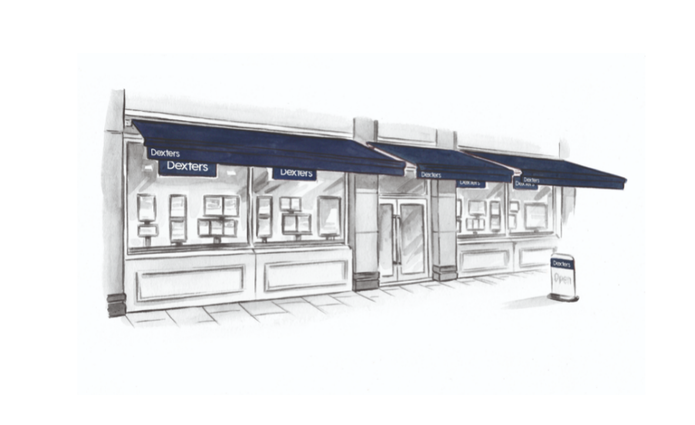 Customer Reviews of Dexters Westbourne Grove Estate Agents
Dexters Westbourne Grove Estate Agents Customers have rated our service as 5/ 5, based on 100 reviews.
Parys was amazing as the buyers Solicitir proved very slow and incompetent. Parys dealt with both her and me with total professionalism and I was pleased to have him as my contact in the whole process. Thank you
Ms. K.P Feb 22
I spoke to someone called Hamish on the phone who was just the most informative and useful young man. He was a delight to deal with and I would happily say because of him I'll be back when looking to rent a property
Dr A.D Oct 21
I dealt with Rudy who was very professional and was clear he has good knowledge of the market. He also helped me get my asking price so 5* all round.
Mr M.B Sep 21
Charles Brandstatter was incredibly professional, quick to respond and went above and beyond to support a smooth process.
Mrs.LK Aug 21
Having previously met Charlie in South Kensington I found myself with him again after he asked if i would be interested in Notting Hill. Once again i was given a good service and would highly recommend using Dexters in the future to anyone looking for a property.
Mrs.MS Jul 21
Had a good experience with the team and in particular Rudy and Charlie, who's advice was expert and they had great local knowledge of the area. Being a first time buyer this helped me a lot and I will be using Dexters again.
Mr.JP Jul 21
I recently did a viewing with Charlie and I would highly recommend Dexters. He was a very nice agent and more sincere than most I have previously dealt with (I have had some bad experiences as of late). I shall be using Dexters again.
Mr.CM Jul 21
I've had numerous issues with agents before and have found the process of viewing properties tedious at times when agents are not clued up. Charlie however was different. He was very informative, polite and went beyond the call of duty to accommodate my needs. I was 10 minutes late for my viewing and he kindly waited and provided a bespoke service. I would highly recommend Dexters in the near future!
Ms.MC Jul 21
Having known Parys for just under a year now, I can happily say he is a pleasure to do business with. He has gone above and beyond in numerous property searches, regularly checking in to discuss our requirements. Not only is he easy to speak to, he's always responded in a professional and timely manner! Thank you again.
Mr.LC Jul 21
Charles Brandstatter was incredibly professional, quick to respond and went above and beyond to support a smooth process./p>
M.s L.K Jun 21