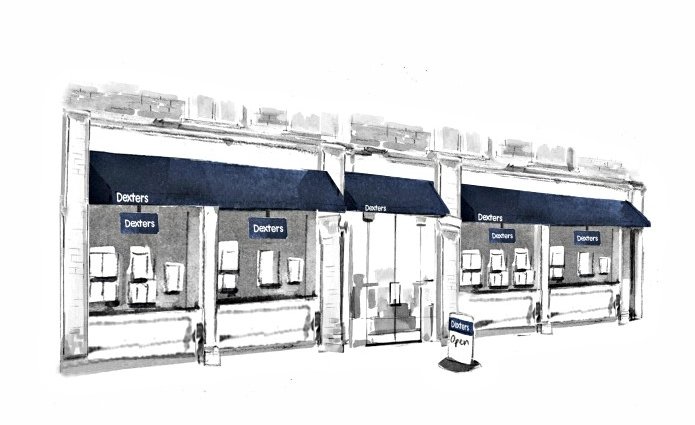 Customer Reviews of Dexters Westbourne Grove Estate Agents
Dexters Westbourne Grove Estate Agents Customers have rated our service as 5/ 5, based on 82 reviews.
Selling a property is never straight forward or easy but the guys at Dexters Westbourne made the whole process a lot easier with good advice, proffesionalism and always willing to go the extra mile. When ever i had doubts or questions there were always a quick email or phone call away. Absolutely worth every penny of their comms.
Mr.CA Jan 21
Toby and Parys were very efficient, responsive and communicated well all through the sale of my W11 flat. I would unhesitatingly recommend them to others.
Mr.CC Dec 20
I would like to make a special mention to Parys on the handling of my property deal. He has been very helpful on providing any information that I have needed and easy to get in touch with and has dealt with myself and the Vendor in a professional and reliable manner! It's been a pleasure working with him and your team is lucky to have such a guy on board!
Mr.RO Dec 20
Dexters had 2 offers for our proprty within the first week of it beingg listed with them. Our agent Parys kept us updated through the whole selling process I highly reccomend this agency if you are buying or selling in Bayswater.
Ms.MC Dec 20
I got in touch with the Westbourne grove dexters office when looking for a property round Notting Hill. All the team were really professional and really helpful, would definitely use again!
Mr.HG Nov 20
Westbourne Grove Dexters has been such a pleasure to work with for my property search. Especially all thanks to Lillie, who has been an absolute star, we managed to find great options both price and location wise. Property search has never felt so easygoing and positive! Thank you Lillie and the Dexters team! All 5 stars from me!
Mr.ZO Nov 20
The Westbourne grove office was really helpful in my property search, they made it very simple and easy for me. Shout out to Lillie who did all the work and made this the easiest move I could ask for. Will definitely be using them in the future.
100% recommend.
Mr.LG Nov 20
Super team, highly recommend if you're looking to buy or sell in Notting Hill.
Mr.TA Nov 20
We have had first class service from Dexters, Notting Hill. Charles is a pleasure to deal with - sound advice, thinks carefully about the needs of both vendor and purchaser, and goes the extra mile in communicating in a timely way throughout the transaction. Highly recommend.
Ms.GF Nov 20
Best sales agents in the area. Bought my house in North Kensington and sold my flat in Notting Hill through them, would recommend to anyone.
Ms.AON Oct 20