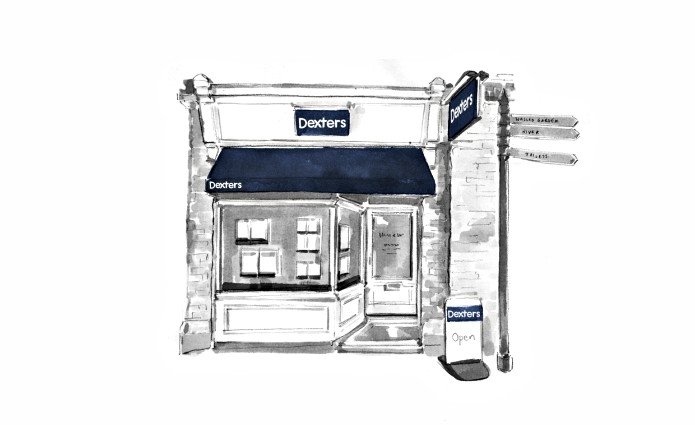 Customer Reviews of Dexters Sunbury Estate Agents
Dexters Sunbury Estate Agents Customers have rated our service as 5/ 5, based on 95 reviews.
I have sold two houses through Dexters and wouldn't use anyone else. They are head and shoulders above their competitors, they have the client base to get many viewings booked in which ultimately results in a quick sale for the price you want to achieve. Very impressed by them!
Ms.MS Jan 21
Fadi was superb throughout on the sale of our property, very professional and kept us well informed during each stage of the sale. Highly recommended.
Mr.LB Dec 20
I had a great experience when purchasing a property in the local area. Fadi was our contact at Dexters, and he was professional, reliable and knowledgeable. Highly recommended.
Mr.LH Dec 20
Luke found us the perfect buyer for our house, he has kept us up to date, and been supportive and helpful throughout the process. He has a positive professional attitude and nothing is too much trouble and we would recommend him and Dexters Sunbury.
Ms.HM Dec 20
I have used Dexters to sell my property recently and have been satisfied with the service. Luke was great at arranging a good number of viewings and kept me well informed. They found me a buyer and I'm looking forward to completing the process with them.
Ms.CF Dec 20
I have no hesitation in recommending Dexters. I am in the process of selling 2 properties and my contact Luke has been an invaluable source of help, guidance and professional judgement. In addition he has always responded in a timely manner and is always friendly, courteous and kind.
Mr.KH Dec 20
We highly recommend Dexters Sunbury and our agent Fadi. Fadi is very professional and knowledgeable of the area. We enquired about a property but it was a property recommended by Fadi that we put an offer on. All in all great service and would use again!
Mr.MH Nov 20
Very Good service with excellent communication from start to finish at Dexters Sunbury. Fadi was very efficient and open, he worked very hard and gave lots of valuable advice and kept us up to date continually. Would highly recommend to friends and family. Thanks a lot!
Mr.GH Nov 20
Fadi and the team are amazing at making things smoother and easier for you. They made the viewings very efficient and helped us make the best of our time while searching for our future home in Sunbury. Highly recommend this agency.
Mr.AP Oct 20
I had withdrawn the property from the market some time ago when using another agent failed to find a buyer. Re-marketed it through Dexters and what a difference! Really professional and responsive service, communicate well and clear advice when needed. Not cheap but wouldn't hesitate to recommend!
Mr.RR Oct 20